Les Amis de Svieta USA
The Smith family, now living in Florida, has sent this picture to be added to our galery.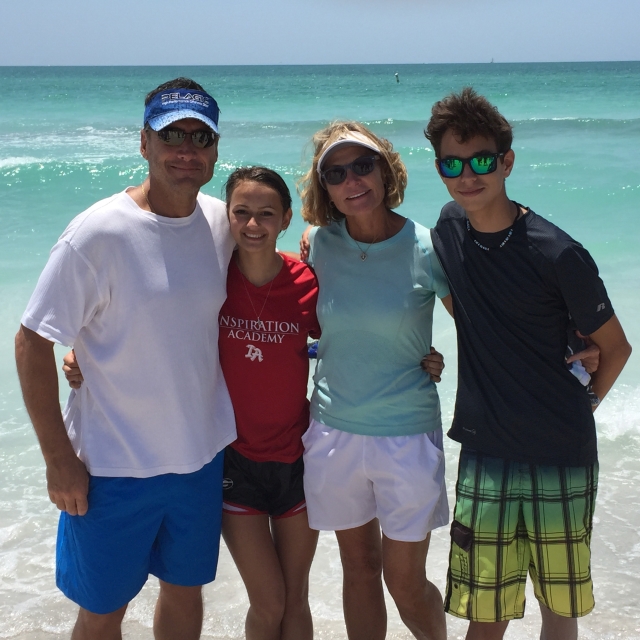 Helen and Jim Smith establish the American branch of "Les Amis de Svieta" in the year 2002 and are continuing to support children suffering from severe physical disease and requiring costly treatments in orphanages from the Nikolaiev district in Ukraine.
Some of the projects Les Amis de Svieta USA was instrumental in getting done are the following:
And it should be noted that Les Amis de Svieta USA was involved in just about every major project we were able to realize in Ukraine since 2002.
Helen and Jim Smith were also supporting Olga Ivanovna in her fight against cancer and helping to pay for cancer treatment.
Les Amis de Svieta USA, Inc. is an officially registered non-profit organization in the United States and has a bank account allowing sponsors to make tax free donations. For details please click here.
Svieta USA, Inc. is as stated in the official notice "qualified to receive tax deductible bequests, devises, transfers or gifts under section 2055, 2106 or 2522 of the Code. Organizations exempt under section 501(c)(3) of the Code are further classified as either public charities or private foundations. We determined that you are a public charity under the Code section."
More on Les Amis de Svieta USA, Inc. can be read here.
For donations please click here.