Shoes for Zurupinsk boarding school
Lack of clothes and especially shoes for children have always been a problem for all Ukrainian orphanages. If we are talking about boarding school for children between 5 and 18, plus economical situation when all the prices in Ukraine have exploded, you can say without any hesitation this is one of the biggest problem nowadays.
That's why when ZuBS applied to Les Amis de Svieta with the request to help them to buy shoes for children, we knew right away we had to help somehow. Luckily enough we had an opportunity to get 50 pair of shoes at a very good price , which were paid by our friend and sponsor Hanni.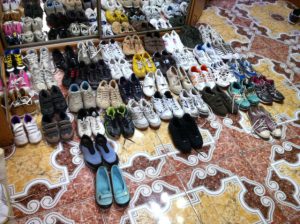 Thank you Hanni for your kindness, generosity, care and participation. Your contribution constantly has been helping Ukrainian children all these years!
ZuBS's children were very happy to get such a present. At least now they have enough sports shoes.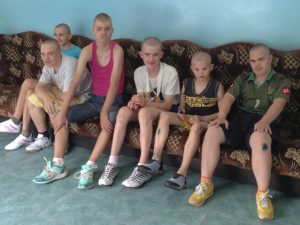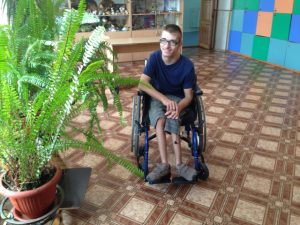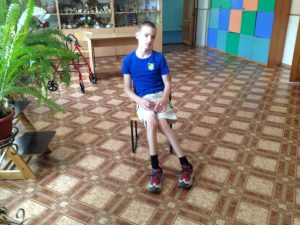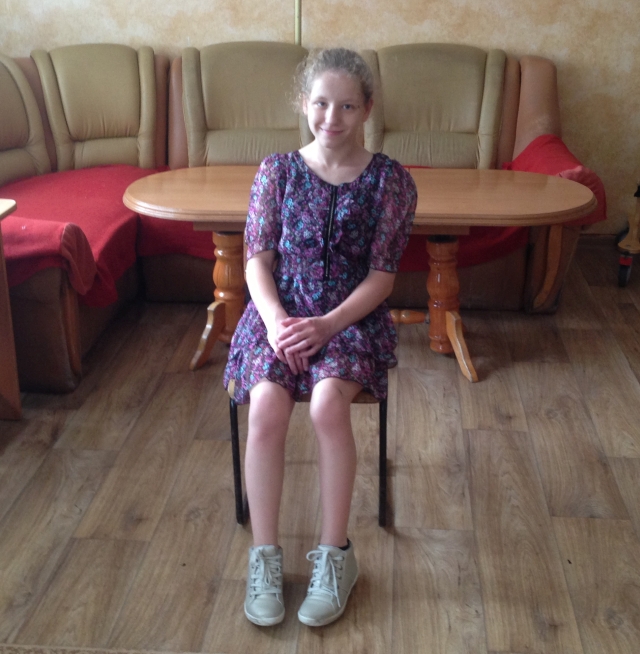 But more shoes are still needed both for summer and especially winter seasons.
Everybody who is willing to help buying shoes for ZuBS, please make donations here… Even small amounts will allow us to buy more shoes for those children.