Olga Ivanovna is back at work
Olga Ivanovna has recovered and her hair is growing nicely. No need for a wig anymore, which is good!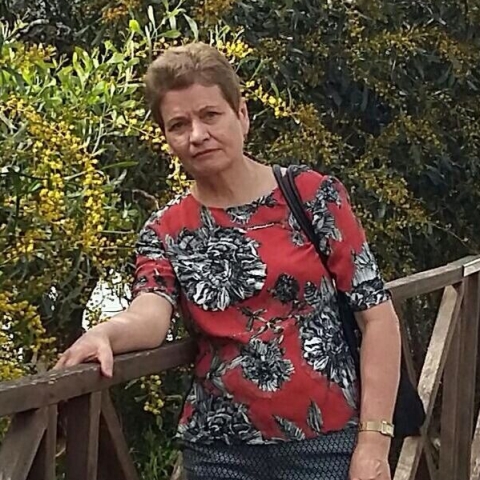 The next big medical check-up is scheduled for May 11th.
Until then, hormone therapy, massage and physio therapy on a regular bases.
Previous articles about Olga Ivanovna and her cancer treatment can be found here.