Anti-Flu Vaccine for NBH & KrBH 2015
Updated news December 16th, 2015 Anti-Flu Vaccine program finished successfully!!!!
Nikolaiev Baby House and Kremenchuk Baby House need support for their yearly anti-flu vaccine program. Last year both Baby Houses were able to find sponsors for their respective anti-flu vaccination and this year we would like to help NBH & KrBH to find sponsors again! The success story was posted here.

NBH
Total cost for 105 doses of vaccine (*154 hrv per dose = 16,170 hrv) + 15,000 hrv for anti-virus medics. Total: 31,170 hrv/22 = US$ 1,420
KrBH
Total cost for 58 doses of vaccine (*154 hrv per dose = 8,932 hrv) + 12,000 hrv for anti-virus medics. Total: 20,932 hrv/22 = US$ 951
Update December 16th, 2015
Our partners and friends from LAdS USA Helen and Jim Smith bought the full set of anti-flu vaccine and anti-virus medics for NBH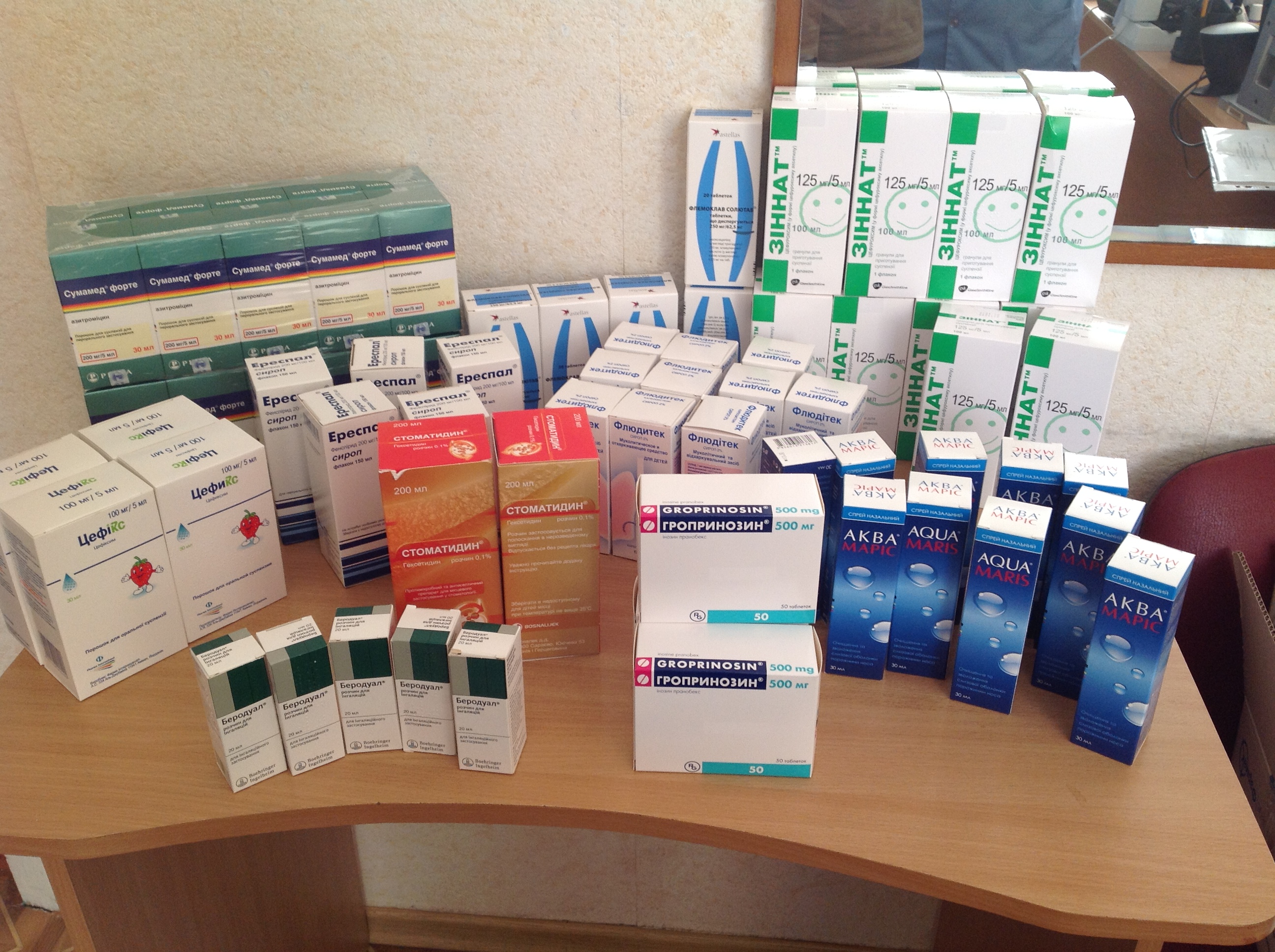 All the children at NBH have been vaccinated and thus are protected from different forms of flu.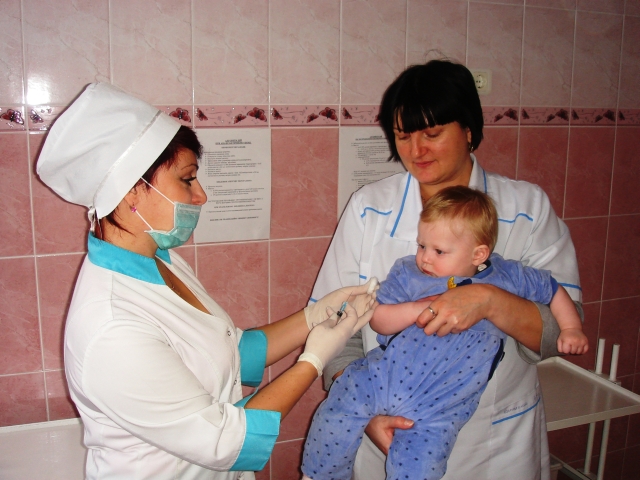 Kremenchug's Baby House (KrBH) also got its annual help (vaccine + medics) from their sponsors and our partners Elizabeth and Mindi from OBS
Children at KrBH are not afraid of winter and its cold as well.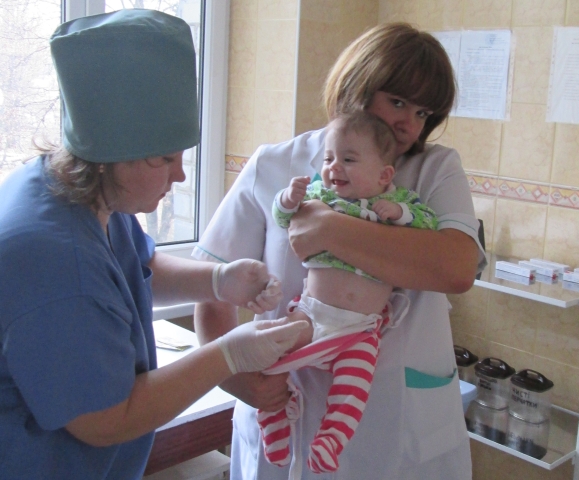 It is a very important and useful project for any Ukrainian baby house.
We are happy and proud of our sponsors who insure safe cold season for children.
THANK YOU!!!!
Everybody wishing to help Ukrainian orphanages at NBH or KrBH with anti-flu program in 2015 can make donations here…