Isolation Room at NBH
Updated news April 4th, 2015 isolation room project completed!
The main purpose of the isolation room is to prevent contagious diseases from being spread from a child to other children. If a child gets ill and doctors suspect any kind of infection it must immediately be separated from the rest of the children. In this case it is put in the isolation room. There a child will be properly examined, diagnosed and treated till there is no more danger for the other children in their group.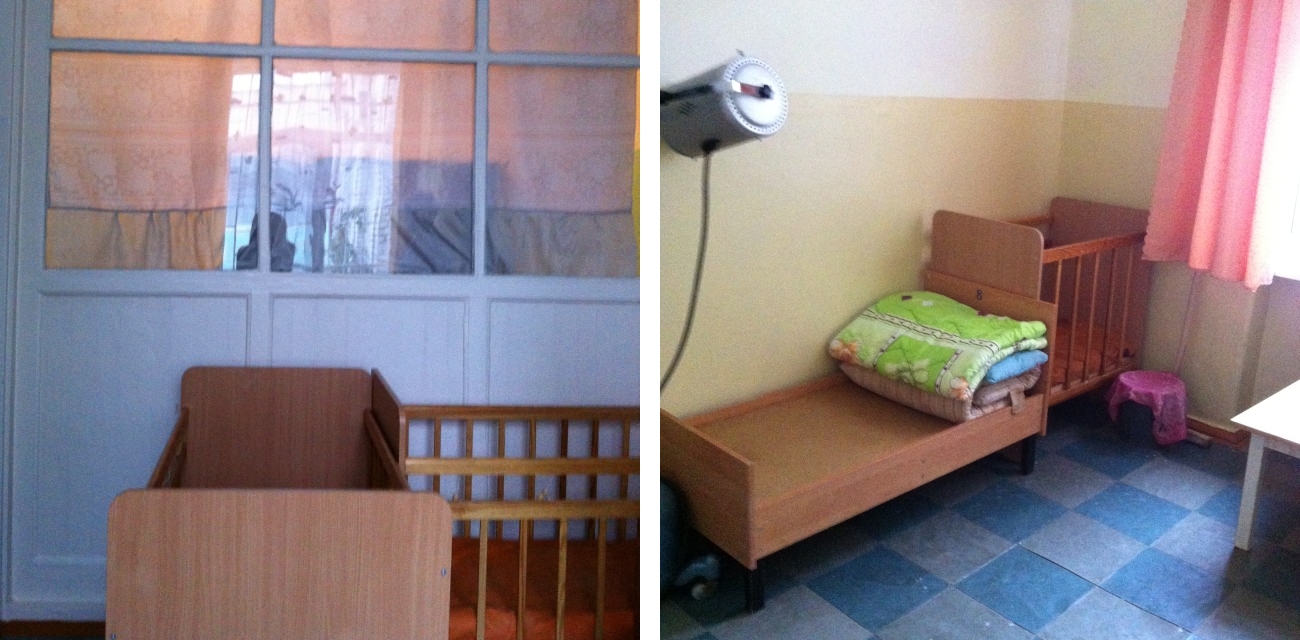 The two big rooms contain several beds each (which from the very beginning ruins the idea of children being separated from each other), a small kitchen and a bathroom. Everything is in terrible state and does not correspond to todays standards nor sanitary norms. In such a state it cannot avoid infections from spreading but could itself become the source of infections.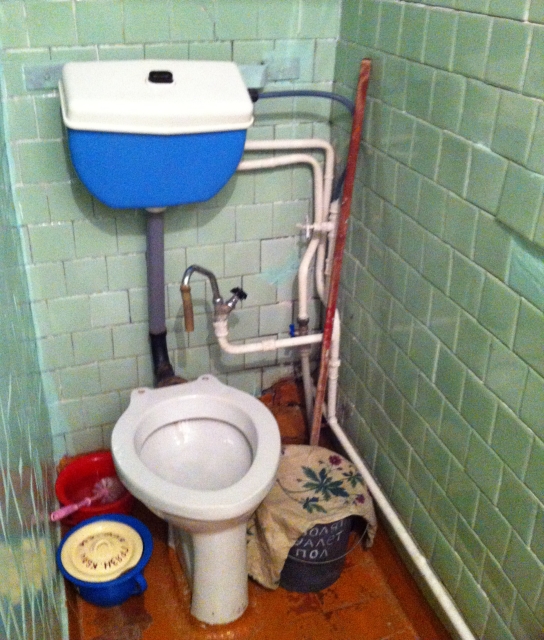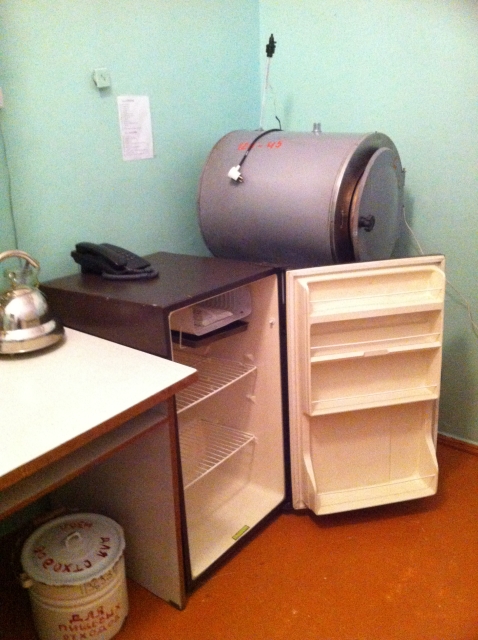 We plan to rebuild the two rooms by making more small rooms, divided by plastic walls, with one bed in each room and also repair the kitchen and the bathroom so ill children will be able to recover quickly.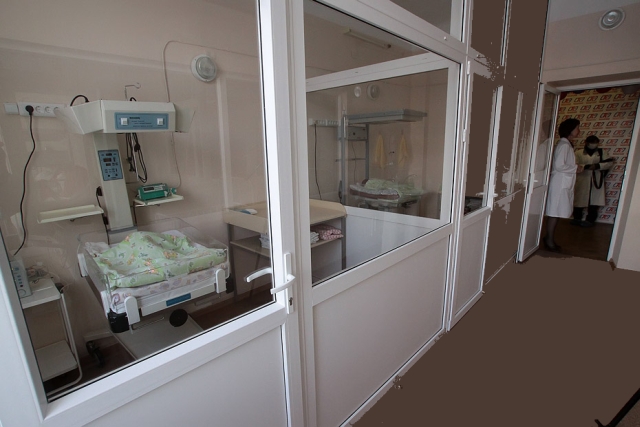 Total cost of this project is $10.000. It will be one of the main project for 2014.
The realization of this project will:
– allow treating of the infectious diseases within the orphanage;
– decrease sickness rate among the children;
– improve living conditions of the children (especially of ill children).
Update January 2015
We are glad to inform you that in spite of all difficulties: terrible inflation in Ukraine and complicated political situation, in October we have started the biggest project of 2014 – the repair of Isolation room at NBH.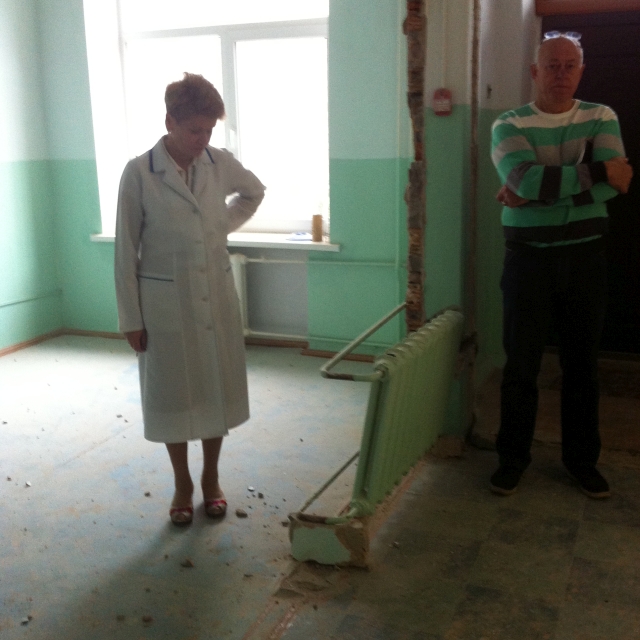 No need to tell that LAdS builds all life supporting systems (electrical, water supply and sewerage systems) from zero, completely new.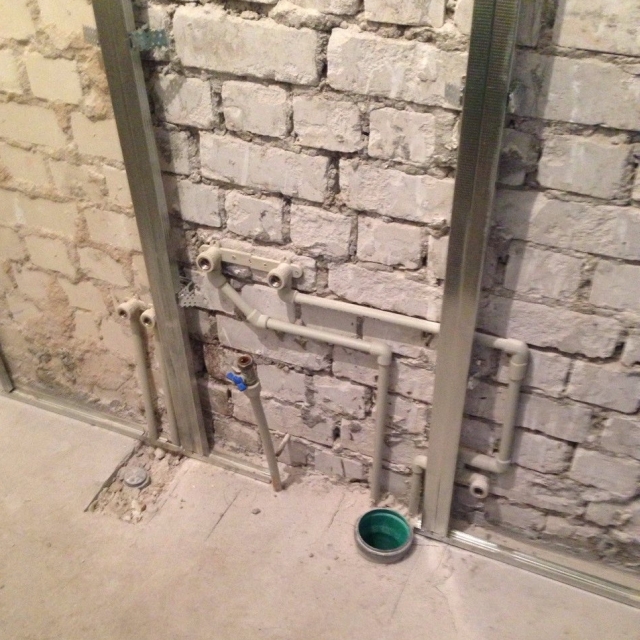 Much attention is paid to proper isolation of the walls; of course, under the conditions when nobody knows how much the gas will cost… it has become question number one.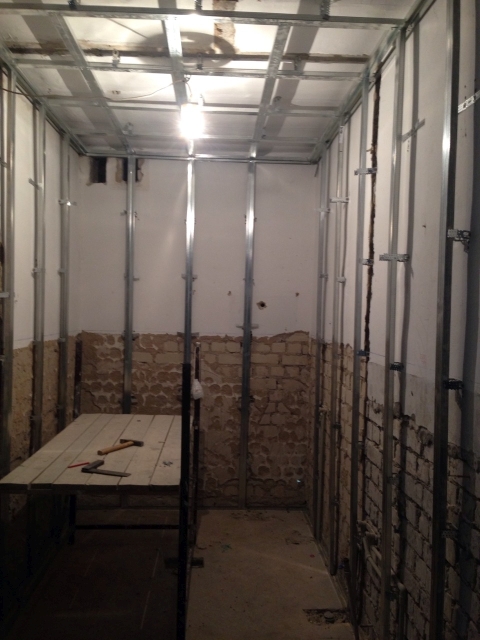 New metal – plastic construction, which will separate small boxes for ill children have been ordered and installed.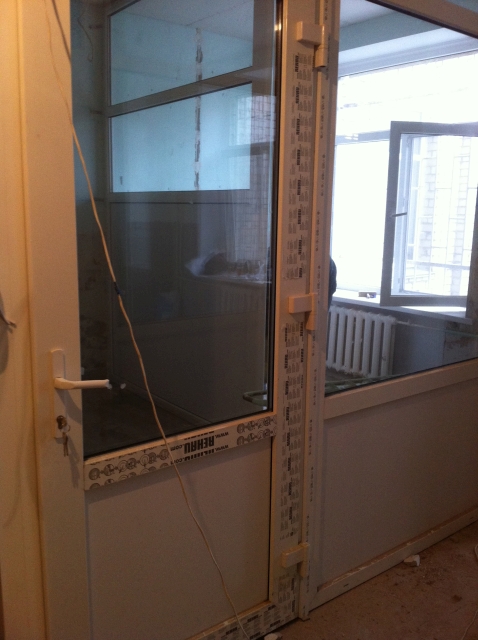 The project is in its finishing phase: new tiles in the bathroom and kitchen look great.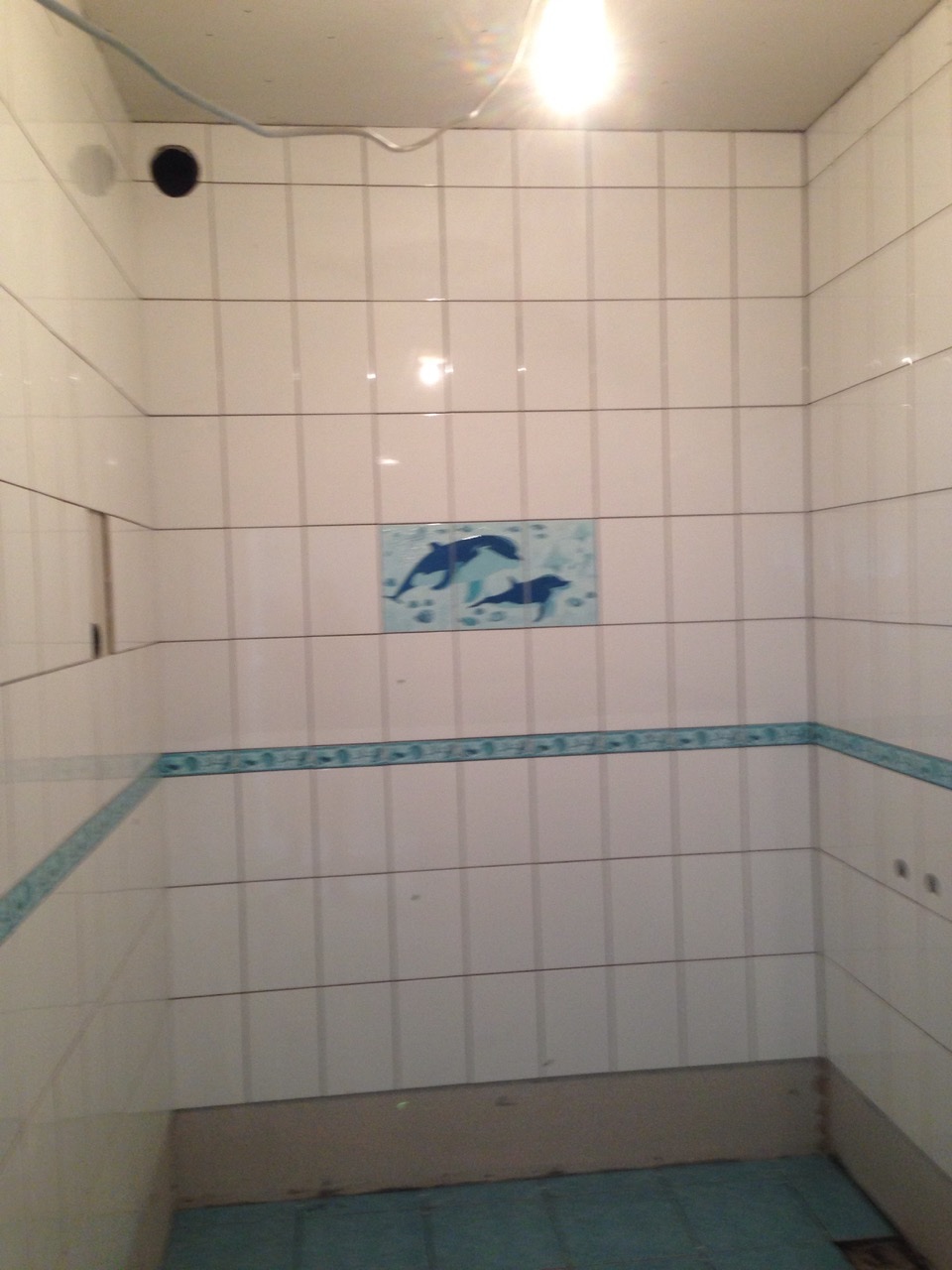 Considering terrible inflation in the country sponsor had to unite the efforts: thus lot's of materials were bought with the help of another sponsors both foreign and local.
Besides, our friends and partners Helen and Jim Smith completely paid new custom made furniture for the whole isolation block! (the furniture is being made)
Without such collaboration and bringing attempts together this project would never be possible.
Millions of thanks for all participating parts!
We have great news! Isolation room is FINISHED!!!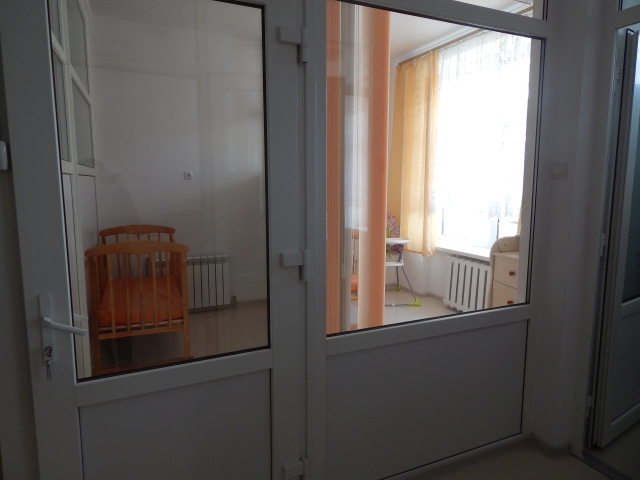 Now instead of two big rooms with many beds there are four separate blocks, which are separated from each other by plastic walls.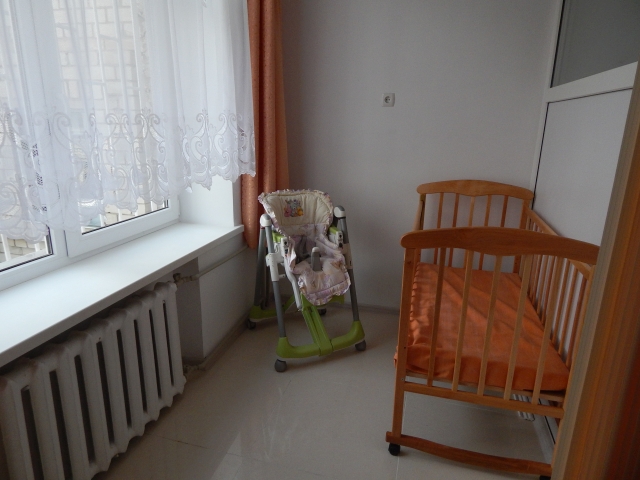 The isolation room has a completely equipped kitchen and a bathroom so that ill children can be taken care of absolutely separate from the rest of the kids which prevents spreading of any infection.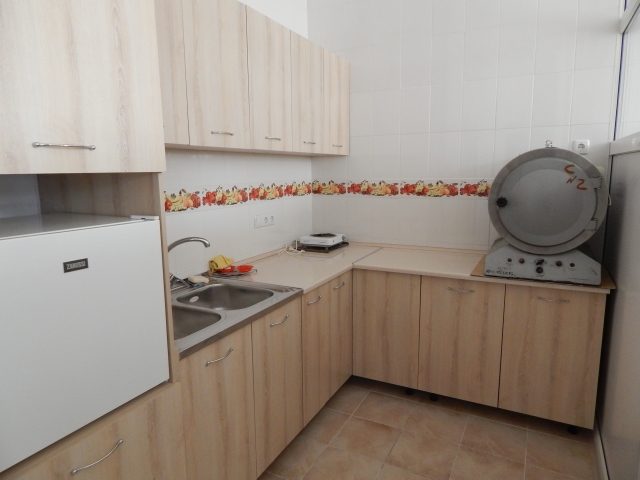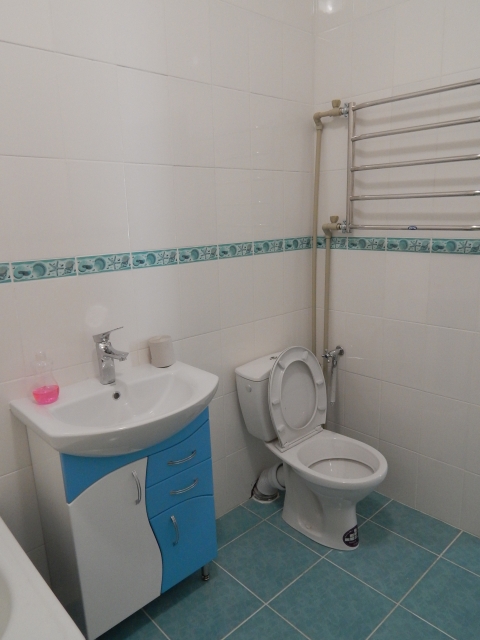 The post of the nurse can give odds to the best hospitals of Ukraine. Such working conditions will allow necessary and quick medical help.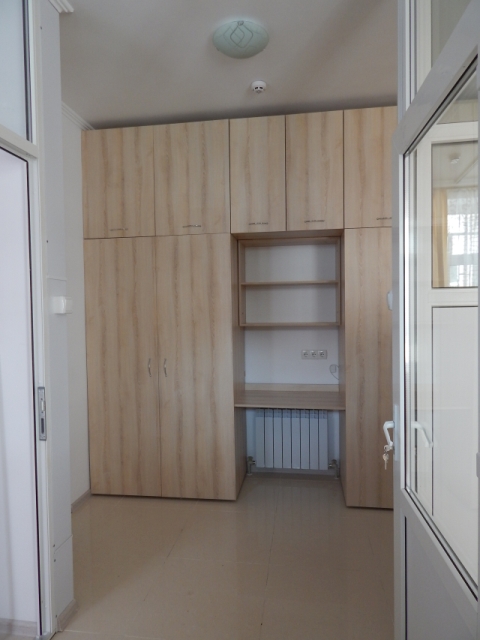 Please help and visit this page to find out how you can donate!
Or just click on the "PayPal Donate" logo in the right column.