Maxim was treated in Kiev
August 17, 2023
After treatment and rehabilitation in Kiev Maxim is doing better. He was never sick in the summer and now the doctors hope that it will continue like this, even in the winter. We may have to buy something additional in the fall to strengthen Maxim's immune system.
March 10, 2023
Maxim was the fourth child in the family and his mother had neither the desire nor the means to properly care for her son, especially given the child's severe disability.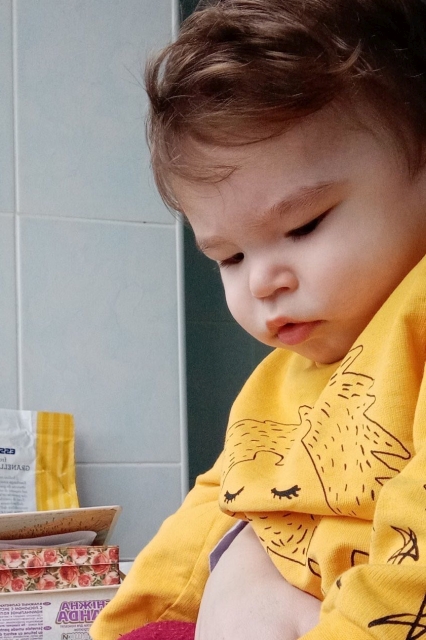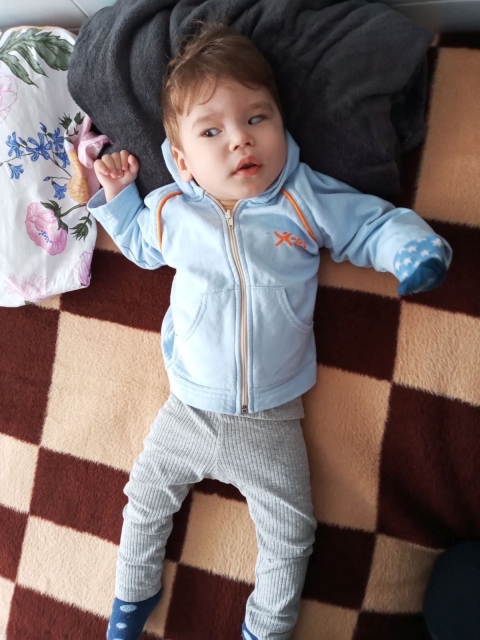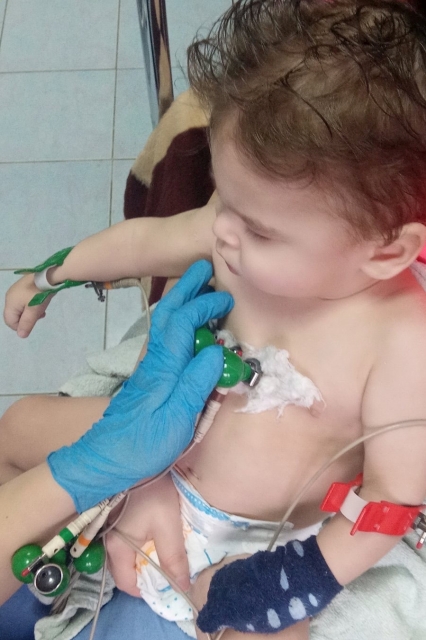 Maxim was taken away from the family and came to NBH. Maxim was evacuated from Nikolaiev to Chernovtzy in March 2022.
Since arrival in NBH the child has had constant pneumonia and bronchitis, which over time have become more severe and life-threatening.
The doctors now want to take Maxim to Kiev to the children's hospital OXMADIT for examination.
The trip from Chernovtzy to Kiev will cost 250€ / US$ 250.
Thanks you so much for your help. Your donations are appreciated and needed!