Art Therapy Rehabilitation Room at NBH finished!
Almost half a year ago we launched the biggest project of 2015: ART-THERAPY REHABILITATION ROOM!
We are proud to announce that the art therapy rehabilitation room is now finished.

We have decided to postpone the grand opening till Olga Ivanovna is back to work after cancer treatment but otherwise the children are already enjoying the lessons and sessions of art therapy.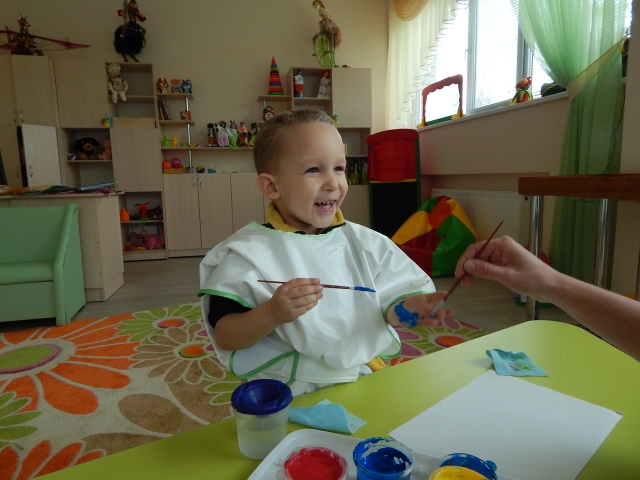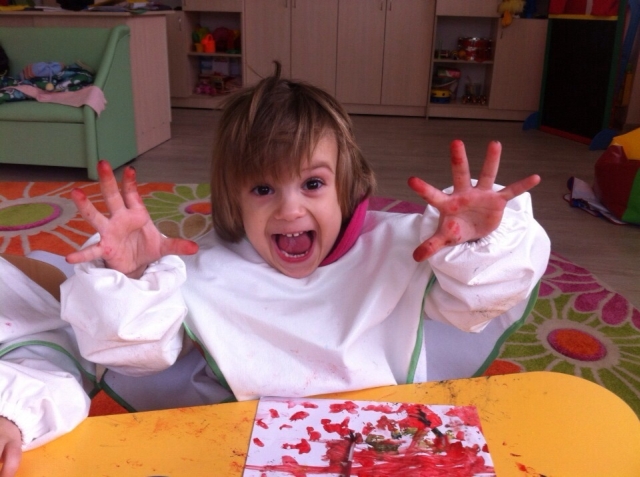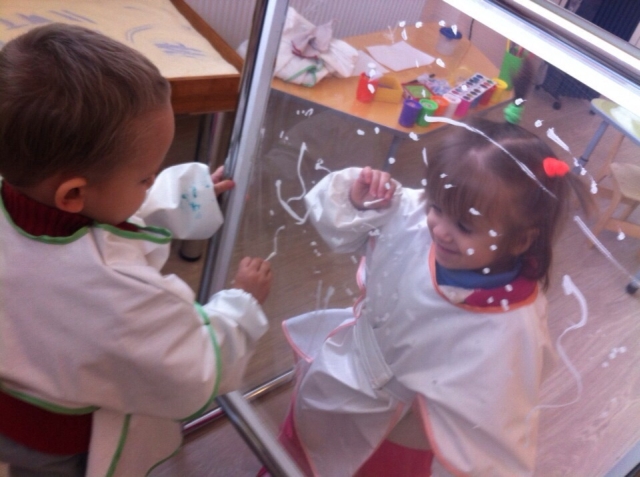 Considering the room for art therapy has been redone from old veranda we had to build everything new from scratch.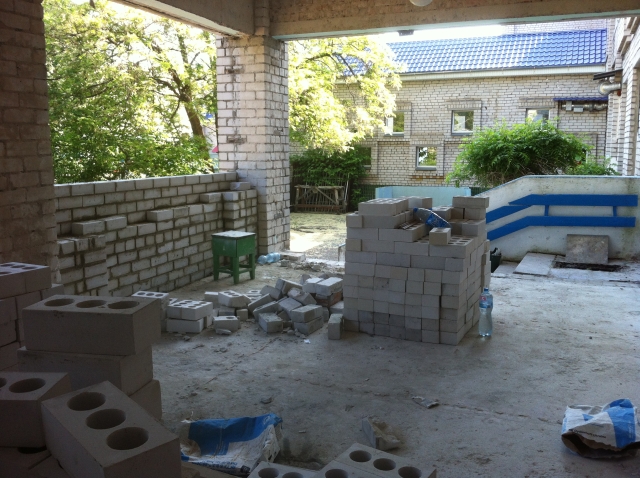 Huge attention has been paid to the design of the interior: selection of colors, shape of the carpet, brightness of the lamps, softness of curtains and materials for the furniture – everything was chosen by the best specialists of Ukraine in this area. When you enter the room you have the feeling you are in a fairy tale. A child has to be surrounded by positive, light, warmth and kindness.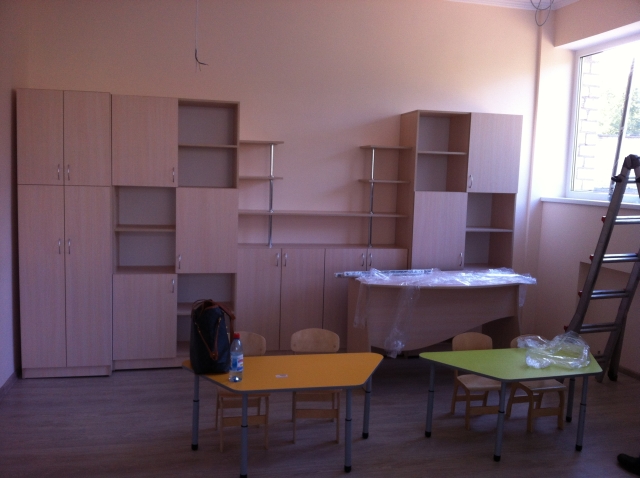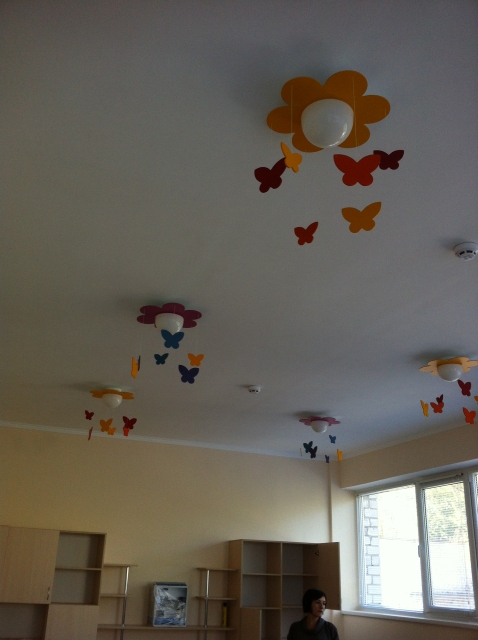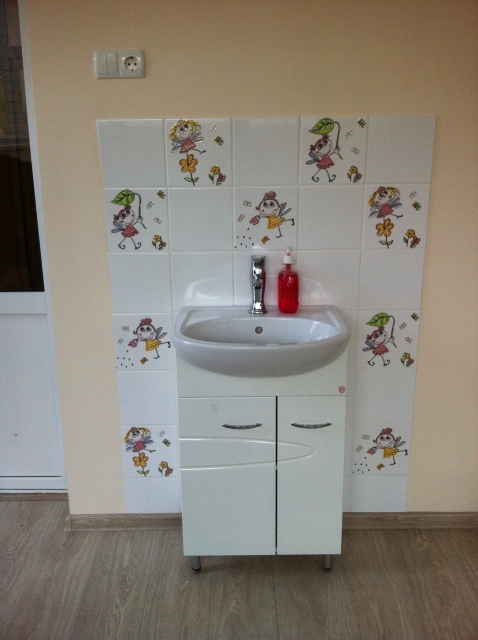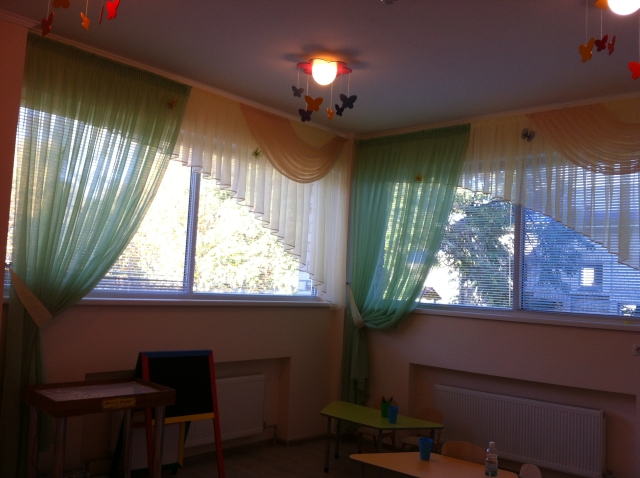 The children have got bunch of different drawing materials starting from simple pencils and ending with colorful sand on the table with a changing backlight. Paints, finger-paints, soft plasticine, clay, wax crayons, colorful paper, quilling and many many other interesting things to work with are waiting for children.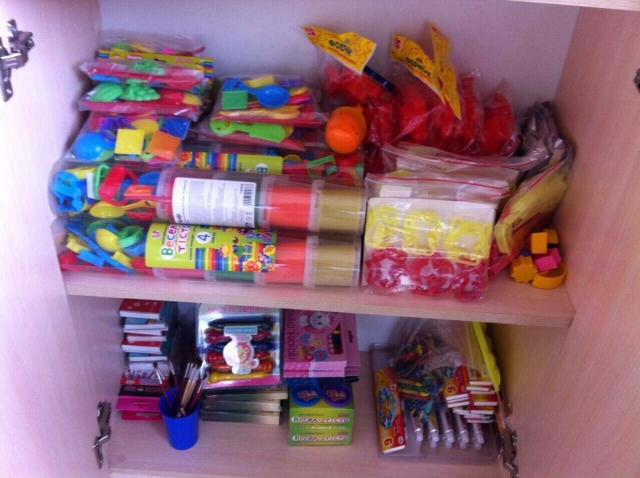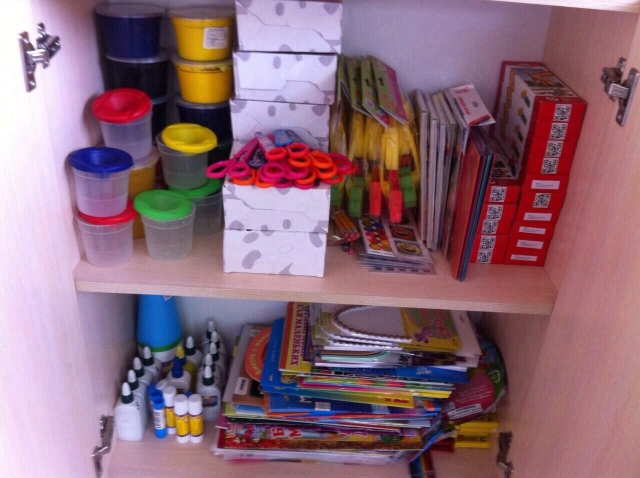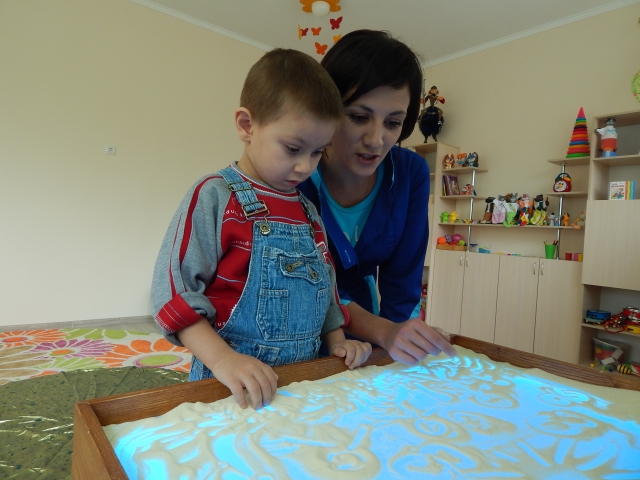 The teacher of the art therapy is a wonderful specialist. It is amazing how quickly and easyly she gets in touch with the most "closed" children, making them to reveal their worries and fears and what incredible ways they find to overcome the problems.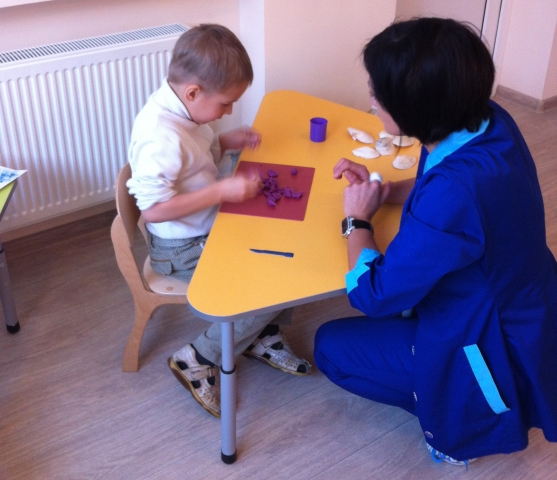 The fact that children chose mostly black or dark violet out of the whole palette of colors proves that art therapy was the correct place to invest into and that there is still work to be done.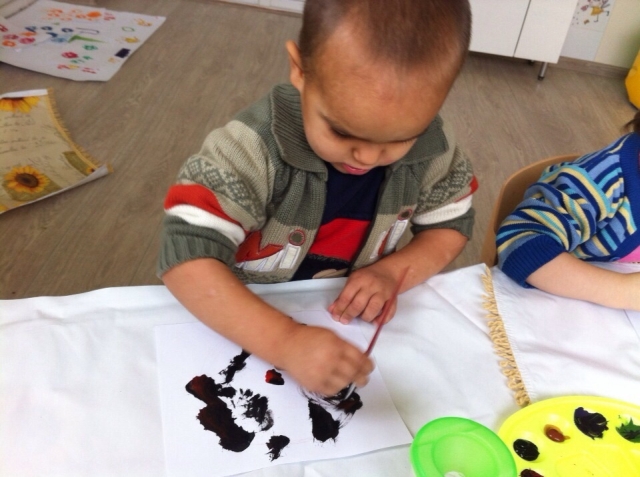 In the end we would like to tell you that all this miracle and wonder would not be possible without our friends and leaders of LAdS USA – Helen and Jim Smith – who generously sponsored this project. We heartedly thank them for their generosity, kindness, care and attention to these little children who need help and protection so much. Thank you!!!
We invite everybody to come and visit a lessons of art therapy at Nikolaev's Baby House. You will surely enjoy and never forget it.