Ivanka, the first new orphan since the beginning of the war, in Kiev
October 12th, 2023
Finally we have news. Ivanka was operated yesterday. She survived the operation. The best heart surgeon in the all of Ukraine operated on her personally (chief physician of the whole heart surgery clinic in Kiev). The doctors did everything possible. Now the girl has to fight for life. She is in the intensive care unit and cannot be visited, therefore no photos yet.
September 14th, 2023
In the middle of the war, two nurses from NBH traveled from Chernovtsy to Kiev with Ivanka. We thank the courageous nurses for making this trip to Kiev.
Ivanka was well examined.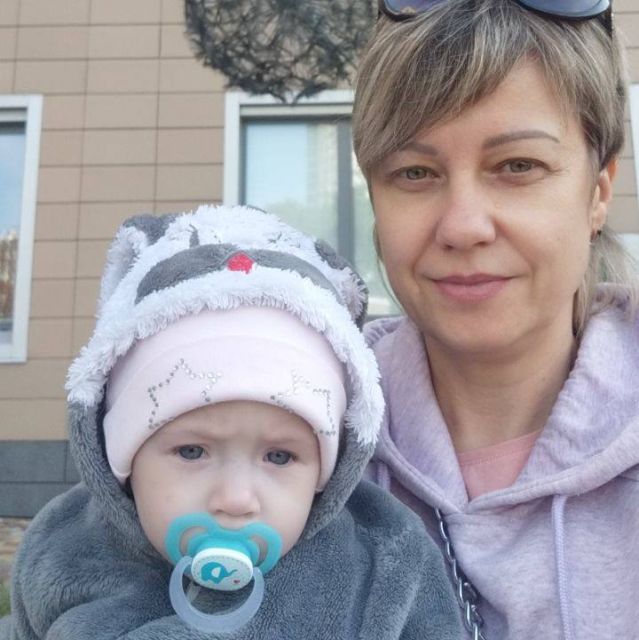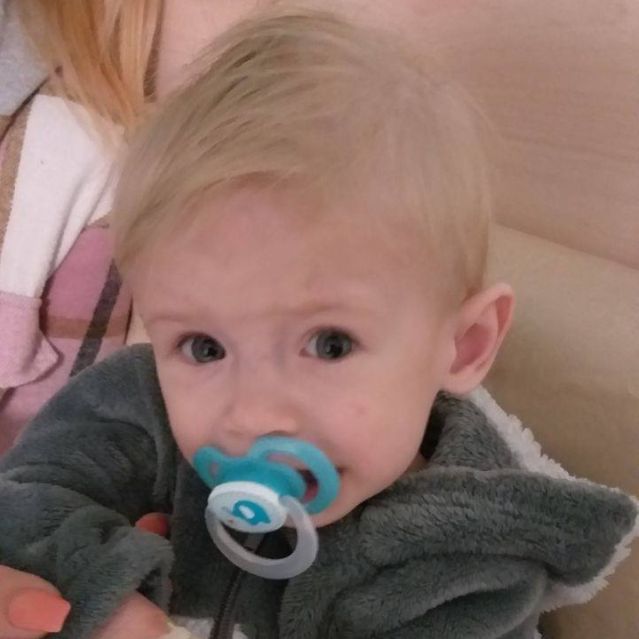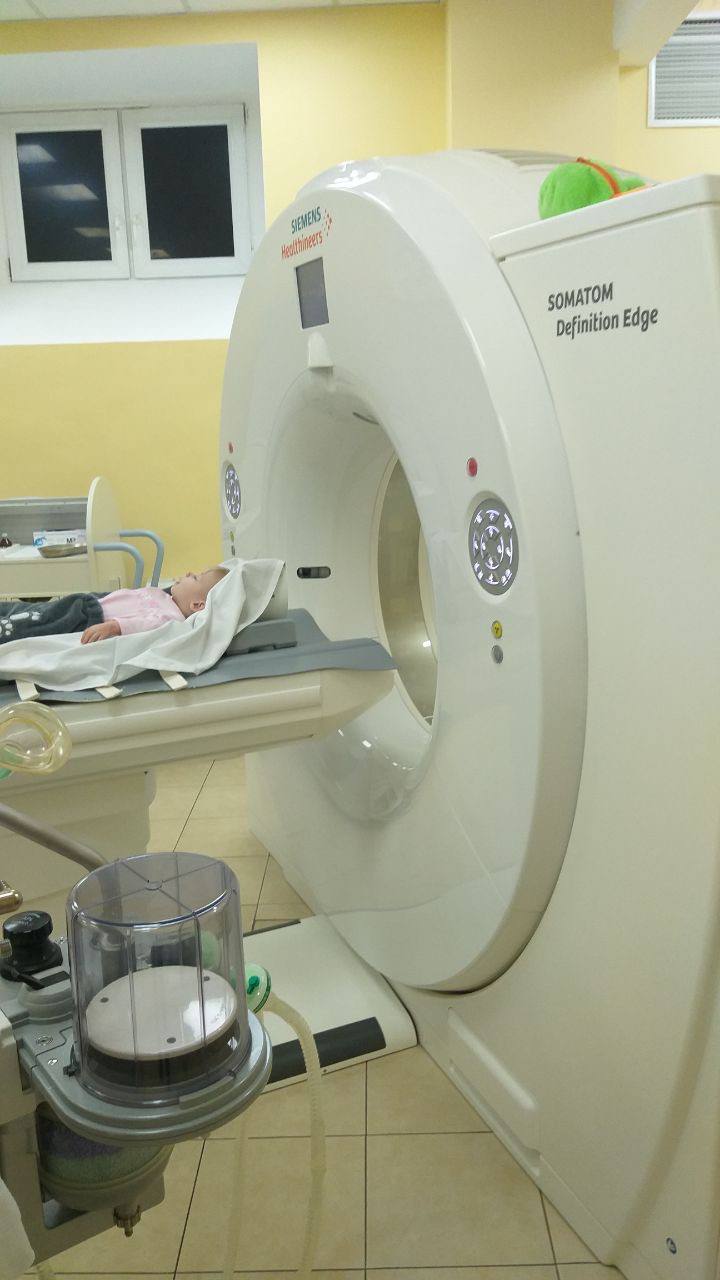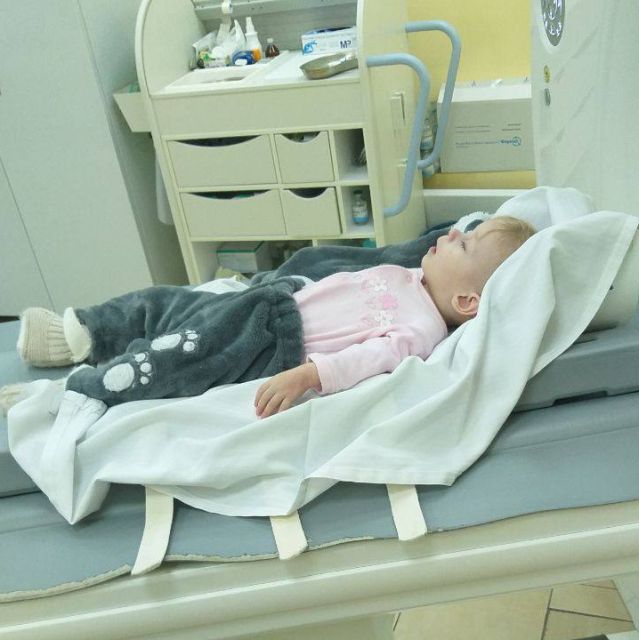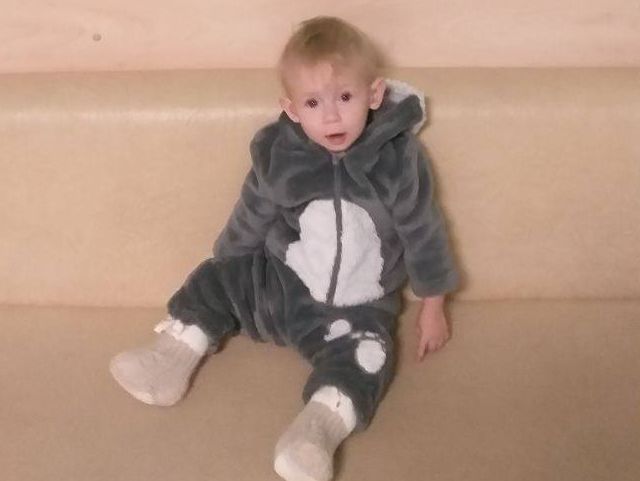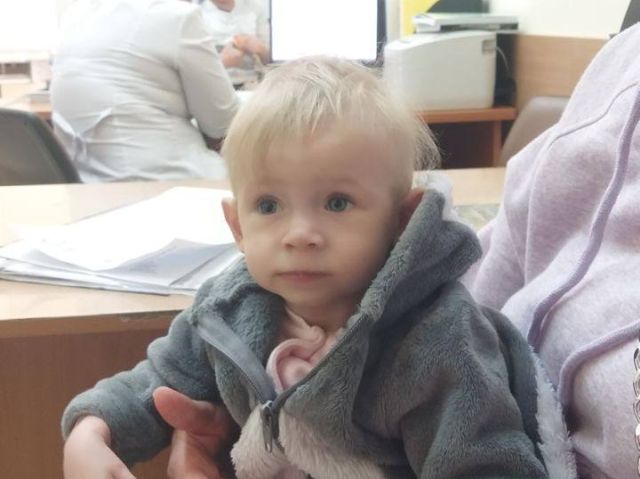 The two nurses will stay with Ivanka in Kiev until it is decided whether Ivanka can be operated on immediately or what will happen next.
No decision has been made yet. The doctors will meet on Friday for a consultation. We should know soon when Ivanka's treatment can start.

August 17th, 2023
Ivanka was born after the beginning of the war on 13.07.2022 and was assigned to the NBH after the evacuation. This shows that the system and the social welfare offices are still working.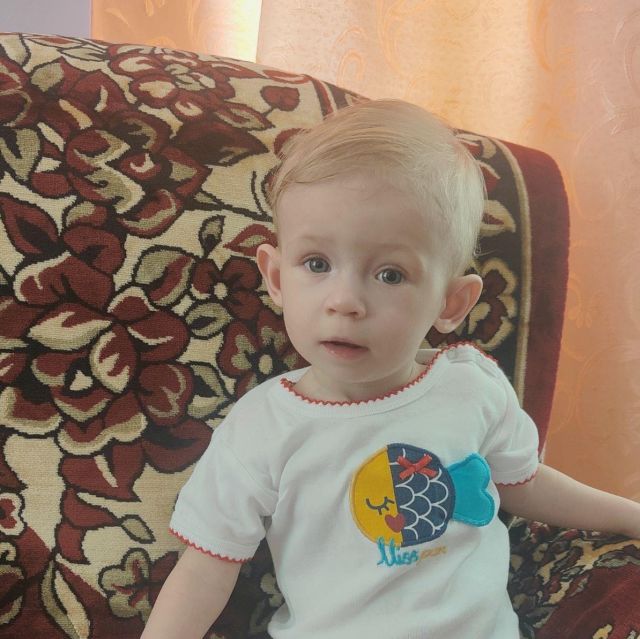 The girl has a complicated congenital heart defect and needs to be examined at KCC (Kiev) where it will be decided if, when and how she can be operated. Most likely she will receive several surgeries, as her heart defect is multiple and complicated and cannot be operated in one step.
Considering the war in Ukraine and the fact that Vika is not on site, two nurses from NBH have to travel with Ivanka to Kiev.
Thanks you so much for your help. Your donations are appreciated and needed!