Ivanka passed away suddenly
October 29th, 2023
With great sadness we have to inform today that Ivanka passed away last night after initial recovery after surgery. The doctors were unable to do anything.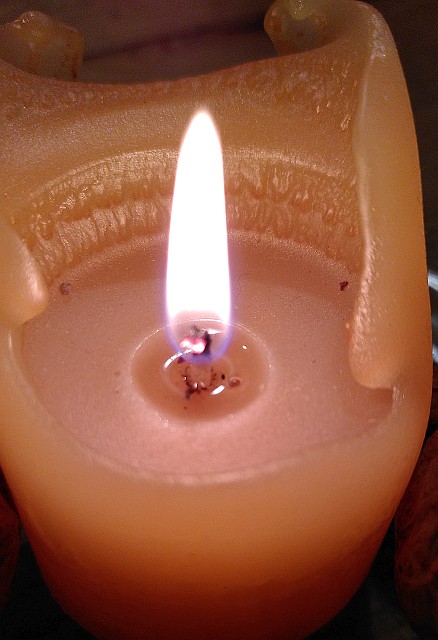 October 23rd, 2023
This is a brief update on Ivanka. She is back from the ICU and is staying with her nurse at the hospital right now. The doctors will not let her travel home to Chernovtsy. They say the trip is too risky for Ivanka. She has to stay in Kiev for the next 4-6 weeks (depending on her health).
If everything goes well, Ivanka will be operated a second time.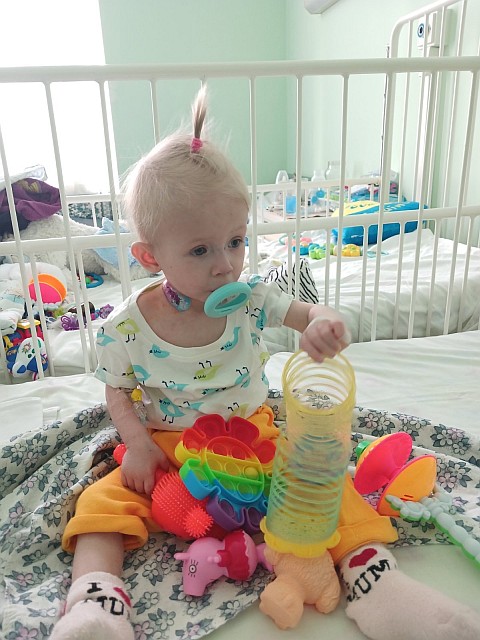 October 17th, 2023
Ivanka is recovering quickly from the surgery.
A nurse from NBH was allowed to visit Ivanka.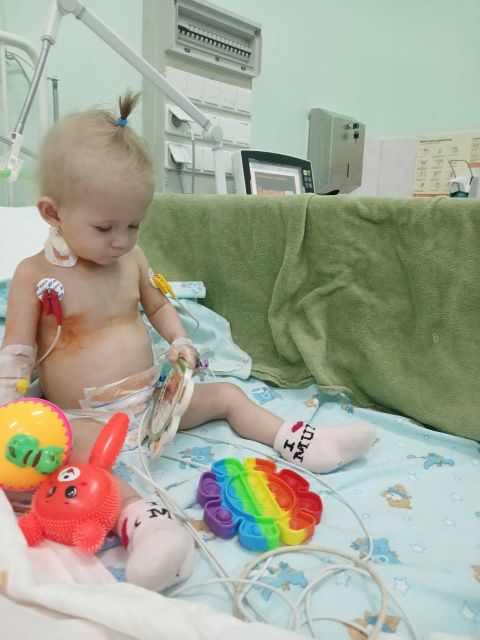 Ivanka is recovering quickly from the surgery. She has to stay a little while longer in Kiev, in KCC.
More than a month ago Ivanka had arrived in Kiev to be operated. Let's hope that she will continue to recover well and will not have to stay in the intensive care unit for much longer.
If you would like to support Ivanke financially, please visit this page to find out how you can donate!
Thank you so much in advance!