Anti-Flu Vaccine for NBH 2014
We are happy and proud to inform, that for the 6th year in a row our friends Helen und Jim Smith from Svieta USA bought anti-flu vaccine for NBH.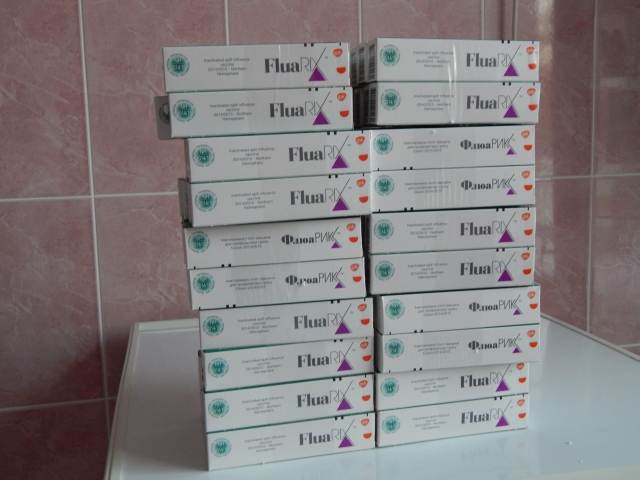 All children of NBH have been vaccinated, which significantly reduces the risk of flu epidemic in cold season.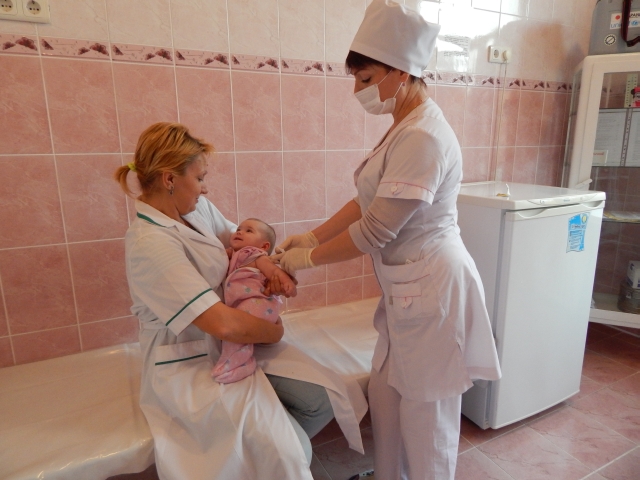 Besides vaccine, NBH has gotten a full set of antivirus medicaments. The amount completely covers needs of the orphanage for this winter.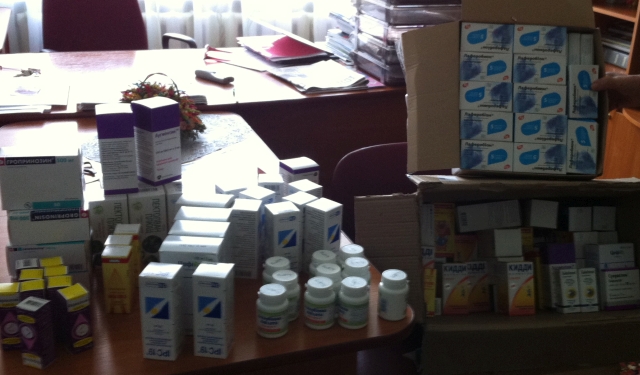 In difficult times, when all prices have doubled and budgets of the orphanages have been cut, Ukrainian orphans are surviving only thanks to such help. THANK YOU, dear Helen and Jim!
We are also glad to inform you that Kremenchuk Baby House also got anti-flu vaccine and antivirus medicaments. This project was sponsored and managed by our friends and partners – OBS. Children will stay healthy without flue this winter!!! THANK YOU, dear Elizabeth and Mindi!
Everybody wishing to help Ukrainian orphanages with anti-flu program in 2015 can make donations here…