Max and Yaroslav on the way to Kiev
Updated news November 23rd, 2015 Max and Yaroslav on their way home to Nikolaiev!!!!
Max, Yaroslav and Vika went by train to Kiev. It is the third trip for Max, while for Yaroslav it is the second trip.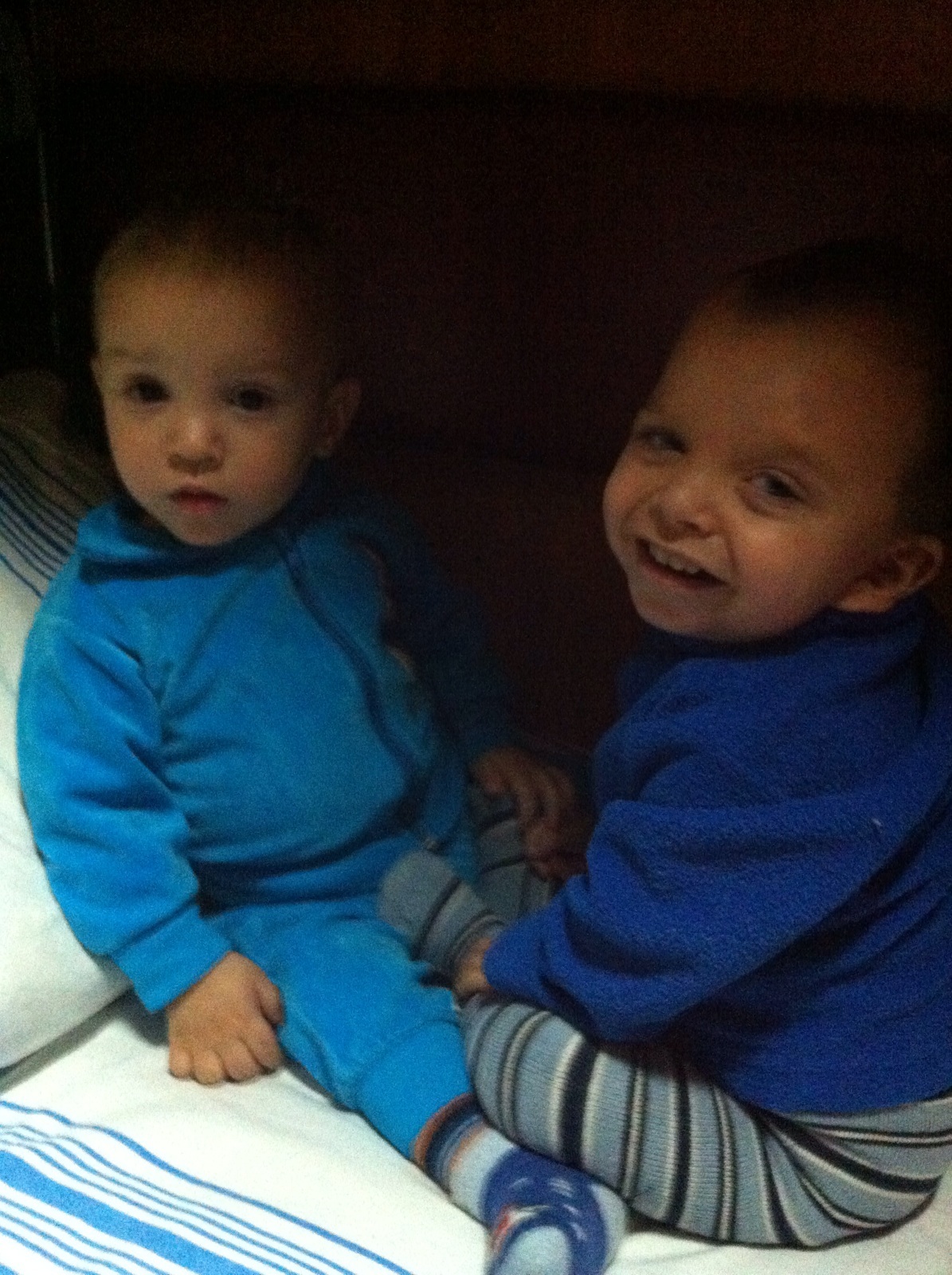 Max has to go to Kiev every six month or so. We reported about his second trip here.
Update November 23rd, 2015
Max has a minor heart disease and there is hope the hole in his heart will become small enough so he can live with that situation without surgery. But it is not certain and till we can exclude any risk, he has to go back to Kiev every 6 months for a check up. This trip was a regular check up. The next one will take place in May 2016.
As for Yaroslav, he suffers from a very serious disease and he will have to be operated in any case. The problem is that this surgery will be serious and last long. His heart requires an artificial mitral valve. Such a heart operation should be done as late as possible. Now he is 2½ years old. Doctors said he should come back in three months and then they will decide if the boy must be operated or if we can wait till he is 3 years old.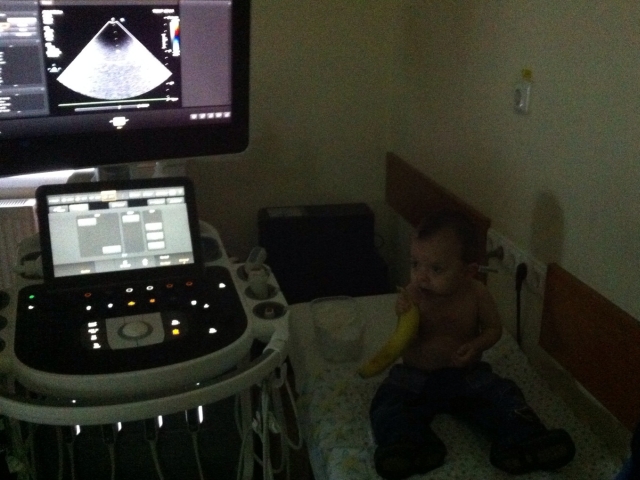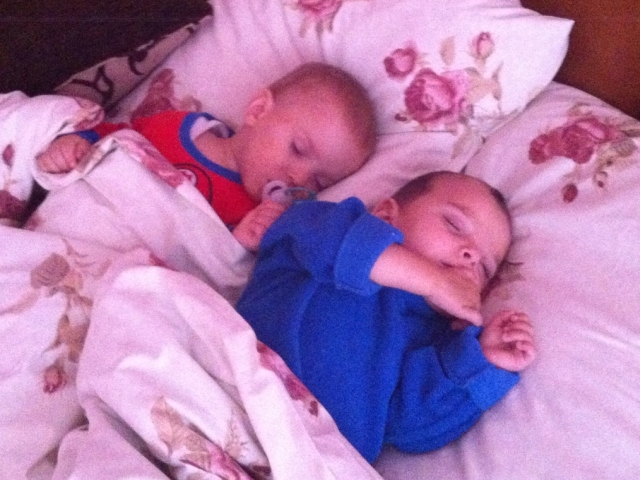 Now both Max and Yaroslav are on their way home to Nikolaiev.
Please help!
Little drops build huge rivers. The operation Yaroslav requires will be very expensive!
Please help and visit this page to find out how you can donate!
Or just click on the "PayPal Donate" logo in the right column.