Art Therapy Rehabilitation Room at NBH
NBH has a new big project, the 'Art Therapy Rehabilitation Room' project, a continuation of the existing rehabilitation programs.
Nikolaev's Baby House (NBH) has become known all over Ukraine as a pioneer orphanage and one of the best in the country rehabilitation center and all this due to the numerous rehabilitation programs which successfully work, helping its little inhabitants to survive the terrible stress and trauma of being abandoned, and to overcome psychological and physical disabilities in order to be able to adjust socially in the future life.
Classes of Montessori, hydro, and physic therapies, rooms of sensor development and interactive floor, outdoor swimming pool and massage center, built up to the latest European standards new isolation room and many others: we are proud we have achieved that much due to your kindness and participation, our dear Sponsors!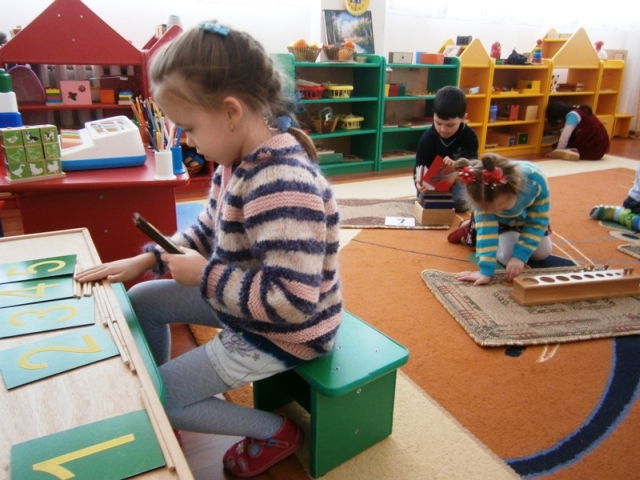 More info on how to help right away!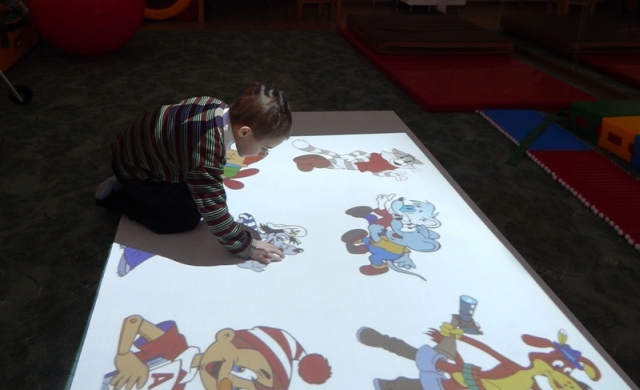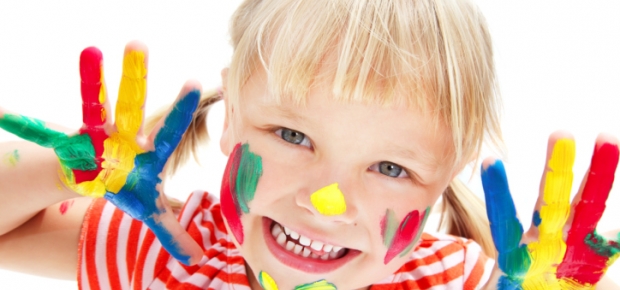 The methods of art therapy are well known and widely used all over the world. The art therapy rehabilitation is especially recommended for children with restricted psycho-emotional abilities, cerebral palsy and other problems of support-locomotion. Different methods and lessons of art therapy will allow disabled children to express their emotions and feelings, free themselves from internal fears, nonverbally express their inner problems, survive stresses, gain new life experience, eliminate painful worries, strengthen psychological state and health, solve conflicts, identify themselves, learn to distinguish bad from good, learn to use hidden reserves of their bodies and organs of sense. Course of art therapy rehabilitation will allow children to find forces to survive, enrich their inner world, will teach them self-regulation and to control their behavior. Art therapy prevents aggression and conflicts by children, activate their abilities to live in piece with external world.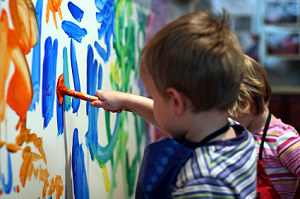 We all understand that the best rooms and the most expensive equipment is nothing without properly taught and qualified specialists and thus we are happy to let you know that NBH already has a teacher who attended one year long courses of art therapy in Kiev and has got necessary diploma and allowance to work with disabled children.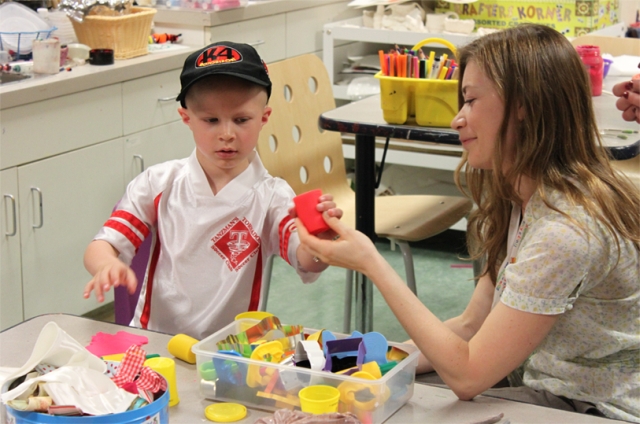 We all understand it is a huge and expensive project and only by putting our efforts together we will be able to make this project happen.
The project consists of the following components:
renovation of the old soviet style veranda (porch). Cost will be 7,000 euro (8,000 US$).
new equipment, provided for by a local sponsor
future teacher has already attended a training course of one year in Kiev

Please help!
Little drops build huge rivers. It will be very interesting and important for children. We hope for you participation.
Please help and visit this page to find out how you can donate!
Or just click on the "PayPal Donate" logo in the right column.