Sasha has a Tumor
Sasha is another child we met in 2016 and needs our help.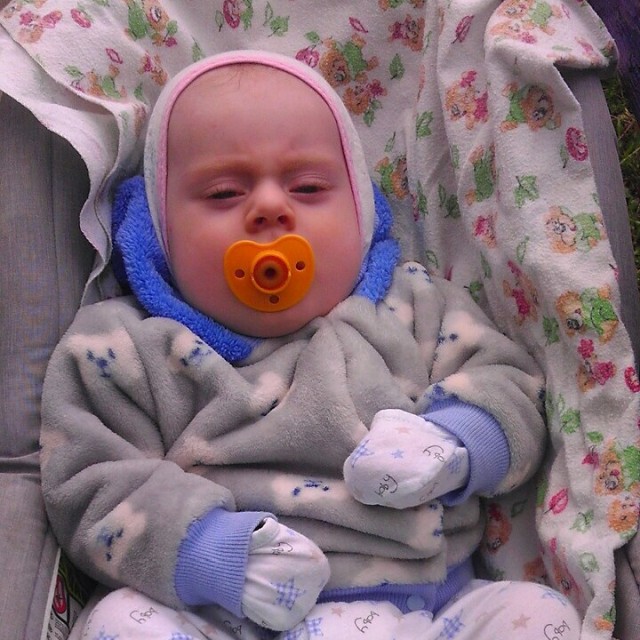 The boy has an ameloblastoma tumor in the lower jaw. In June 2016, we took Sasha to Kiev to the institute of oral and maxillofacial surgery for children, where he was thoroughly examined for one week.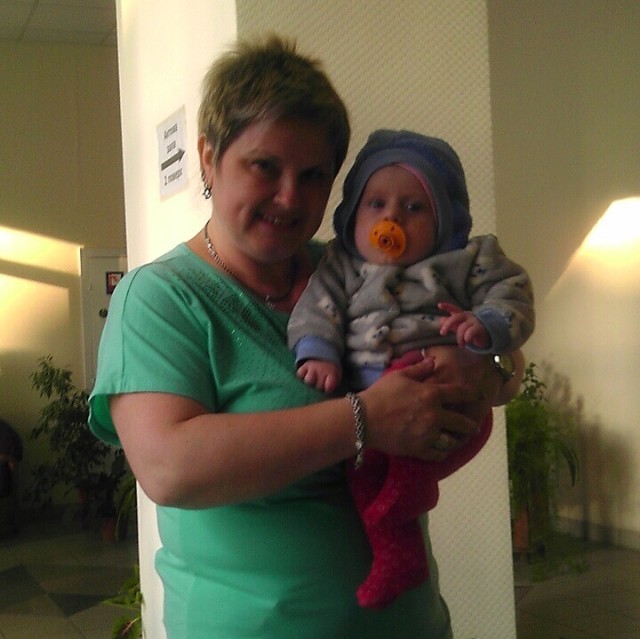 Although it was decided not to operate the boy, he remained under the attentive observation of the doctors. If his tumor starts to grow, he has to be taken back to Kiev immediately to be treated further.
We wish Sasha good luck and will inform Sasha about the situation in the future.
Please visit this page to find out how you can donate!
Or just click on the "PayPal Donate" logo in the right column.
Thank you so much in advance!