Zurupinsk boarding school (ZuBS)
Les Amis de Svieta has quite a long 'relationship' with the boarding school of Zurupinsk (ZuBS). It was back in 2006 when we first met Olga Igorivna, the girl from Zurupinsk.
Zurupinsk boarding school is similar to 'school internat' N°5 in Nikolaiev, where children go after they leave NBH. The only difference is that disabled children go to Zurupinsk boarding school, where they study and learn a profession, if that is at all possible for them.
In 2015 Karina was sent to ZuBS and so we had learned of their needs to improve the living conditions of those disabled orphans.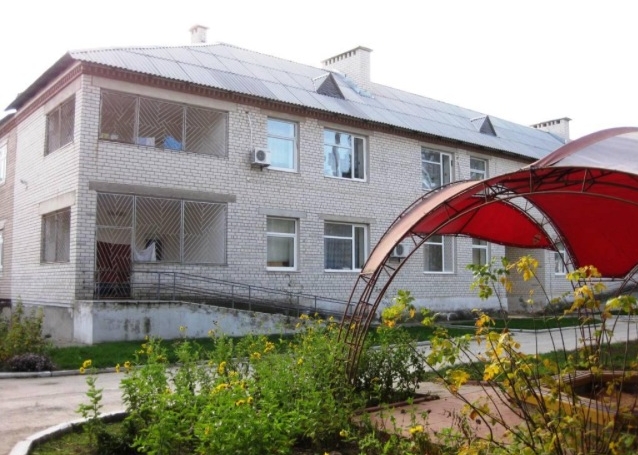 As you know buildings of all orphanages in Ukraine are at least 50 years old and the state of the floors is correspondingly poor. In ZuBS there is a group for children on wheelchairs and because of the holes and roughness of the floor they can no longer drive around their group.
So director Tatyana Grigoryevna decided to get the floor of that group repaired. She found sponsors who agreed to make the new base of the subfloor. Work has already started, but they don't have any money for new linoleum flooring.
Total cost for linoleum flooring is 765 € or 865 US$ (840 CHF).

Please help!
Little drops build huge rivers. It will be very interesting and important for children. We hope for you participation.
Please help and visit this page to find out how you can donate!
Or just click on the "PayPal Donate" logo in the right column.