Two young girls need your help
This is an archive page of Les Amis de Svieta from 2000-2021
Nataliya and Ilona are both 4 years old and suffer from congenital deformity of their arms and legs. Director Olga Ivanovna of Nikolaiev Baby House recently asked us to support them.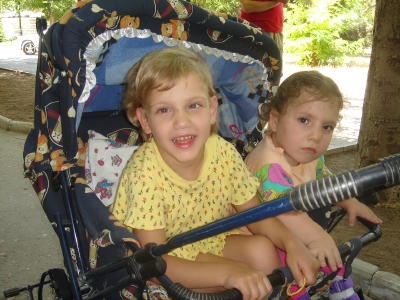 Donations can be made here.

As always with new children we wanted their diagnosis to be confirmed and thus we traveled to the most prestigious orthopedic hospital of Ukraine which is in Evpatoriya (Crimea). Vika took the two children and their nurses by car to this coastal city, which in this season looks a lot like a seaside resort.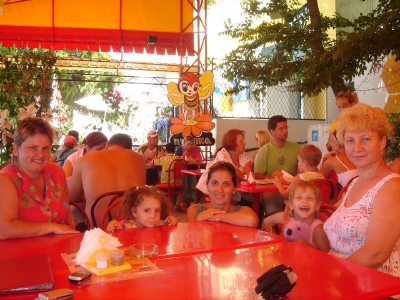 The two children have a constant need for assistance because they cannot move by themselves and their life in orphanage is particularly difficult (and that of personnel looking after them too).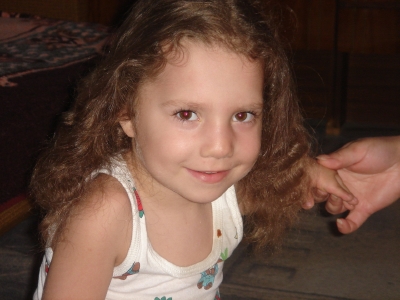 Nataliya and her award winning smile