Montessori outdoor playground in Nikolaiev Baby House, funding needed!
This is an archive page of Les Amis de Svieta from 2000-2021
After successfully finishing the first Montessori indoor class room last November, Director Olga Ivanovna at the Nikolaiev Baby House decided to extend Montessori project and build an outdoor Montessori playground for the children. That playground includes a pool and many different pedagogical outdoor toys and sensotherapy areas.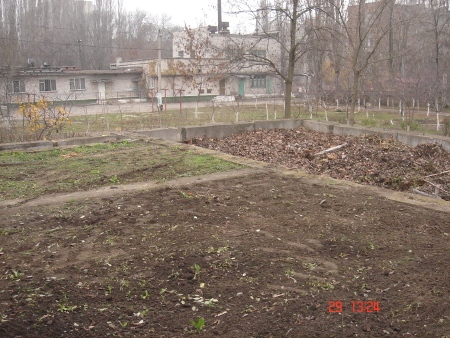 This project costs a total of 12,900 US$ and funding for 8,000 US$ has already been secured. But 4,900 US$ are still missing and we are asking for your kind help to finish this project before summer 2007 is over.
We would like to start educating orphans from Nikolaiev Baby House according to the teaching method elaborate by Maria Montessori now, during nice summer weather.
Donations can be made here.
Thank you very much for your kind support!
🙂