Deaf Mykola with new hearing aid
Update 3.11.2022
The chief physician Nataliya Grigorenko says that Mykola reacts to sounds with the hearing aid, but does not yet know how to deal with the sounds. The speech therapist will work with him.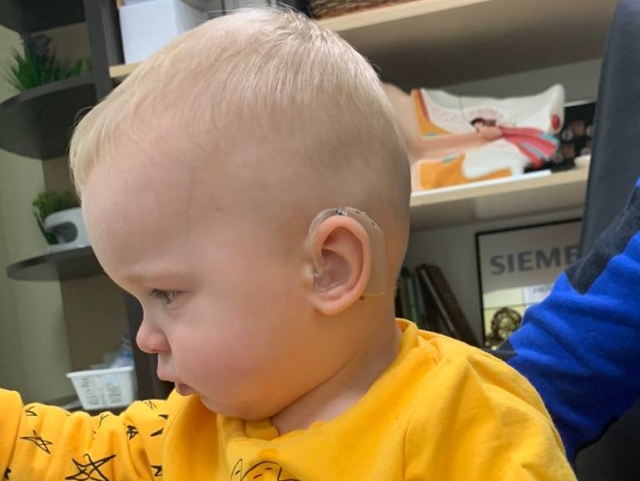 Update 15.10.2022
The board of Friends of Svieta has decided at the board meeting (zoom) of 16.10.2022 to finance the hearing aids for Mykola. The transfer of €550 has been initiated so that the procurement can take place later this week in Ukraine.
Thank you to all donors and benefactors. Without donations this would not have been possible. Thank you very much!
Mykola needs two hearing aids. We have received a quote:

The cost of the device is 20,700 hrv (CHF 550 / US$ 550).
Mykola would get the hearing aid for free if he wants to wait years until the state finances it. Only now during the war it is not likely that the state will ever have money for hearing aids.
Thank you for wanting to donate a contribution towards this hearing aid. Please check here how you can make a donation!
Update 21.09.2022
Mykola was taken to Kiev's Institute of Otorhinolaryngologie on September 28th. The doctors made all necessary tests and unfortunately confirmed that the child is deaf. Now Mykola will get official status of disability and will be getting pension from the state. Not a big one but the money will be gathered on his bank account till he is 18. By the time he can take it it will be a relatively big amount (hopefully).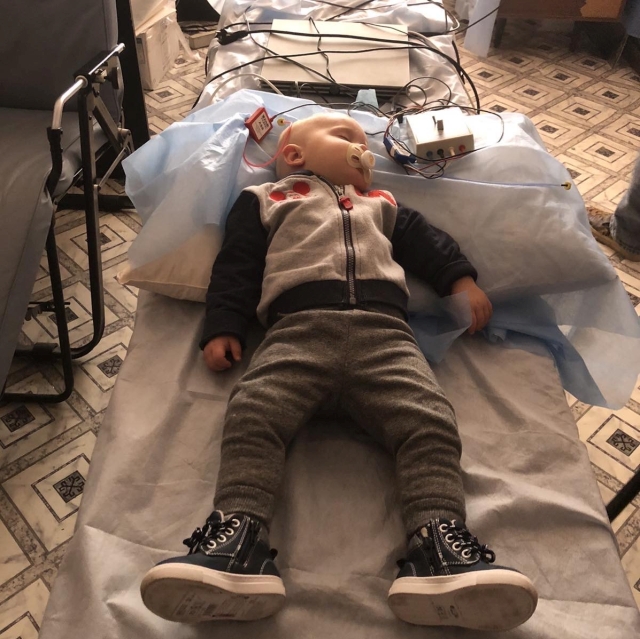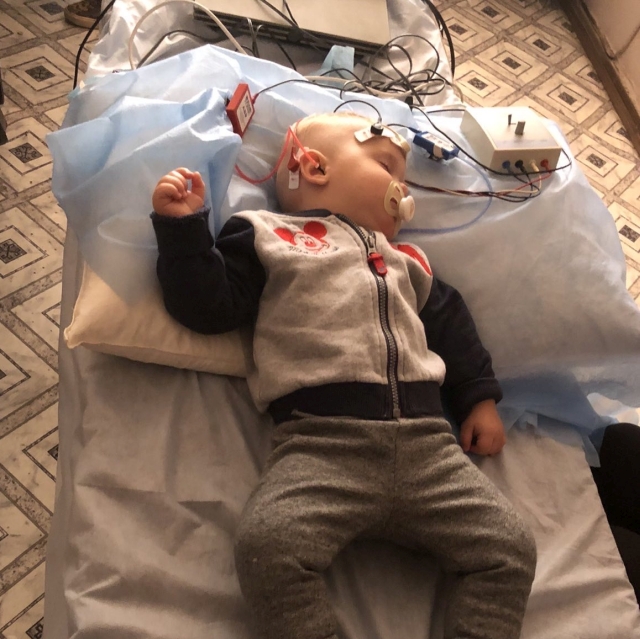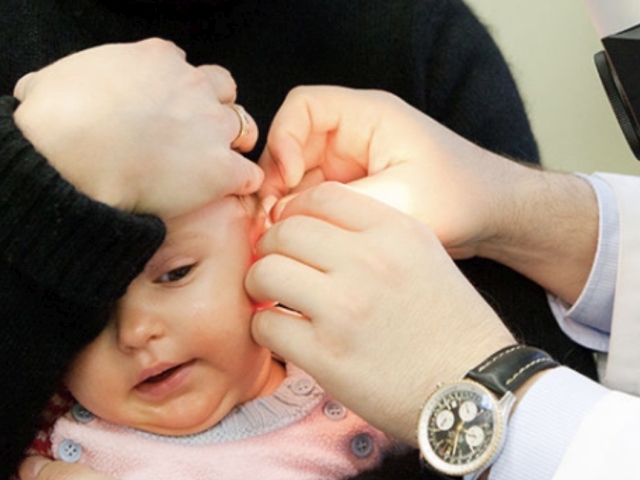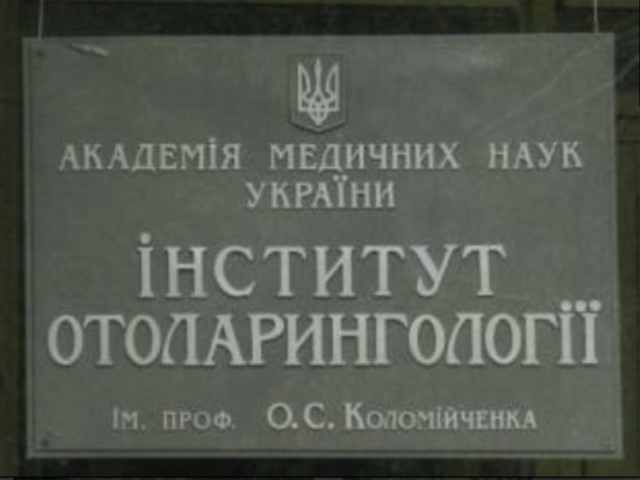 Mykola returned to Chernovtsy together with Elena.
At the moment the child needs deaf – aid. Nataliya Grigorenko will find out what he needs and how much it costs.
News 25.09.2022
At the age of 1 month Mykola (Nikolayi in Russian) has arrived at NBH in August 2021. Together with all the other children Mykola has been evacuated to Chernovtsy.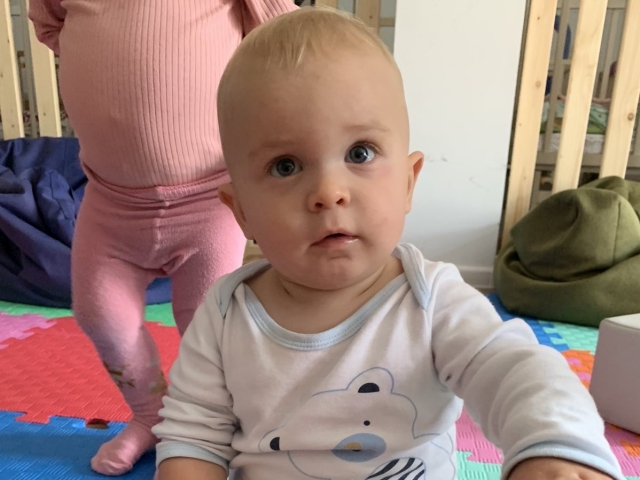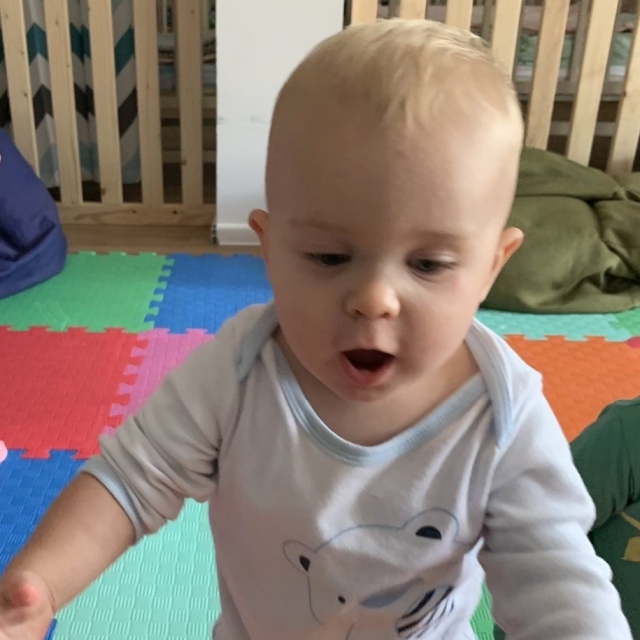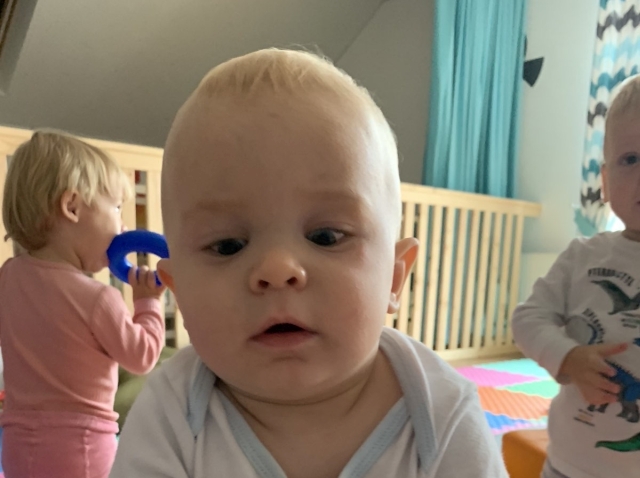 Now doctors suspect he has congenital bilateral deafness. To confirm the diagnose and to get the correct level of disability officially he needs to be taken to Kiev's institute of otolaryngology.
The trip to Kiev for consultation with two nurses will costs about 250 euro.
Please visit this page to find out how you can donate!
Thank you so much in advance!