Donations
Each donation helps us in our daily work. Thanks a million!
Donate toll-free to our Swiss postal account: US visitors please look here.
"Friends of Svieta – Amis de Svieta"
3000 Bern
IBAN CH88 0900 0000 1573 6331 1
PostFinance AG
BIC: POFICHBEXXX
Mingerstrasse 20
CH-3030 Bern

You can also donate online: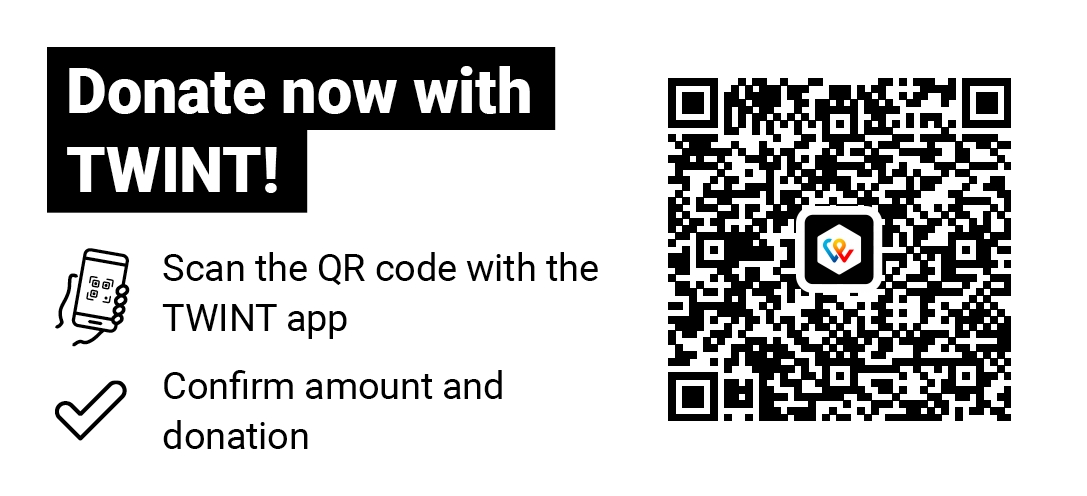 Or please click on this twint Link to donate.

Donations to the association 'Friends of Svieta' are fully tax deductible in most cantons of Switzerland!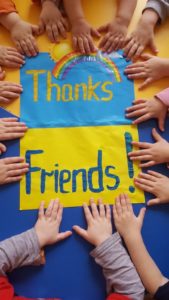 Inheritances
The world keeps turning, even when we are gone. With a legacy, you can do good – beyond your lifetime.
Please contact us by .

As of July 2008 Les Amis de Svieta USA, Inc. has officially been registered as a non-profit organization in the United States and has opened a bank account allowing sponsors to make tax free donations. For bank details please click here.