NBH has been evacuated
The worst thing we were all afraid of has happened. NBH has been evacuated. It all happened very quickly. In the evening the chief doctor was told next morning they must be ready for evacuation.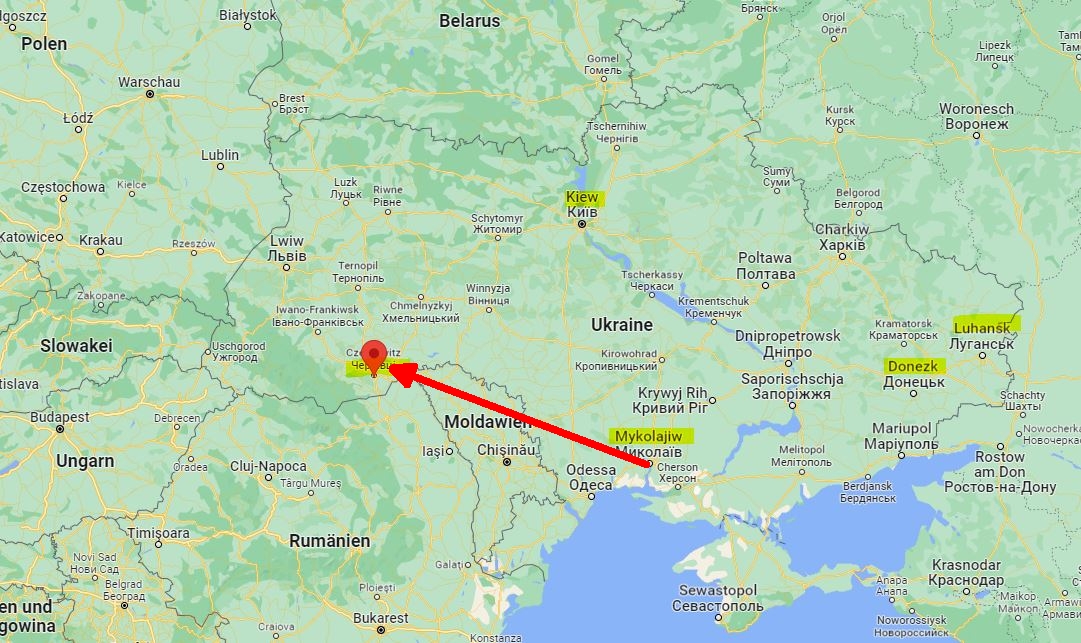 NBH consists of the children who do not have parents and groups for disabled children who have parents. So in one night all the children with parents were sent home but still 63 children were left. In the morning by buses those 63 orphans were brought to Chernovtsy (western Ukraine). Unfortunately not all care givers agreed to leave their families and go to the western Ukraine.
In Chernotsy children and care givers were settled in the shelter for women who were subjected to domestic violence. The shelter itself is not bad and has nice territory, but the problem is that it is absolutely unsuitable for children. They have neither children's beds, nor playpens or strollers. The children were put on the beds for grown-ups. There were also problems with food because the kitchen of the shelter was not organized to feed children of different age 24/7. The biggest problem was of course, the lack of care givers taught to work with disabled children. In couple of days things have settled a bit. NBH has got children's beds and the kitchen started working considering the needs of the children. In spite of this conditions are still very hard, NBH has got only two rooms, more than 30 children in each, which is of course very inconvenient.
Care givers work in weekly shifts: 12 nurses per shift: the stay with children in Chernovtsy one week and then another 12 care givers will come for the second week and so on.
Nikolaev:
It is quite and the city is coming back to normal life. More and more people start working again. School children have online lessons. It looks like as if the war is over but people are told all the time that it is a temporary peace. We do not know why they do this. What's the point of keeping people scared. And even more what was the point to evacuate NBH now, when it is quite in the city. Or are they really afraid of new escalation and use the pause to bring the children to a safe place?
Meanwhile, the building of NBH is guarded and remains empty and we all hope children will be able to come back home soon.