Elena has to return to the heart clinic in Kiev
Update October 3rd 2022
Elena was operated in Kiev in Oktober 2021.
In August 2022 she was still doing well but suddenly Elena's health deteriorated.
We organized a trip to Kiev on September 28th.
Elena was checked at Kiev's Cardio Center. The doctors were very happy with Elena and with the results of the operation. The light ailments the child had in the last time were most likely connected with the season change.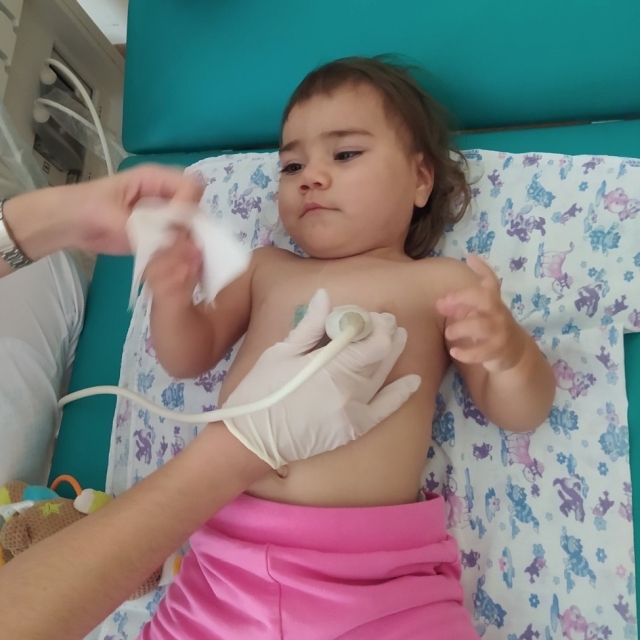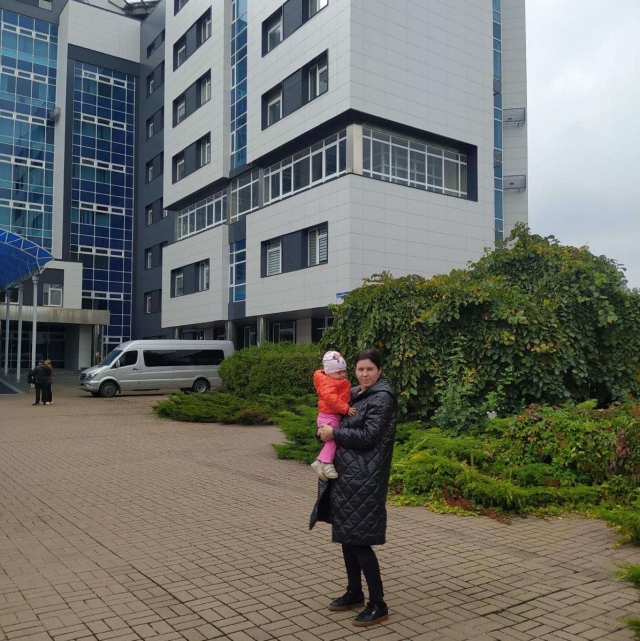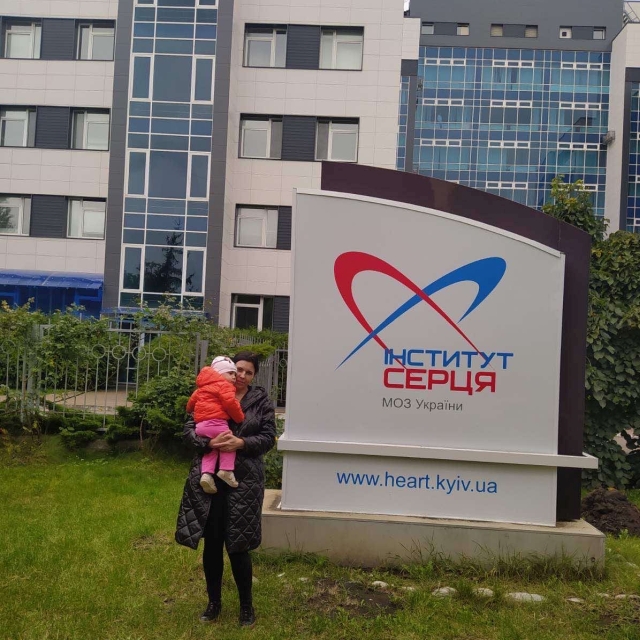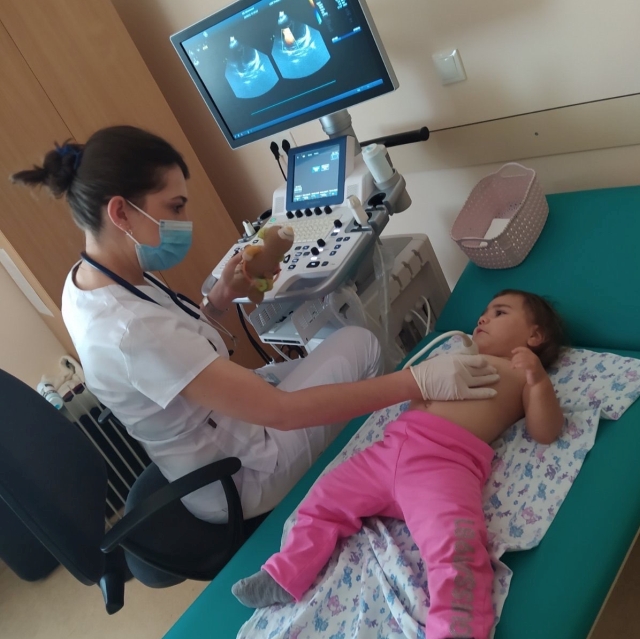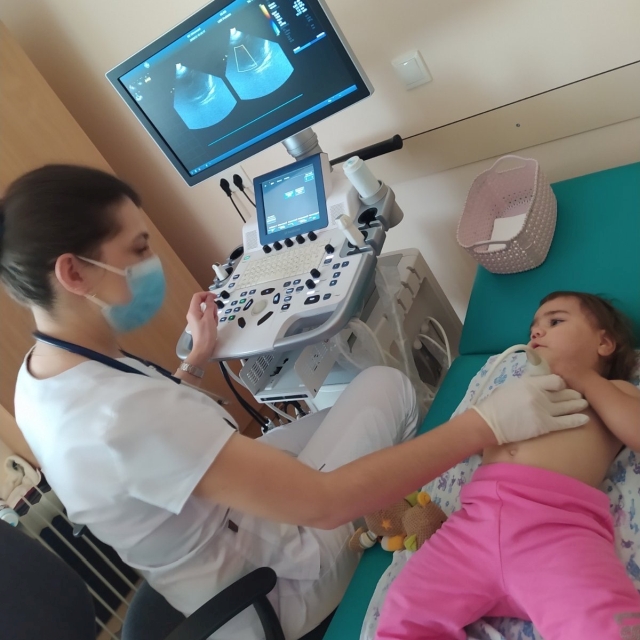 Now Elena has returend to Chernovtsy.
The train trip to Kiev and back went without issues.
Update 10.9.2022
Elena was operated in Kiev in Oktober 2021. In August, when Vika visited her in Chernovtsy, she was still doing well.
But suddenly Elena started feeling badly. The doctors are very worrying. She needs to be taken urgently to Kiev Cardio Center (KCC) for consultation.
We need to organize the trip to Kiev's Cardio Center for Elena and for two nurses. The trip will be expensive, as no nurse wants to travel alone in these difficult times. We expect costs of at least USD 250 (€250).
Please help with a donation.
Update 27.8.2022
Elena has been evacuated to Chernovtsy together with the NBH. She has grown a lot, feels very well, is active and is doing great. She is trying to start walking.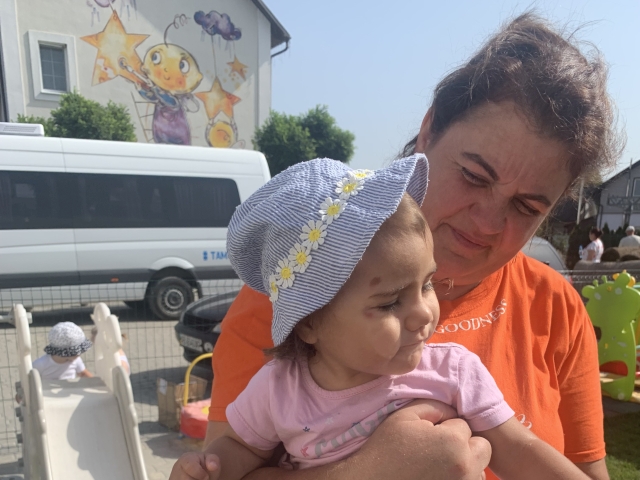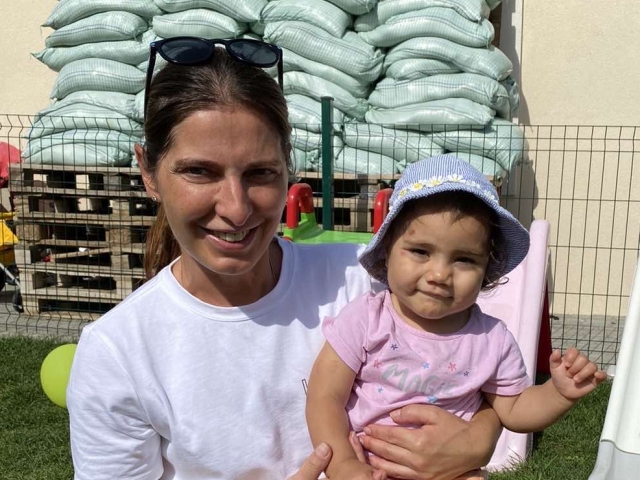 At the moment Elena does not need medical care.
When it becomes calmer, she should go to Kiev for a check-up.
Elena was born with multiple and very serious congenital heart disease (tetralogy of fallot and patent foramen ovale). After having been abandoned by her mother she stayed at Nikolaev's regional hospital, from where she was transferred to NBH at the age of only 1 month.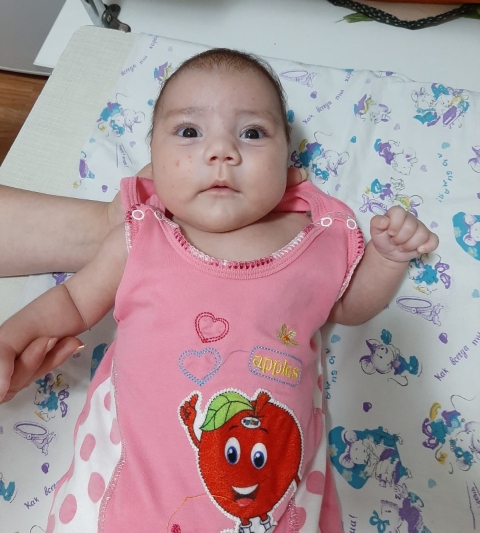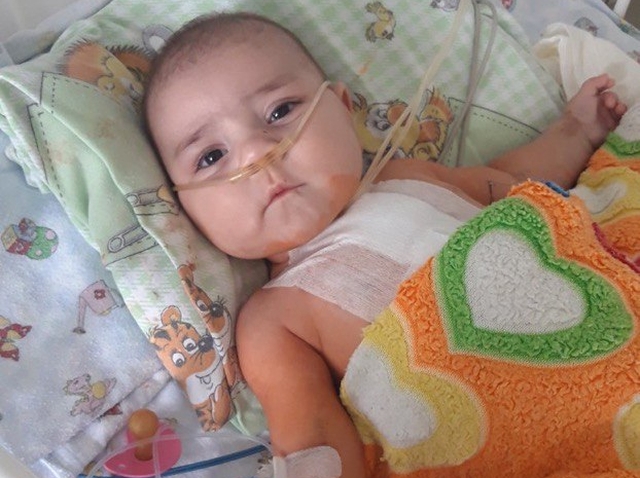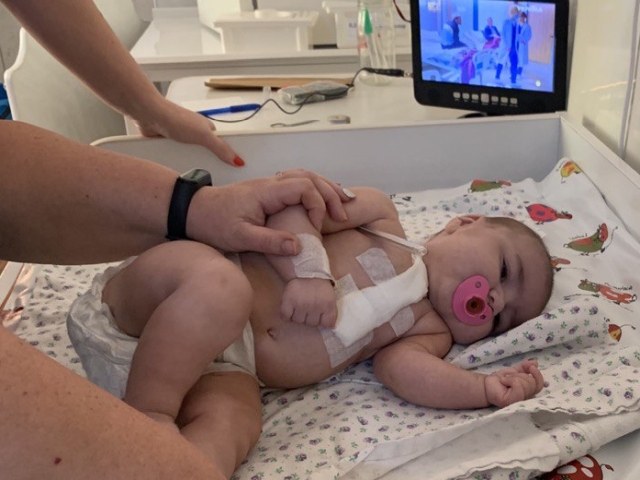 Elena needs consultation at Kiev's Cardio Center to decide about the date of her operation. Her trip to Kiev is planned in September 2021.
We calculate the cost of the first consultation and the operation at €750.
Please visit this page to find out how you can donate!
Thank you so much in advance!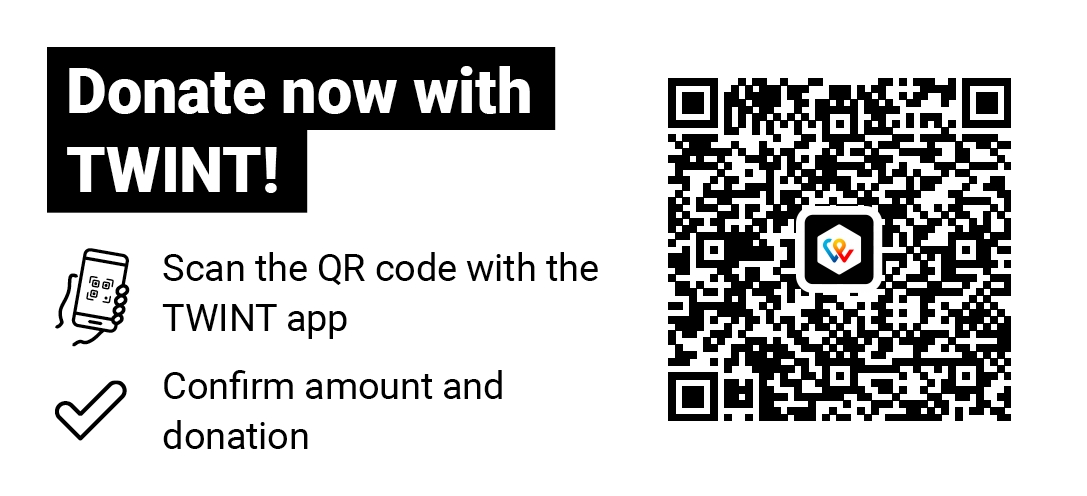 Or please click on this twint Link to donate.