Current situation at NBH and ZuBS
NBH children: they are still in Chernovtsy. Everyday Nataliya Grigorenko (director and chief doctor) is asking for permission to go back to Nikolaiev but the government does not allow to bring the children back yet. Meanwhile they are getting used to their new place, though the condition they are living in can't be compared to how it was in Nikolaiev.
The building of NBH is still intakt and guarded by the workers of NBH. The whole situation is not bad for the children because in Chernovtsy they are safe and of course this is the most important. As you know from previous posts for caregivers it is bad as a lot of them didn't want to leave their families and move to Chernovtsy so they basically have lost their jobs for now. De Jura they are still considered to be the workers of NBH but de Facto they do not get salaries because they do not go to work. The idea that they will be working in Chernovtsy in shifts did not work out (problems with trains and leaving their families). Those who work with children in Chernovtsy are helped by local caregivers and volunteers. Children get all necessary. Nataliya Grigorenko says they do not need money for medicines or laboratory surveys at the moment. She thinks it is better to keep money for the time when they go back home to Nikolaiev. She also thinks one of the biggest problems they may face in the future is that many specialist (physio-, speech-, art- and so on therapists) have left Ukraine and she is afraid if they find work in European countries they won't come back.
Nikolaiev: it is relatively quiet in the city, though from time to time the shellings happen. Thus during one of them the garage where Vika's car is locked was damaged together with rear glass and trunk lid.
The biggest problem Nikolaiev is facing is that for three weeks the city has no water supply. The Ukrainian news says that water pipes which were delivering water from Dnipro reservoir have been damaged in the territory which is now under the control of the Russian army and they do not allow Ukrainians to repair it. The water is brought into the city by water trucks but the amount is miserable and people have to queue hours to get at least 10 liters. Very difficult.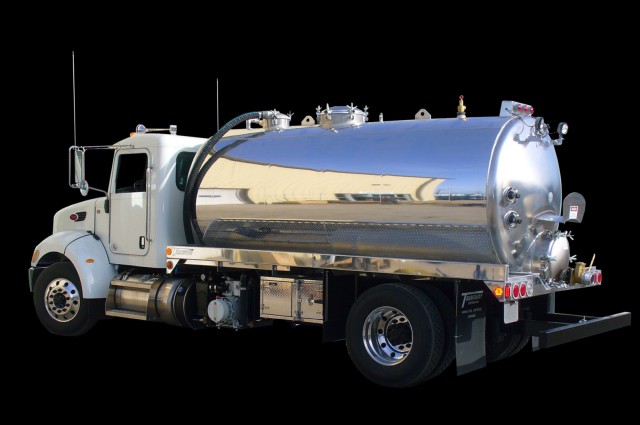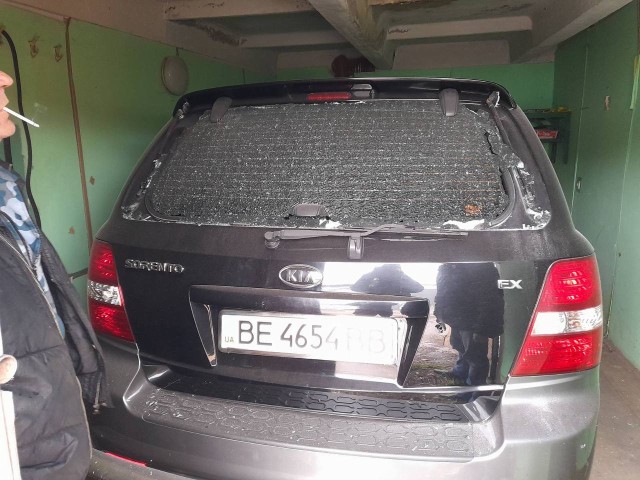 ZuBS: the whole Kherson region is under control of the Russian military now. Zurupinsk as well. At the moment it is quiet in the town and neither Russian troops nor the new "government" interfere into the routine life of the population. There are all necessary goods in the shops and people can pay with Ukrainian currency (hrv). Ukrainian mobile operators and banking systems are still working (in April I sent € 200 to ZuBS).
It was said in the news that Russians were planning to hold a referendum like it was in Crimea but it did not happen and we don't know why it didn't happen. Nobody has any idea how it will go further. The people are afraid the Ukrainian military will try to win Kherson back. Thus it might end up being as bad as it is in Mariupol.
Kharkov: it is quite in the city. They have water, electricity, all necessary goods in the shops and medicines in the drug stores. Galya (Vika's friend there) reports that much is starting to work again and people are even coming back. Thus in her building of twenty flats Galya and her parents were the only ones remaining to live there and now only two flats are still empty. We all hope it will remain so.
Thank you for supporting Ukrainian orphans with a donation!
Thank you so much in advance!