Vika visits Switzerland
Vika visited Switzerland for the holidays. We were able to discuss the situation in Ukraine, the 'war' on the eastern front with Russia, and the new Director at NBH amongst other things.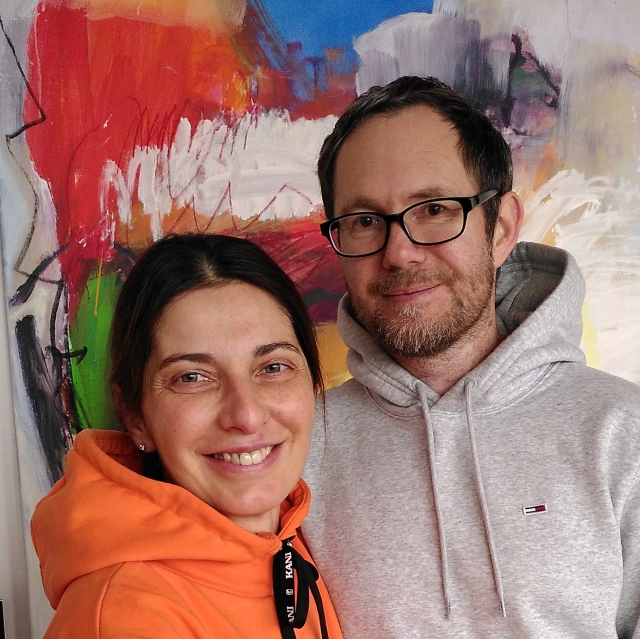 Over dinner time with Johanna, Judith and Thomas we had the opportunity to discuss the current needs in Nikolaiev and the situation and in Ukraine. Vika is very positiv about working with the new director Nataliya Grigorenko at NBH, as they know each other for years.
Unfortunately the weather was so bad, that Sergei and Thomas couldn't go snowboarding. Bad visibility and rain destroyed that plan.
Today was Vika's birthday. Some say it was her 25th birtday…