Anti-Flu Vaccine for NBH 2021
News 11/16/2021.
The vaccines have been delivered and the children have been vaccinated.
Thanks to our friends from Svieta Inc. from America.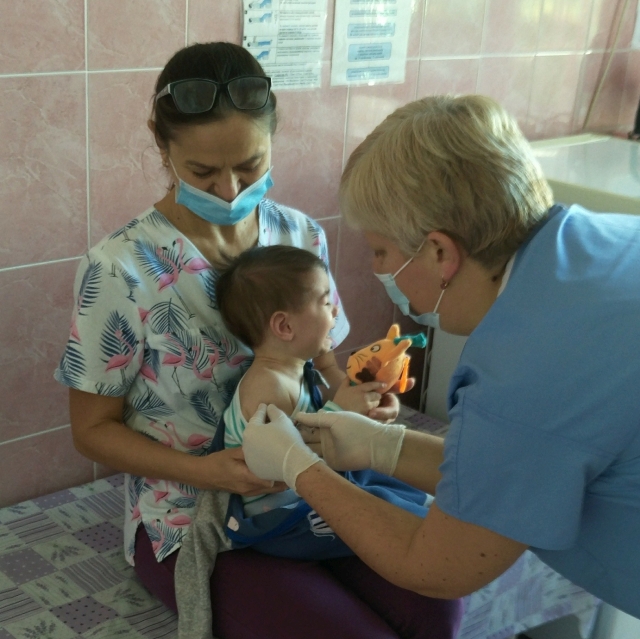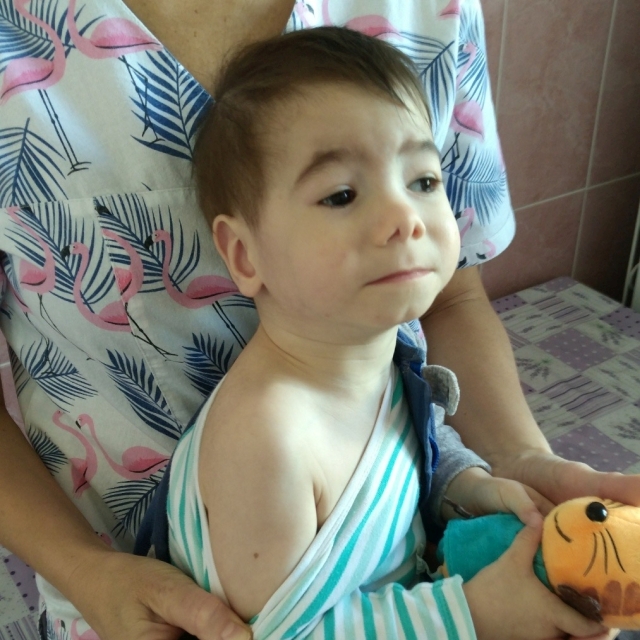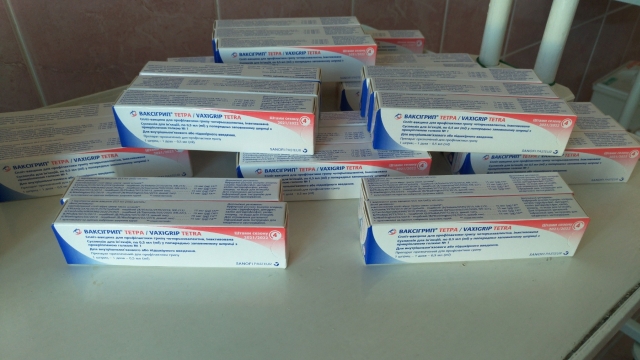 10/14/2021
The orphanage in Nikolaev (NBH) again needs flu vaccine for November 2021. For the moment they have money to purchase cold medicines and if the winter will not be very bad, it should be enough.
Flu Vaccine
Our American friends from Svieta Inc. will again make this project possible this year. Thank you!
Please check here how you can make a donation!
Or click on the "TWINT" button on the right!
Thank you in advance!