Adriana must be examined at Cardio Center (KCC)
News 7.10.2021!
Adriana was adopted in the meantime.
This means happiness for little Adriana. Tremendous luck!

_______________________________
Adriana came to the orphanage in Nikolaiev (NBH) at the age of 11 months. The girl was taken away from the family because of domestic violence and bad handling of the child.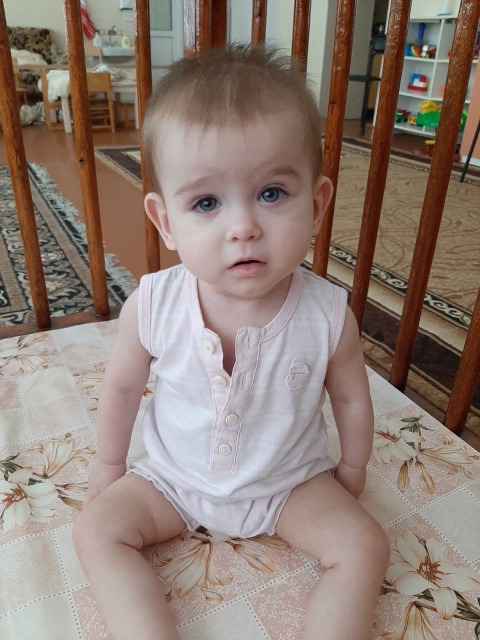 Adriana suffers from heart disease as well as anemia and is mentally, physically and psychologically retarded. At first she needs to be examined at Kiev Cardio Center (KCC) and then hopefully an operation will follow.
We calculate the cost of the first consultation at €250 for the train ride, overnight stay and the salary of a registered nurse.
If the child will be operated on, then we calculate an additional €750.
Please visit this page to find out how you can donate!
Thank you so much in advance!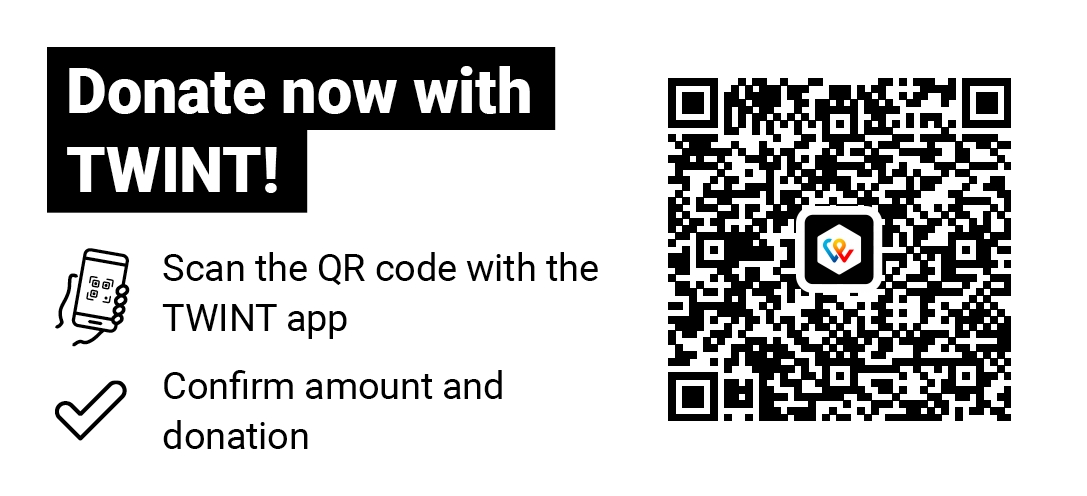 Or please click on this twint Link to donate.