News about the children and the association
Towards the end of the year we would like to inform donors, members and interested people about the actualities of the association.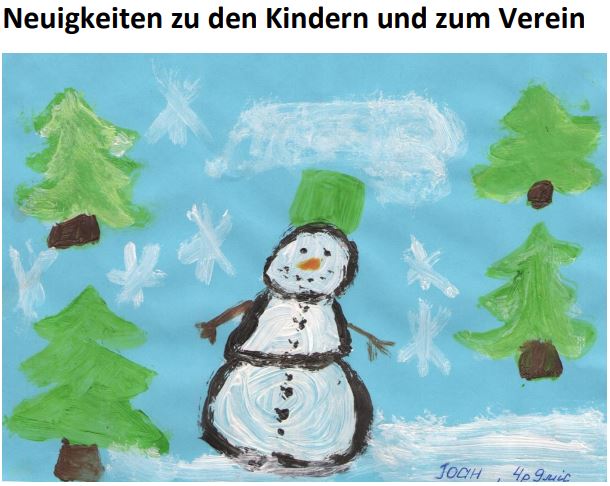 We have written the news in a flyer in German and in French, but unfortunately not yet in English. Read more about the children and the current events of the association here in the German flyer or in the French flyer.
Thank you so much for your continued support!