Anti-Flu Vaccine for NBH & ZuBS & KrBH 2017
Updated news 19.12.2017 regarding winter medics for ZuBS here!
Nikolaiev Baby House, Kremenchuk Baby House and Zurupinsk Boarding School need support for their yearly anti-flu vaccine program. Last year both Baby Houses were able to find sponsors for their respective anti-flu vaccination and this year we would like to help NBH & KrBH to find sponsors again! The success story was posted here.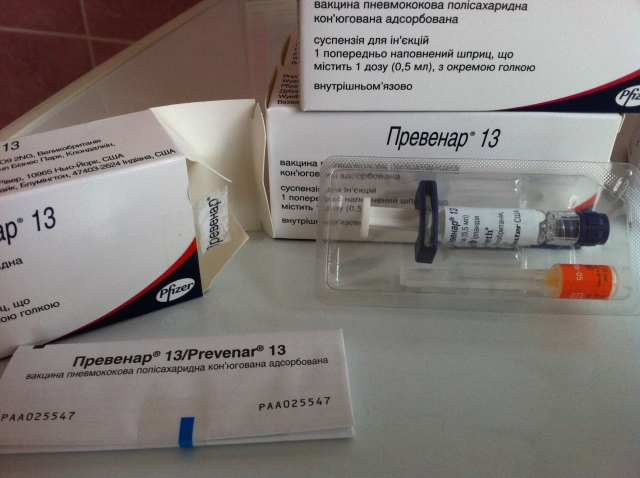 NBH
Total cost for 100 doses of vaccine and the whole bunch of other antivirus medicaments and vitamins: 48,000 hrv/26 = US$ 1,846
KrBH
Total cost for 100 doses of vaccine and some main anti-virus medics: 27,000 hrv, which makes about US$ 1,038
ZuBS
Total cost for 100 doses of vaccine and other anti-virus medics: 31,222 hrv, which makes about € 1,000
Update 1.11.2017
We have aready bought all necessary "winter" medics for NBH. Pictures of boxes with medics and children sorting them out below. Director Olga heartedly thanks everybody involved on the behalf of the children for this tremendous help.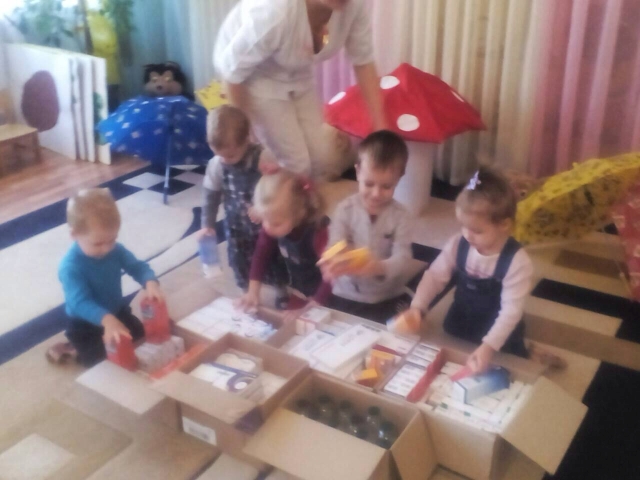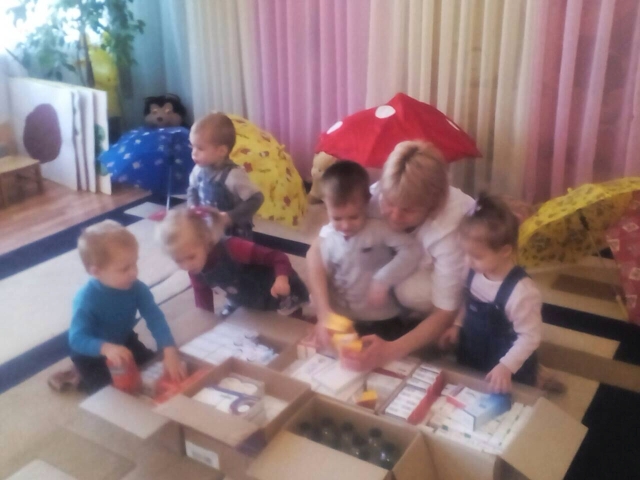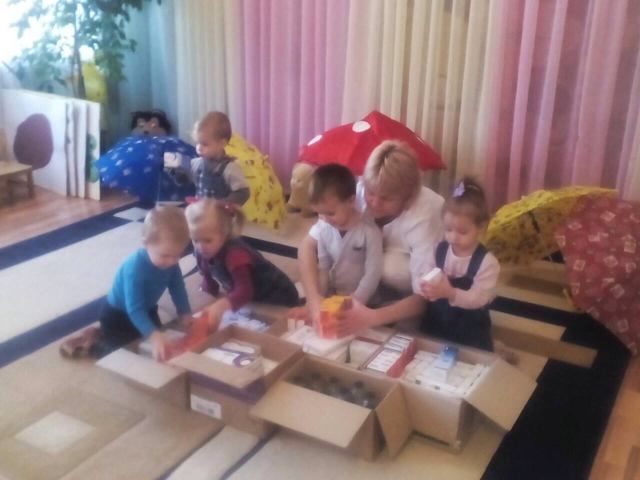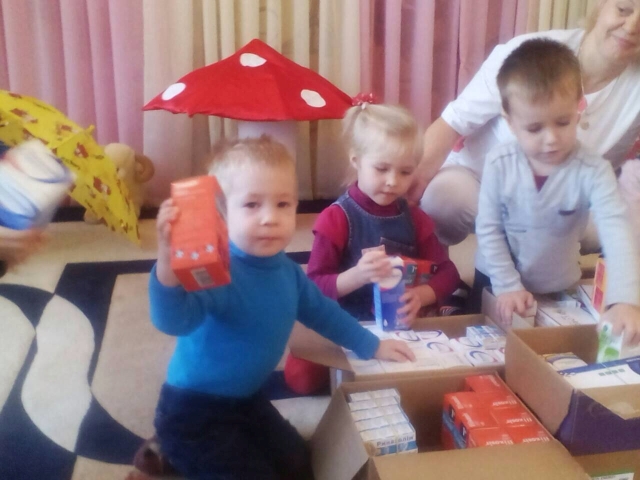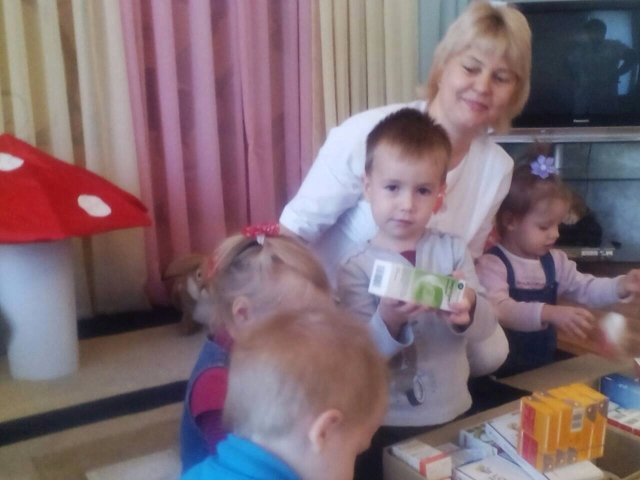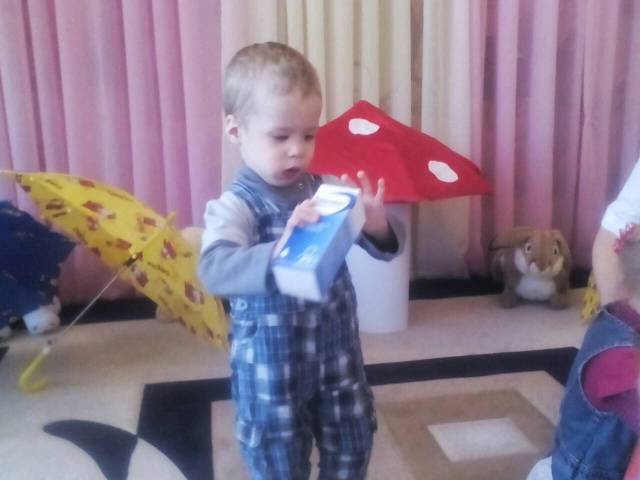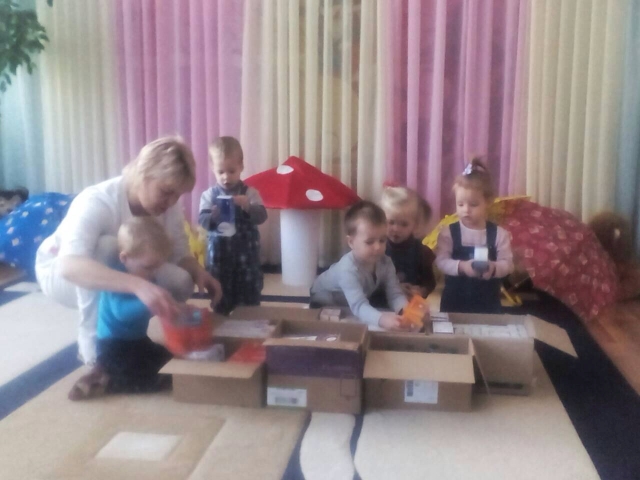 Update 13.11.2017 KrBH
We were able to purchase all necessary vaccine and medics also for Kremenchuk, thanks to our partners at OBS. Director Natalya personally heartedly thanks on behalf of the children for this tremendous help.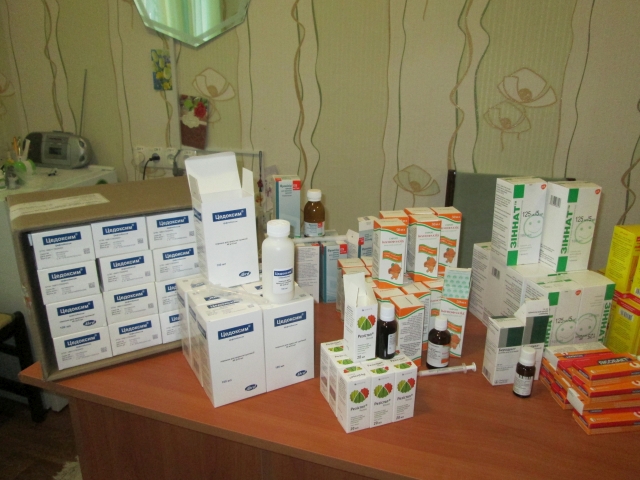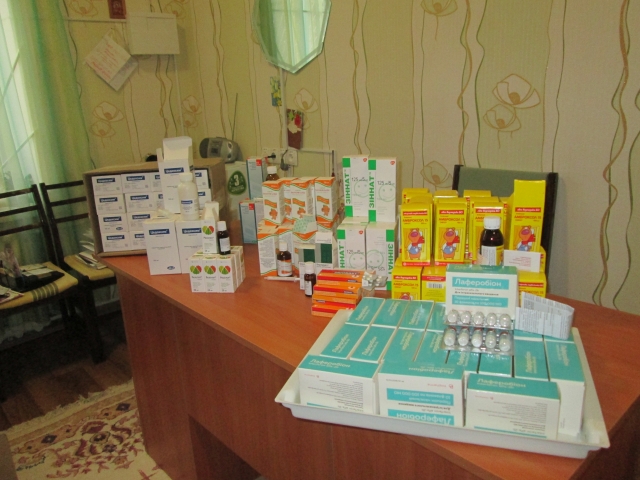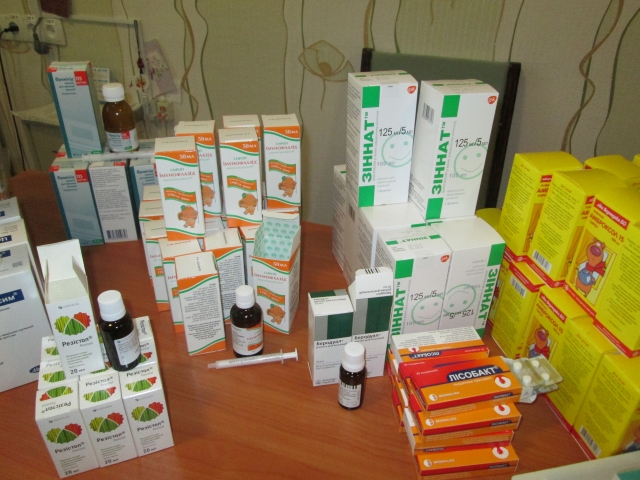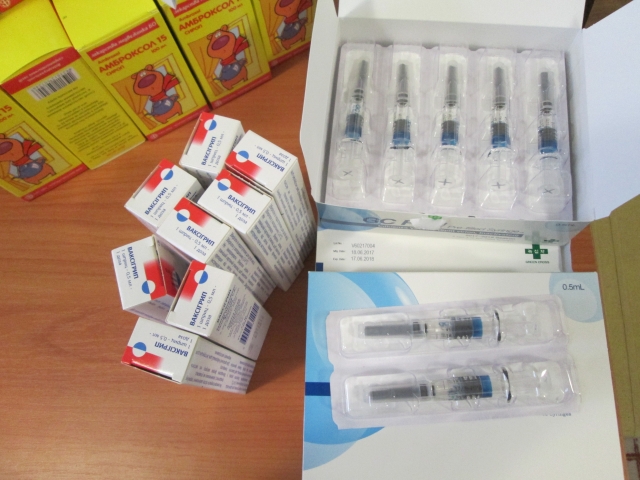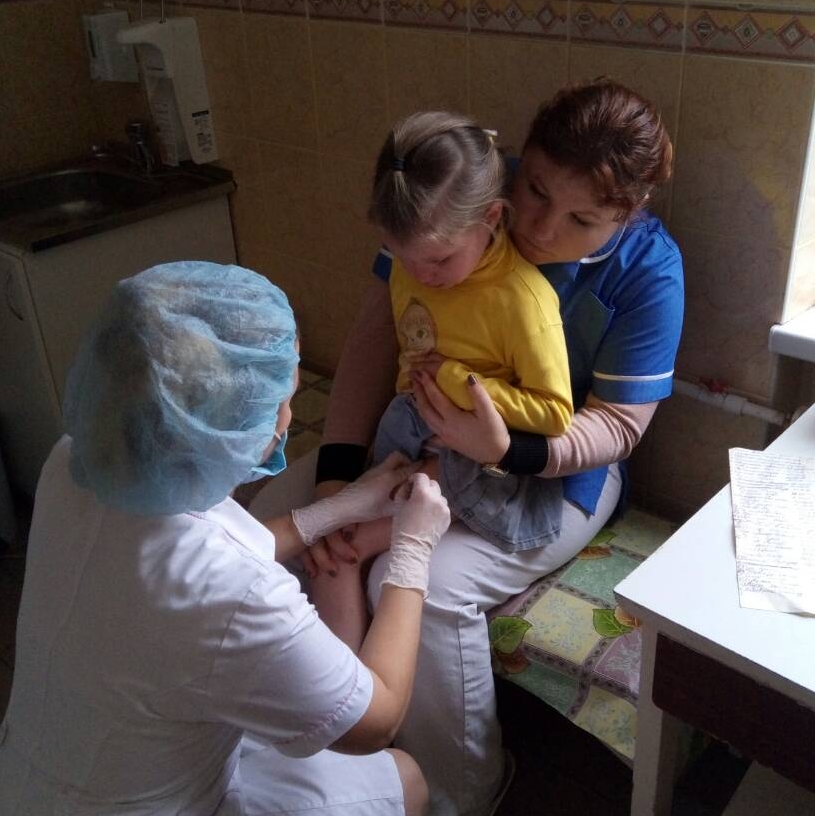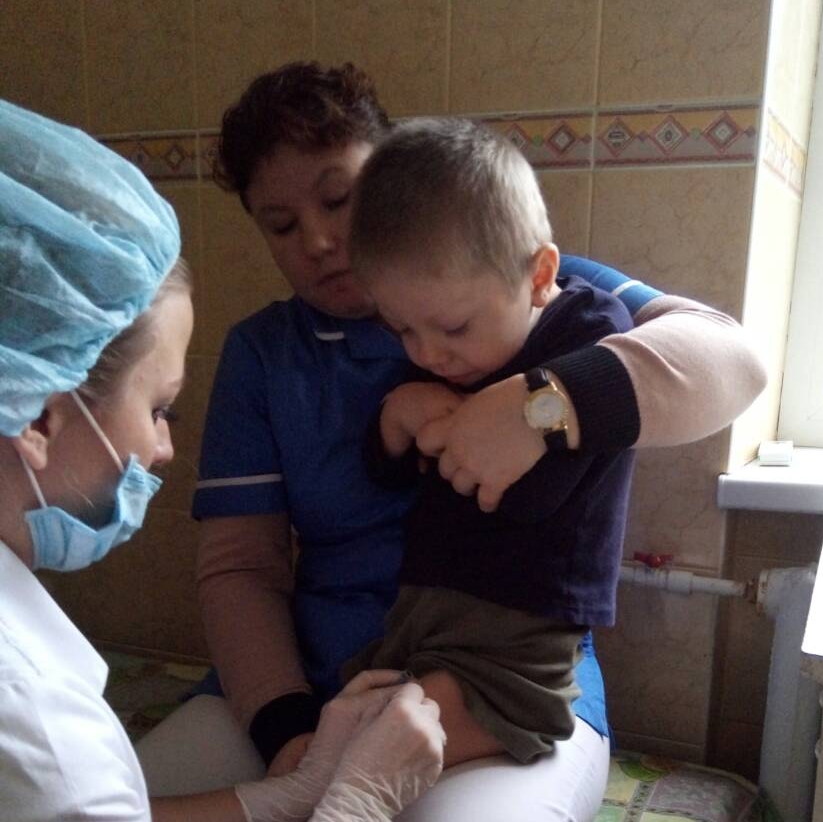 Update 19.12.2017 ZuBS
Finally, we were also able to purchase vaccines for Zurupinsk Boarding School. It happened to be really difficult to buy these vaccines, because the amount of vaccine in Ukraine is very limited and thus they could only be bought by establishments that belong to Ministry of Health. ZuBS unfortunatelly is under the responsibilty of ministry of Social Care, which does not have that good access to vaccines. In the end the Director succeded and was able to purches what they needed.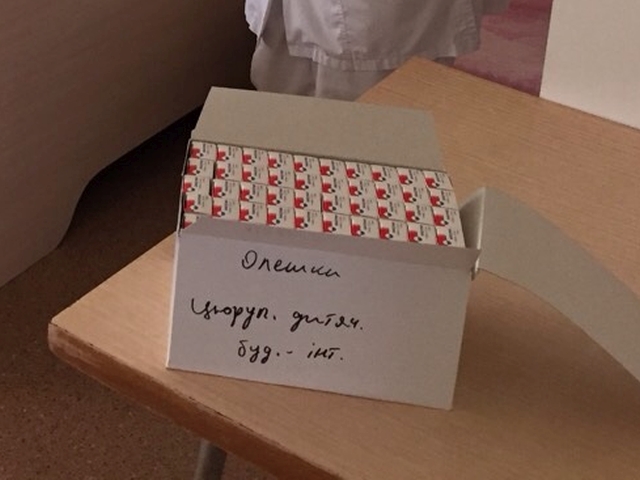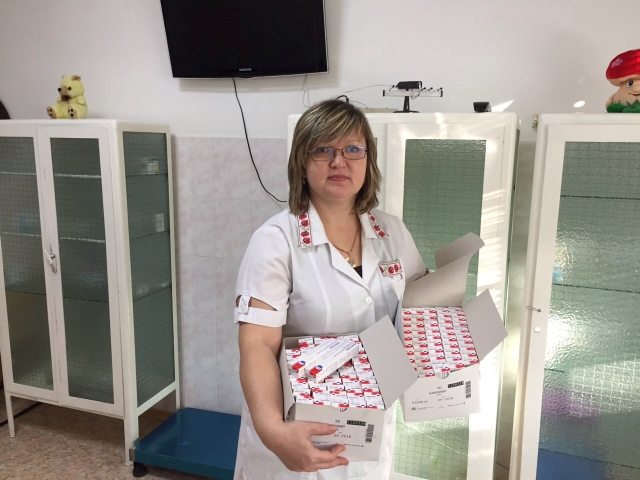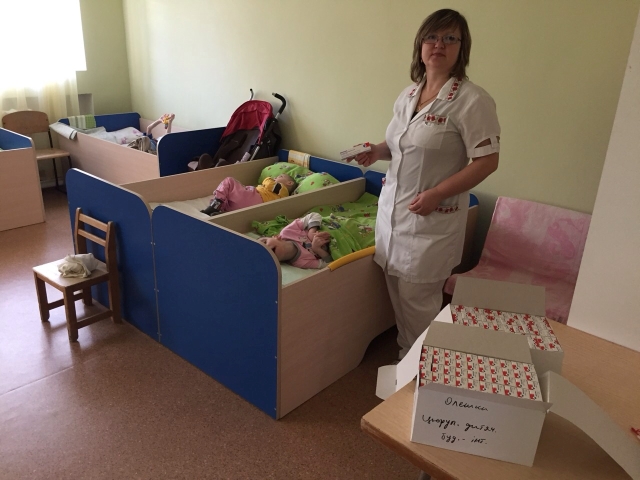 Everybody wishing to help Ukrainian orphanages at NBH, ZuBS or KrBH with anti-flu program in 2017
Please visit this page to find out how you can donate!
Or just click on the "PayPal Donate" logo on the right column.
Thank you so much in advance!