Success: anti-Flu Vaccine for NBH & KrBH 2016
Winter brings not only holidays, presents and lots of fun by outdoors games with the snow but also lots of extra worries for the doctors because it is the season of viruses and flus.
As always, unfortunately there was no budget available to buy anti-flu vaccine nor for necessary winter medics for the children of the orphanages in Ukraine.
And as always Les Amis de Svieta came to help. It has become the tenth year when our friends in America, Helen and Jim Smith (the leaders of Svieta Inc.) have kindly paid for more than 100 doses of anti-flu vaccine for NBH.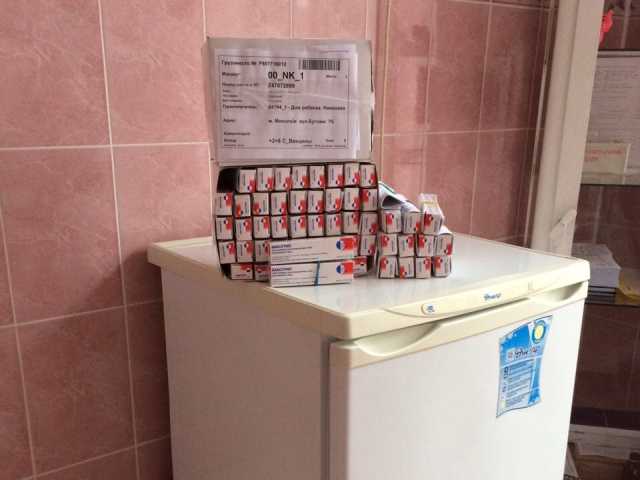 Olga (the chief doctor of NBH) says that annual vaccination of the children has significantly decreased the number of children who get flu during winter seasons; considering we are talking about children with a weak immun system, this means a lot!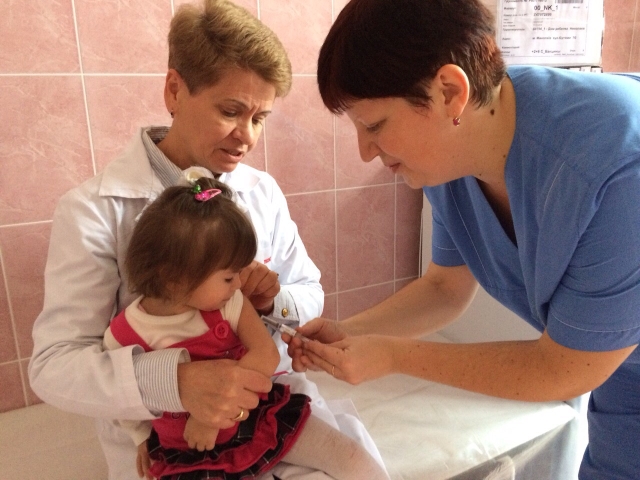 More than that, in spite of absolutely crazy prices at Ukrainian drug stores Svieta Inc. has paid for tremendous amount of different anti-virus medics and vitamins to treat and support ill children during cold season.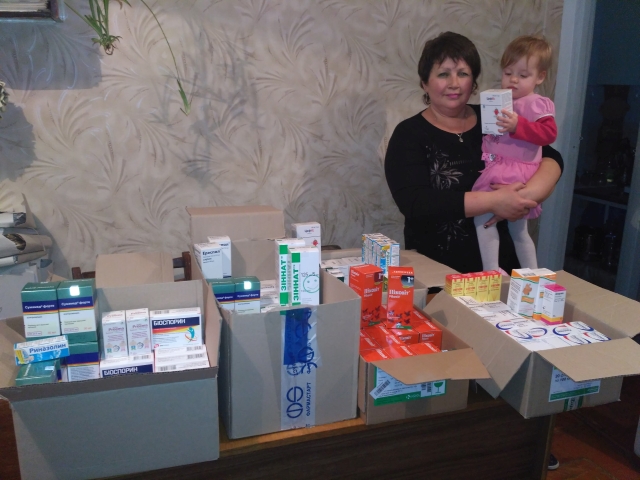 The same project is sponsored by OBS at Kremenchug Baby House (KrBH). This year the children of this orphanage have also been vaccinated and have gotten necessary amount of medics for winter.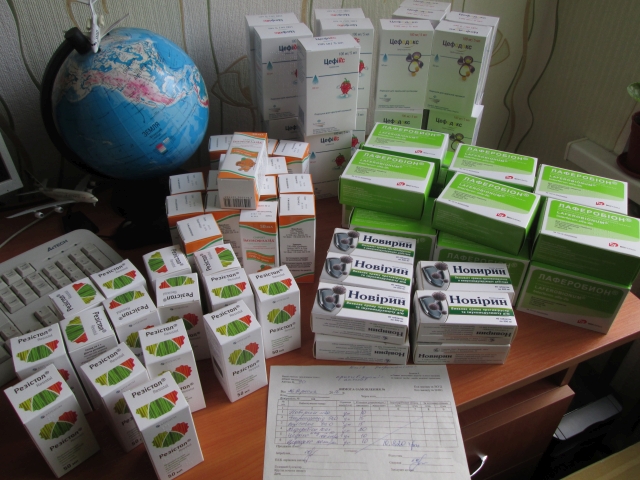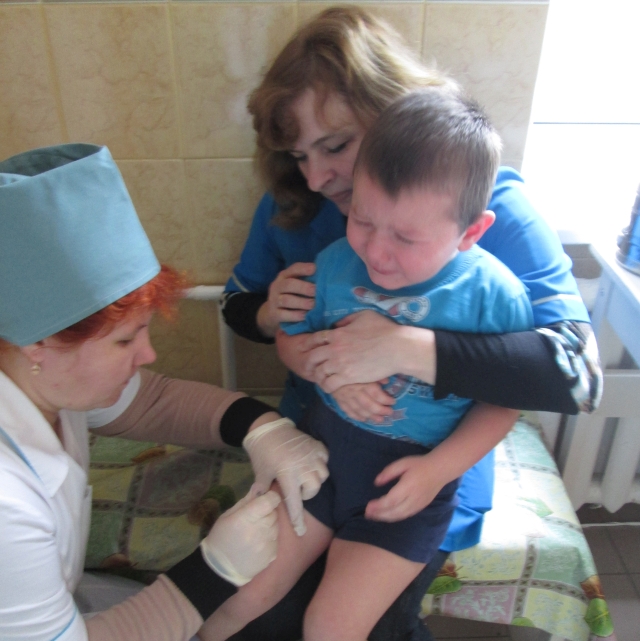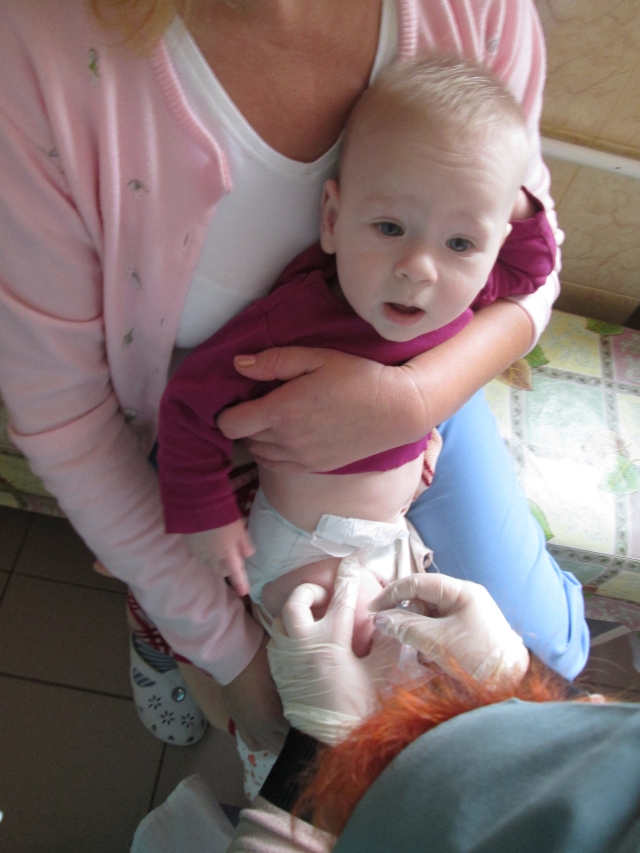 Thank YOU, our dearest sponsors for your constant participation in such a very important projects, for YOUR help and care of children's health.
There are a lot of other orphanages in Ukraine, at which children do not have the simplest medics for this winter.
Everybody wishing to help Ukrainian orphanages with anti-flu program in the winter of 2016 can make donations here…