Yaroslav's last trip to Kiev
This is an archive page of Les Amis de Svieta from 2000-2021
Updated news 12.7.2017 regarding "Yaroslav" goes back to Kiev hospital here!
Updated news 25.4.2017 regarding "Yaroslav" after second operation in Kiev hospital here!
Updated news 25.11.2016 regarding "Yaroslav" after an other consultation in Kiev hospital here!
Yaroslav was operated in May 2016 but already in August NBH's doctors could notice that the child was not feeling well. Besides that the boy had not gained weight which could be the sign that the OP did not help.
So in the end of October we decided not to wait any longer and took Yaroslav for consultation at KCC.
The child was not in his best mood and did not want to take his hat off.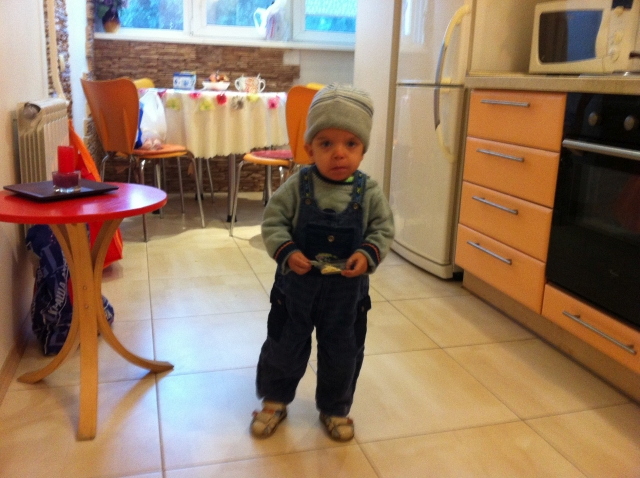 Unfortunately all our worst expectations came true and doctors at Kiev's Cardio Center confirmed that the operation not only had not helped but even made the whole situation worse.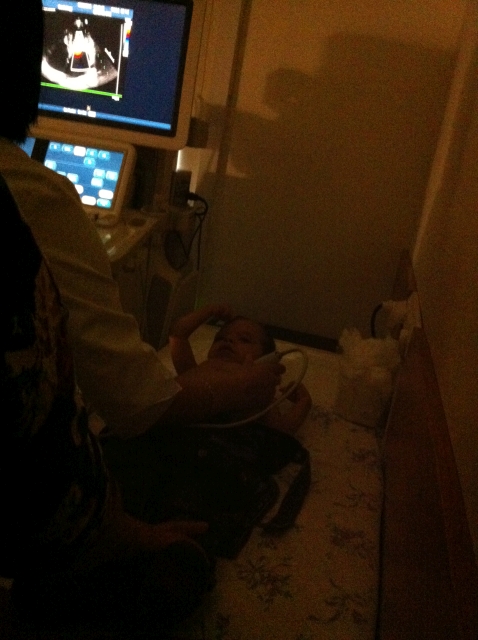 The ideal solution would be to replace his valve with an artificial one but the problem is that the child's heart is so tiny, that there is no valve that size anywhere in the world.
Doctors suggested to bring Yaroslav for a Ukrainian concilium, where doctors from different hospitals sit together and decide what the best treatment/operation will be.
It was decided to organize this trip and concilium in November when Vika is back from Germany.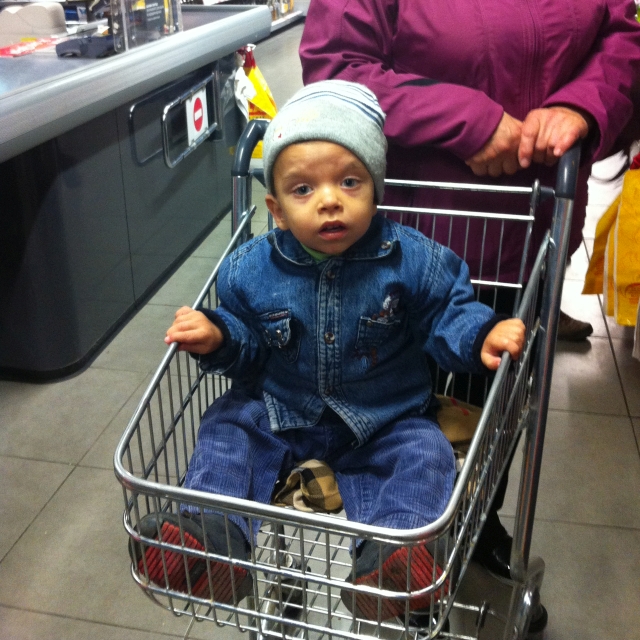 The next trips, treatments and operations will cost quite a bit of money. We calculate between 1000€ to 1500€. Everybody, who wants to help save Yaroslav's life please donate.

Update 25.11.2016
Vika, a nurse and Yaroslav had left for Kiev on Wednesday. They plan to stay in Kiev till Friday evening. On Thursday Yaroslav was examined again and on Friday morning his case was discussed by many doctors from different hospitals.
And the result is: an operation is to risky, as Yaroslav might die during the operation.
We have to wait an other 3 months…

Update 25.4.2017
Barely six months after Yaroslav's last visit to Kiev (at the end of November 2016), his health has worsened again. That's why Yaroslav and his nurse traveled to Kiev on March 20. The next day he was operated in cardio center (KCC).
The operation was carried out personally by the chief physician and lasted more than eight hours. During surgery the boy has successfully gotten a new mitral valve.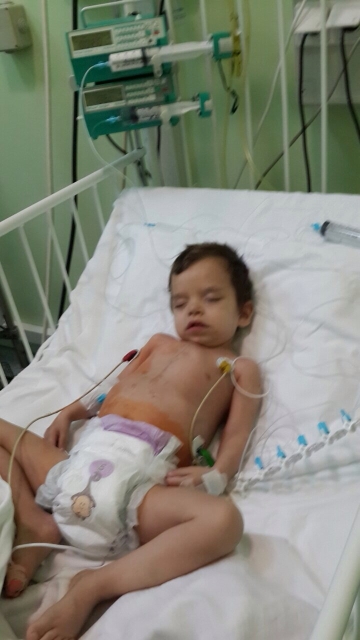 Now Yaroslav has to go through a long rehabilitation process and has to learn to live with the new heart valve.
We all wish Yaroslav good health and we would like to thank all donors, who have made this operation possible thanks to small and large donations and saved the boy's life.
Today, April 25, 2017, Yaroslav left the intensive care unit and will be nursed by his personal nurse.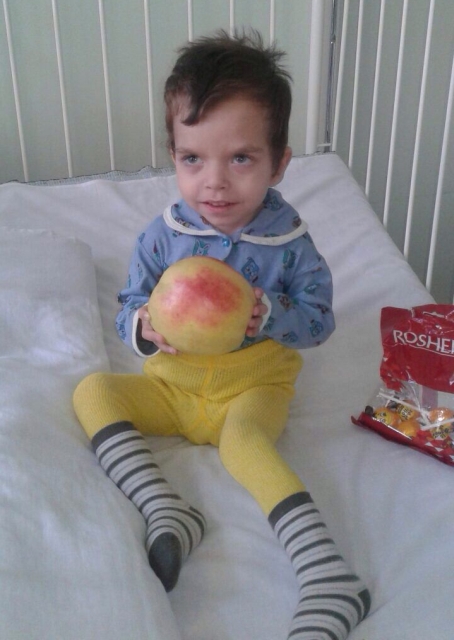 Update 12.7.2017
Yaroslav came back home to NBH in middle of May after having spent 56 days at KCC. You can imagine how he is treated at NBH. He gets all the best and all possible rehabilitation courses. Still he is not in his best form yet, which is understandable. The operation was very difficult and the boy still has to learn to live with the new cardiac valve.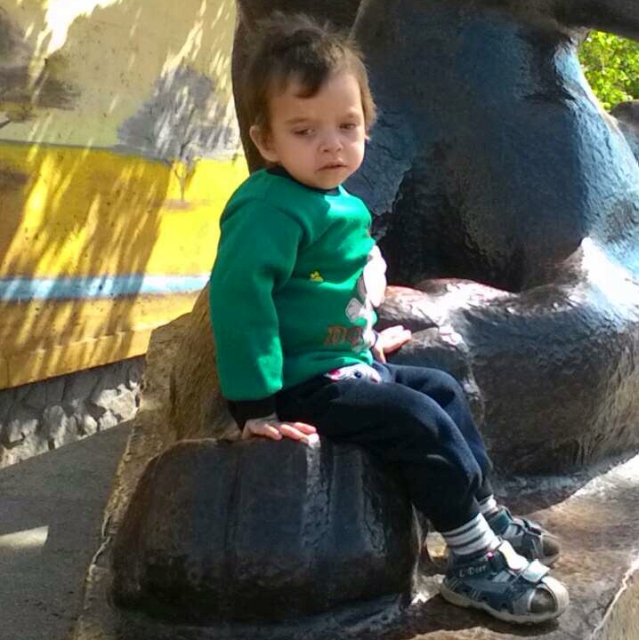 The next step is to bring him to KCC for the first big check up (3 months after the operation). Please donate to support Yaroslav.
Previous article about Yaroslav can be found here.
Please visit this page to find out how you can donate!
Or just click on the "PayPal Donate" logo on the right column.
Thank you so much in advance!