Nastya went to Kiev
Updated news 18.03.2017 regarding Nastya here!
Despite the difficult life and the terrible diagnosis, Nastya remains an angel, always smiling and incredibly friendly.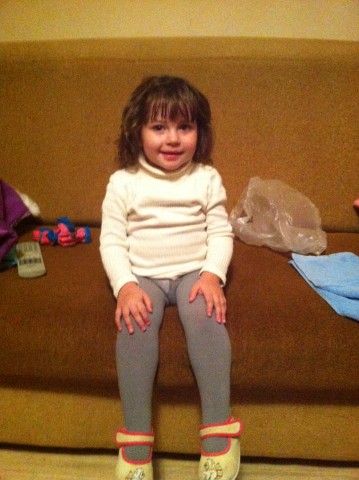 The girl has Coagulopathy (also called a bleeding disorder): she can bleed without any reason and then it can take hours for the bleeding to stop. There is no need to explain how dangerous injuries to the girl can be, certainly not talking about treatment nor surgery.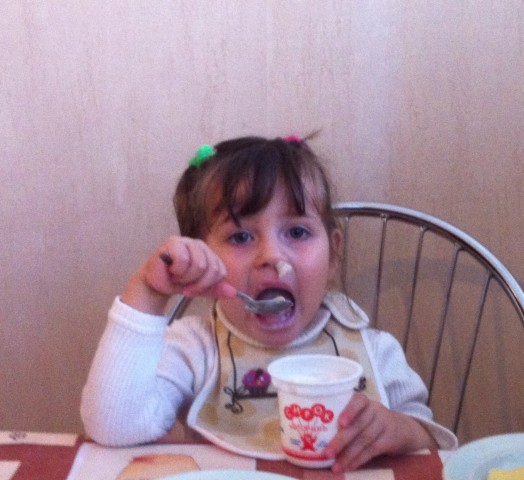 At the end of December 2016, we took Nastya to Kiev, where special investigations were carried out. We would like to understand the reasons for Nastyas disorder and suggest possible treatments.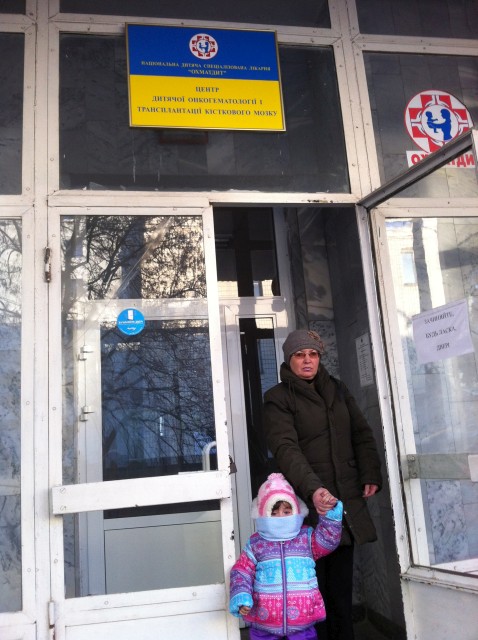 Two months after Nastya visited the Onko Hematology Clinic in Kiev in December 2016, her health has drastically worsened. Bleedings now occurs more frequently and are more intense.
It was decided that the child has to return to Kiev for examination.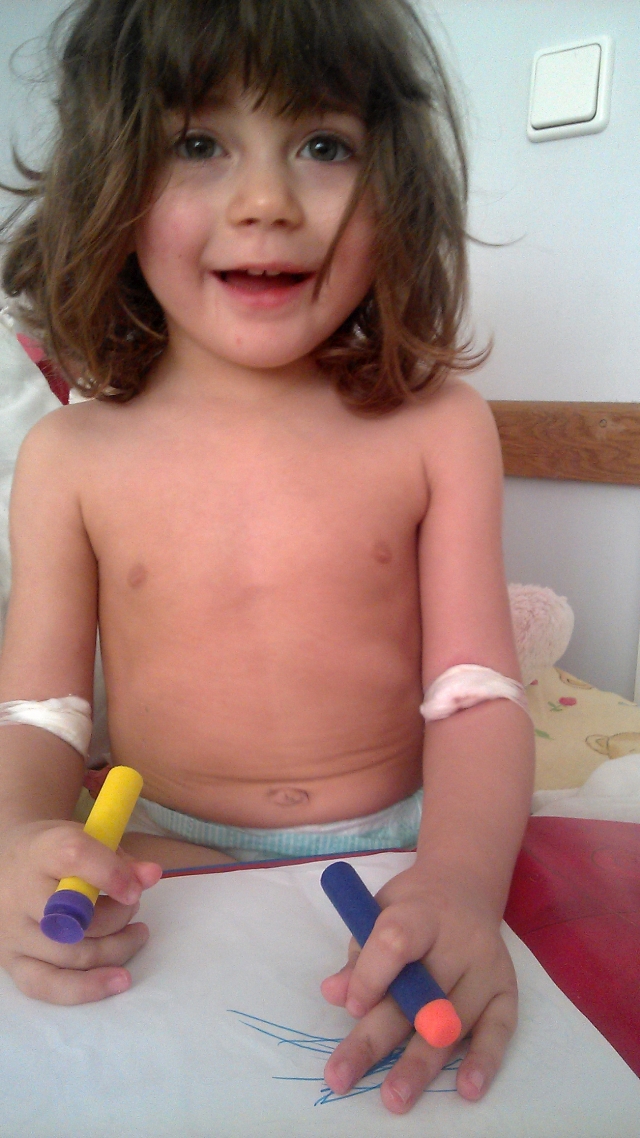 After several examinations doctors finally found the cause for Nastya's disease. The treatment, which can be carried out at the clinic, takes only a few weeks. Once doctors confirm that everything is all right and the girl's life is no longer in danger, Nastya will return to Nikolaiev.
Nastya already feels at home and enjoys the time with her new friends.
We will inform you about the further development of this story.
Please visit this page to find out how you can donate!
Or just click on the "PayPal Donate" logo in the right column.
Thank you so much in advance!