Training course for NBH personel
LAdS has always known that all the reconstructions and all the modern equipment without highly qualified personnel is absolutely useless. Only thanks to the training and high-quality work experience of doctors, therapists and nurses all rehabilitation programs are so successful and show such super impressive results.

The specialists from NBH always try to be "up to date" and if there is a possibility to visit existing seminars, conferences or further training courses, they do it.
Unfortunately, the wages of Ukrainian medical nurses are too low to pay such trips with overnight stays. With the help of donations, LAdS can accept these costs. In 2016, thanks to donations from our friends from America, Helen and Jim Smith (LAdS Inc.), we were able to pay for the courses for the second art therapist.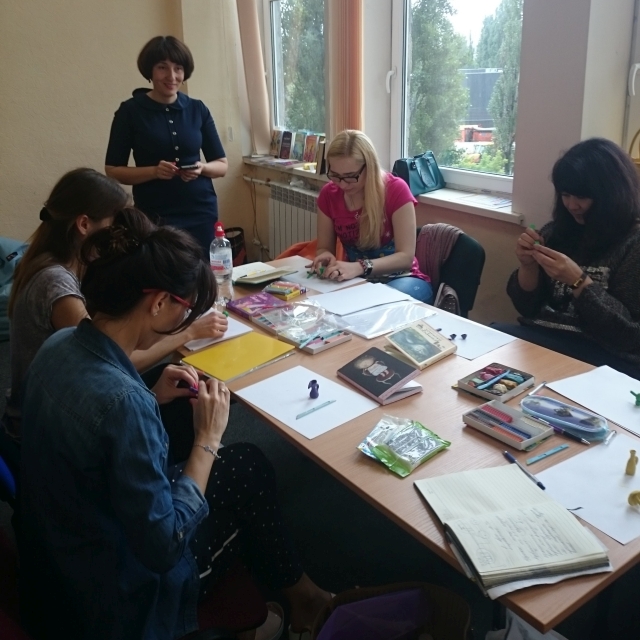 Director Olga Ivanovna traveled to Kiev and Kharkov three times to attend conferences. This helped her with the planning and realization of the mother-child project at NBH.
Both our psychologist and neurologist attended training courses in Kiev and Zaporozhje, where they learned new methods to treat the children.
After completing the advanced training, our specialists receive certificates or certificates that confirm their qualifications.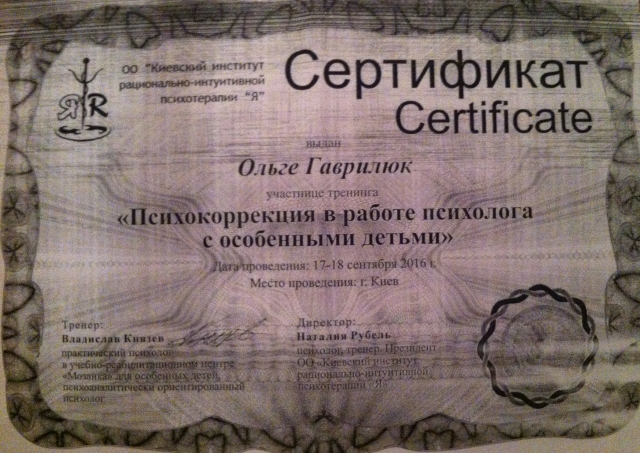 We kindly ask you to donate if you feel like supporting future Training courses.
Please visit this page to find out how you can donate!
Or just click on the "PayPal Donate" logo in the right column.
Thank you so much in advance!