Bathtub and changing table needed
"I will manage everything if my mum is nearby" at NBH is an unprecedented project. Until now, we had no experience with hosting adults at NBH (mothers in this case). That's why we now face a challange we couldn't foresee, also the project is already "ongoing". Bathroom reconstruction is the problem. Bathrooms were just big enough for children. Now the same bathroom will be used by both the mother and her child. For example now we need to install a shower cabin and a sink for the mother, which leaves no more space for the changing table and baby bathtub.
That's why we came up with the following idea: bathtub and changing table kombi.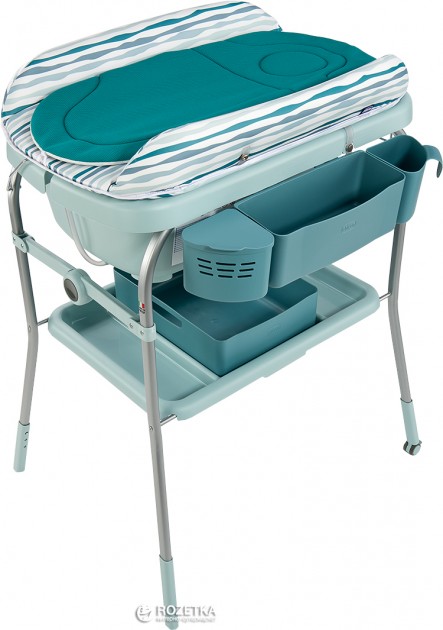 The biggest advantage is, that it fulfills both functions and can be folded when not in use.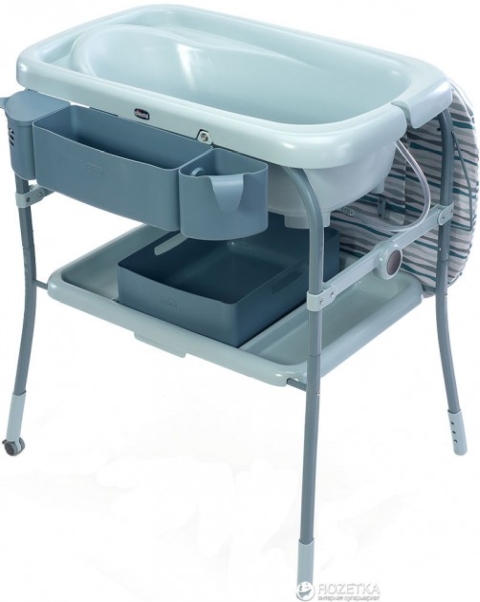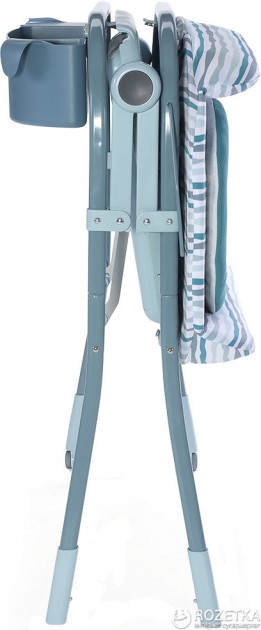 The biggest disadvantage of it is the price. One set costs about 110€ / 125 US$ and we need three of them for a total of 330€ / 375 US$.
We kindly ask for donation to cover this part of the project.
Please visit this page to find out how you can donate!
Or just click on the "PayPal Donate" logo in the right column.
Thank you so much in advance!