Trip to Kharkov
Vika traveled on the night train with 2 children from NBH and 2 nurses to Kharkov. In Kharkov it was really cold.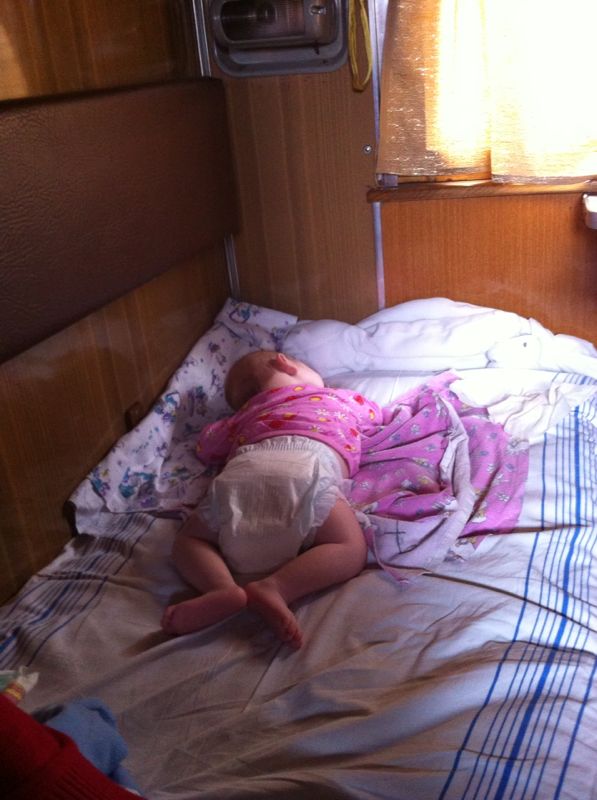 In Kharkov Dmitriy and Nastya were examined at the hospital. The boy needs surgery in 9 months. A special splint was ordered for the girl. This will help make the legs straight without surgery.
The return trip took almost 17 hours for 560 km and went smoothly.