Visit of the Baby House and the 'school internat' (boarding school) of Zhytomyr
Within the framework of our collaboration with the American organization OBS , we visited 2 new establishments in the area of Zhytomyr at the time of our trip in October 2006.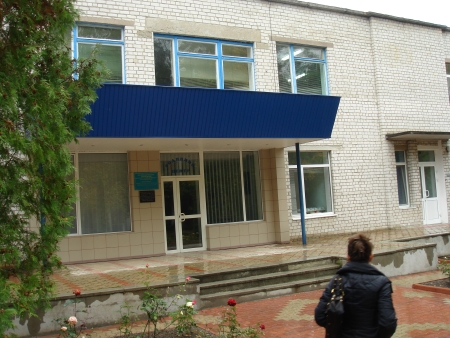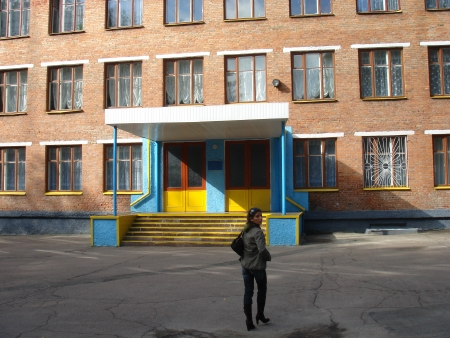 During our last trip we spent a few days in Zhytomyr (approximately 100 kilometers in the west of Kiev) in order to visit in the name of OBS the Baby House of Zhytomyr as well as the 'school internat'. You will find the photographs of these visits in the Albums -> Zhytomyr.
During our visit to each one of these establishments we prepared an assessment for their needs that we afterwards submitted to OBS.
The 2 establishments are located next to each other in the periphery of the city in very calm and green woodland. At the Baby House there were 135 children and 240 children were in the 'school internat' at the time of our visit. Both are in an excellent state (compared to other orphanages we visited) and one can even consider the Baby House to be a model, as so much work was carried out these last years and as it is so pleasant and well equipped. This can be explained by the fact that Zhytomyr was the area in Ukraine most affected by the nuclear catastrophe of Chernobyl in 1986 and has, consequently, profited from large financial contributions.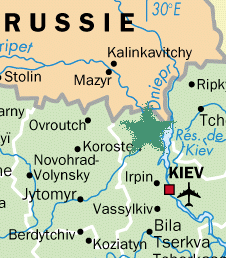 Kitchen and laundry are in extremely good condition, the heating system is modern and functional and the underground clear water pumping installation to supply drinking water is shared by the 2 establishments.
The Baby House is one of the first orphanages in Ukraine that has set up an educational structure according to the Montessori method (we took this as a model when we created a similar concept at the Baby House in Nikolaiev). Moreover, they received an amazing gift which enabled them to build an extension to the existing building named "rehabilitation center", in which areas for specialized therapy such as water therapy, sensory therapy, music therapy etc. are located (also inspired by Montessori philosophy). From a material point of view nothing is missing. Their current problem is the shortage of trained staff to use this fantastic infrastructure. Indeed, the personnel that they had specifically trained left after their training that was financed by the Baby House was finished, to work at private establishments (paid much better!).
The situation, far from being dramatic, is a little worse at the 'school internat' as the installations are less modern. But they do not need anything urgent and their needs are connected more with luxury compared with other establishments of the same kind located in other areas.
These visits were extremely instructive and confirmed us in our opinions that it is possible to realize everything in Ukraine! Even orphanages with standards that come close to those of western Europeans standards. Not only from a material point of view, but also from a teaching point of view. It still remains a lot of work in order to be able to appreciate the same feelings each time we visit orphanages…