Verena Bodmer new member of the steering committee
At today's board meeting we were pleased to welcome Verena Bodmer, who is standing for election as a member of the steering committee (SC).
Verena has been a member of the Friends of Svieta since the founding of the association last June and would now like to be even closer to the action on the SC.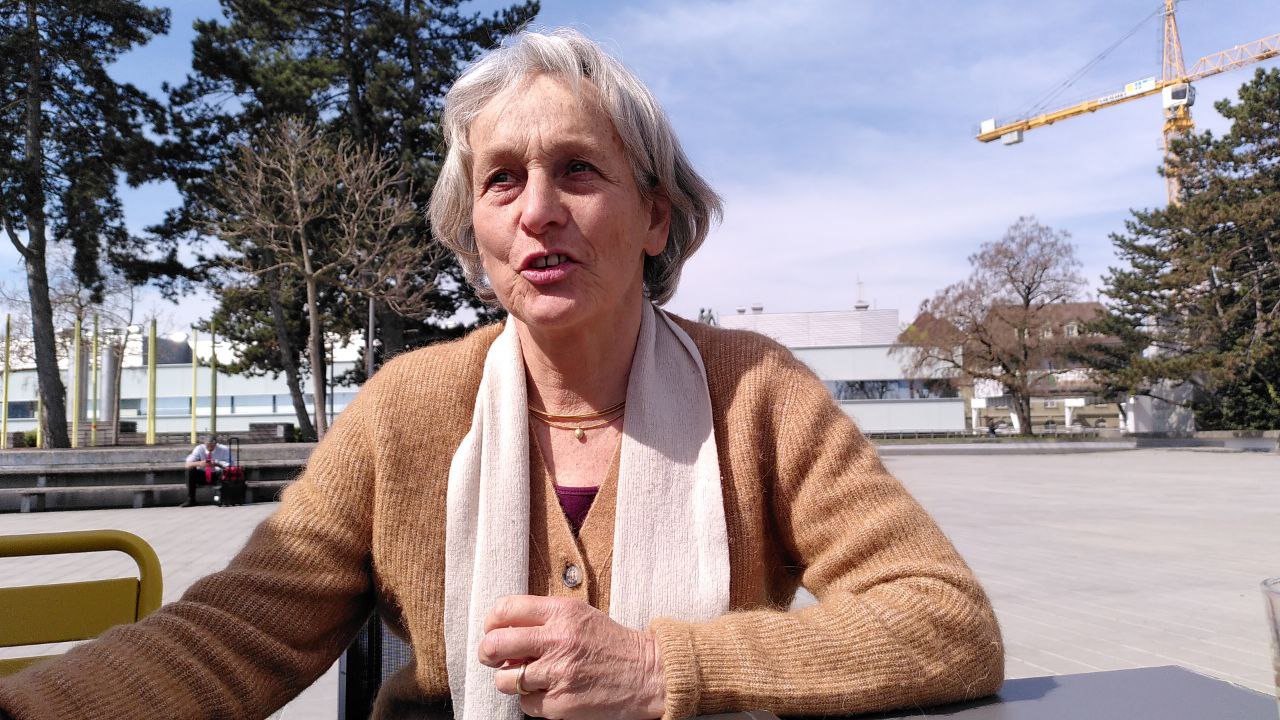 We thank Verena for her commitment and look forward to working with her on the steering committee.
2 resignations:
Hans Rudolf Zurfluh and Johanna Aellig Alberts have resigned or will resign from the SC.
Both were instrumental in the founding of the association in June 2021 and have since helped the association find new sponsors and new members.
I am sure that both will remain connected to Ukraine and will continue to help the orphans, nothing the war can change.
Many thanks to Hans Rudolf and Johanna for their commitment and support.
The board would be happy if someone wants to help on the SC on an honorary basis.