Elena must go to the heart clinic in Kiev
Elena was born with multiple and very serious congenital heart disease (tetralogy of fallot and patent foramen ovale). After having been abandoned by her mother she stayed at Nikolaev's regional hospital, from where she was transferred to NBH at the age of only 1 month.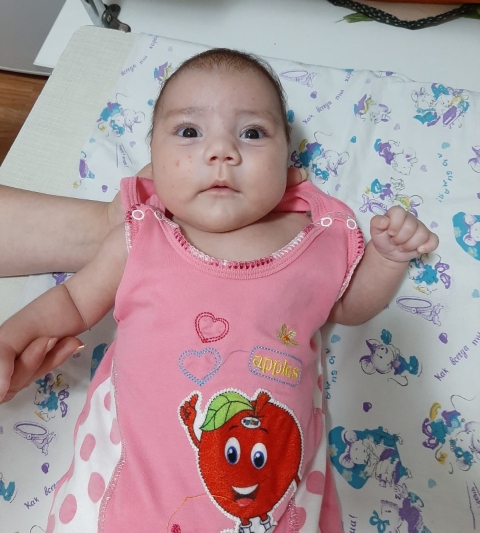 Elena needs consultation at Kiev's Cardio Center to decide about the date of her operation. Her trip to Kiev is planned in September 2021.
We calculate the cost of the first consultation and the operation at €750.
Please visit this page to find out how you can donate!
Thank you so much in advance!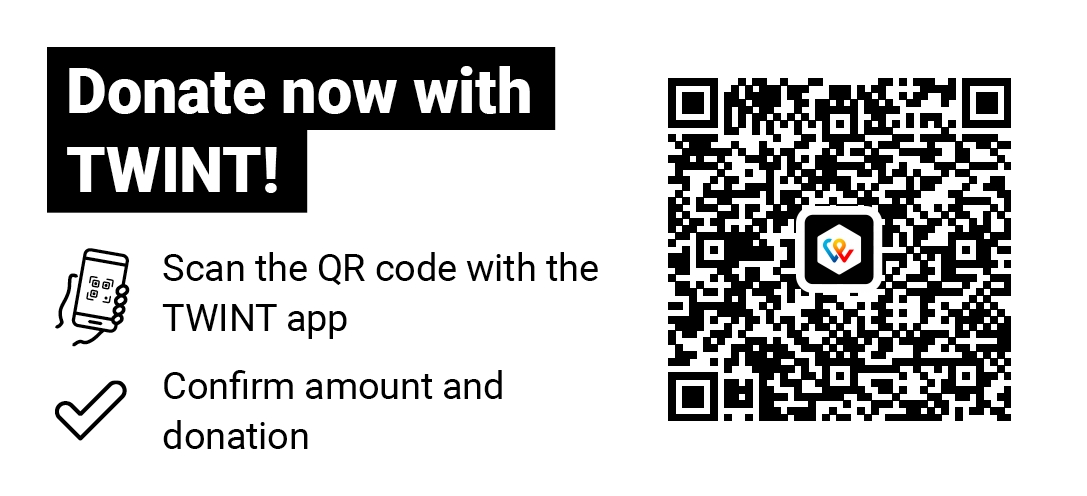 Or please click on this twint Link to donate.