Bathroom renovation at Zurupinks
Renovation of a bathroom at Zurupinks is progressing according to plan.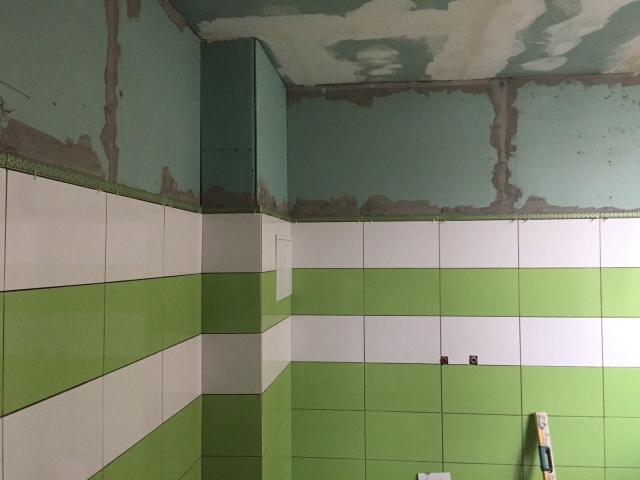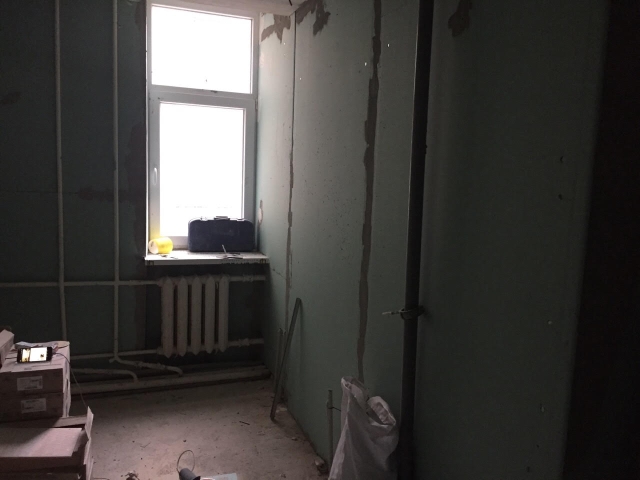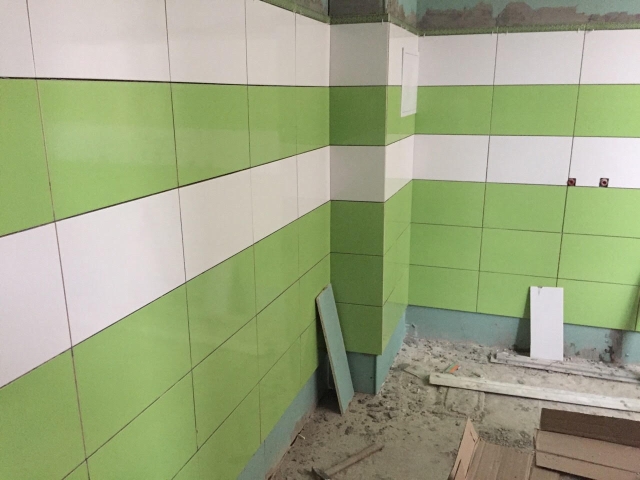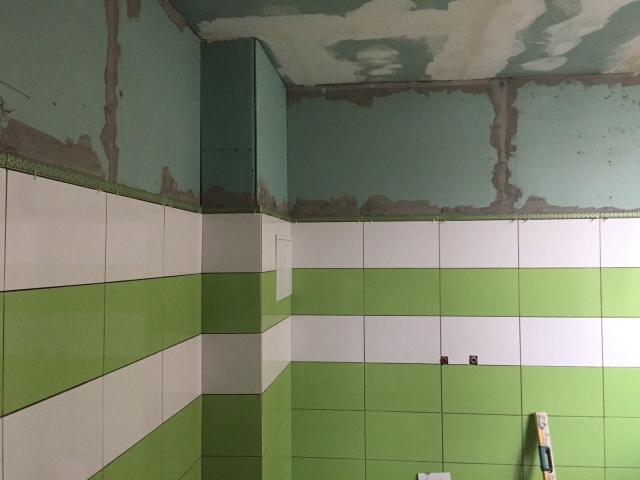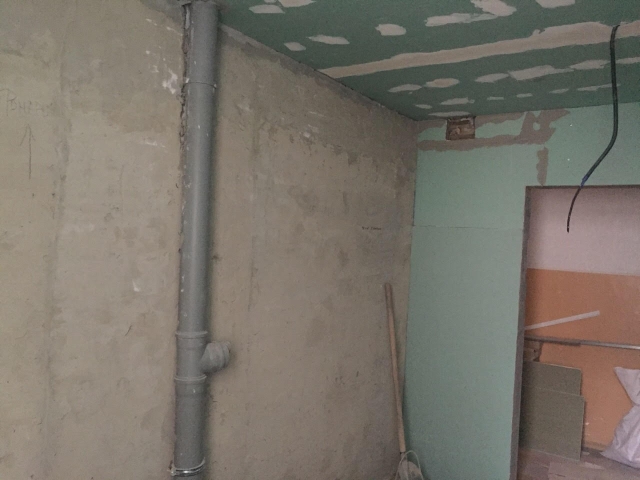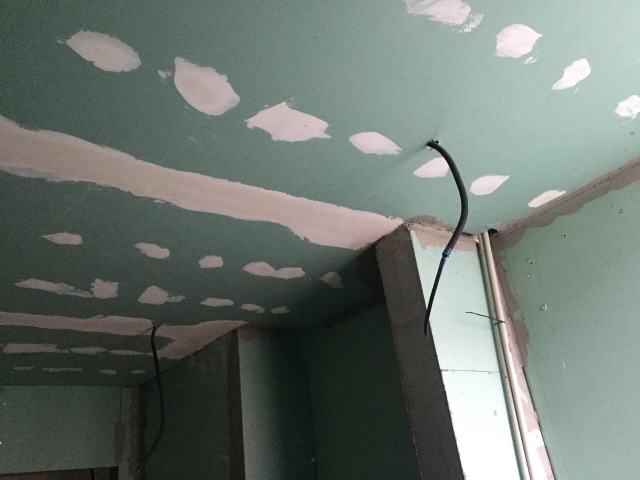 Previous article about this project can be read here.
Please visit this page to find out how you can donate!
Or just click on the "PayPal Donate" logo on the right column.
Thank you so much in advance!