PABX for Nikolaiev Baby House
This is an archive page of Les Amis de Svieta from 2000-2021
Update 4th of April, 2009
For many years director Olga from Nikolaiev Baby House was begging for a suitable internal communication system.
For external communication NBH uses today one single telephone line shared by three telephone sets. At present there is absolutely no internal communication system available. If director Olga or chief doctor Olga needs to reach their staff, they can currently choose between sending somebody to fetch the required staff or walk there themselves…
Vika has contacted the same supplier that installed a PABX system in Kremenchuk Baby House and asked for an offer. To satisfy the requirements of NBH, supplier proposed a PABX with 24 internal lines, 3 external lines and even the possibility to provide an intercom system with speakers. The whole system, including telephone sets, speakers, installation and all required cabling will cost at today's exchange rate US$ 4,000 (€ 3,200 or CHF 4,800).

Update 21st of March, 2009
We were able to secure the financing of this project. Thank you for all donations!
Your kind donations for other projects are welcome.

Update 4th of April, 2009
This project was realized in less than a month, thanks to the excellent work of Vika. The installation of the PABX system was performed in less than a week. Two workers stayed on site during that week and were thus able to work efficiently and install the whole system, cables and plugs quickly.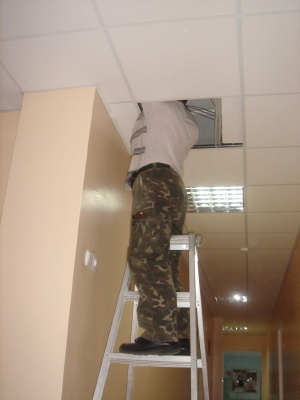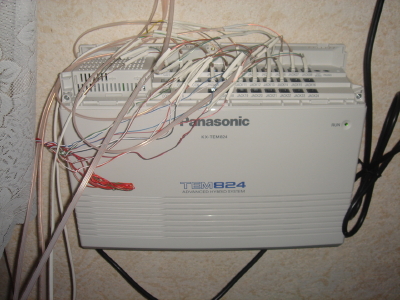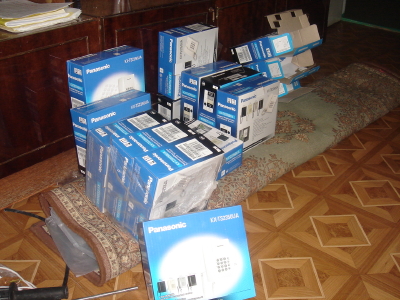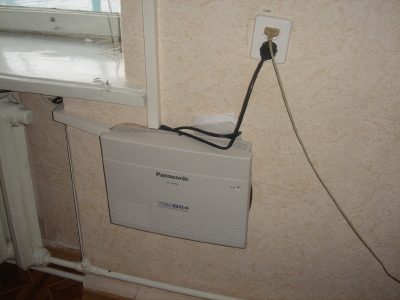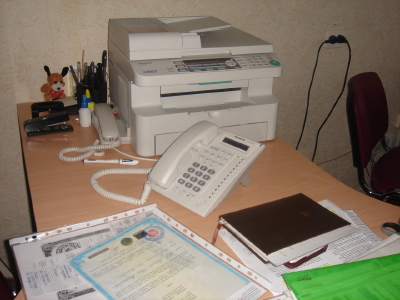 An other project is finished. 🙂
Short delays and all costs to budget! A big thank you to Vika and to all our donors!
Update 20th of April, 2009
Here is the official thank you letter from director Olga Ivanovna.