New Web Site
Since yesterday, the new web site of "Les Amis de Svieta" is online! A new design, new colors, new software and a new server.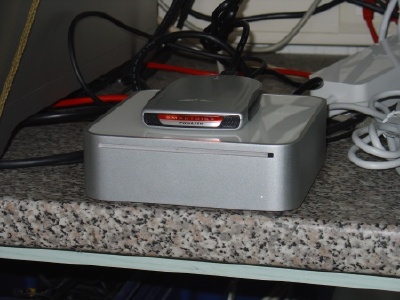 After many month of hard work, we have achieved our goal :wow:
Migration of our web site is finished. We have purchased a new server (on the left handside, the previous one and in the middle, the new one. What a size change!)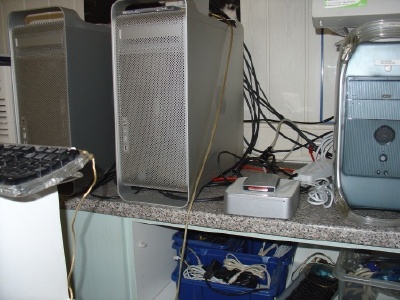 It runs new software which is much easier to use and now allows multiple publishers. Thus, a much up-to-date web site.
We saved as much as possbile by purchasing only hardware and software. All work has been done for free by the following team we want to thank heartedly: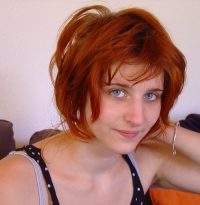 First, Marie who created the complete graphical design.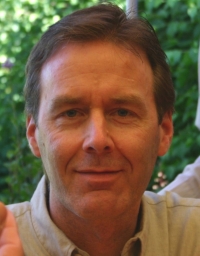 Jim, did install and configure the software so it includes our numerous requirements.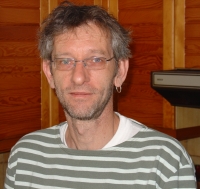 Richard did put the server online and will be its "guardian angel".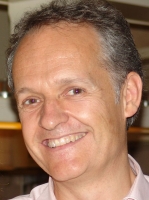 And last, but not least, Tom for his invaluable input, remarks and correction during the whole process.
A big Hurrah and thank you for the whole team!