The Association in France
How was association's French branch born?
In May 2002, Sylvie and husband Michel adopted her son Alexandre from Zeleniy Gay (Kharkov region). At that time, she realized how old and poorly equiped orphanage buildings were. Mostly because of the lack of financial means to keep them in better shape.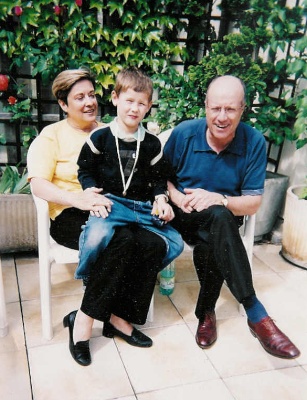 She then decided to help the orphanage where her son grew up but didn't know how to do it and without any local connections. That's through the "AdoptionUkraine" discussion list that she met Pascal who then gotconnected with Masha and Galina.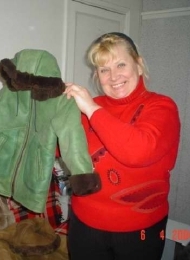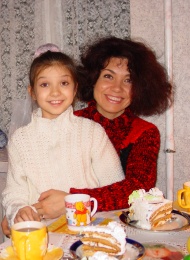 It's under the name of "Les Amis de Svieta" and the help of Pascal, Masha and Galina that a first emergency action was launched to replace a few heaters and to buy new shoes for children.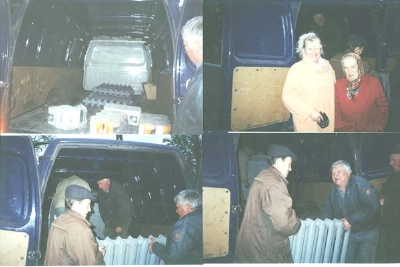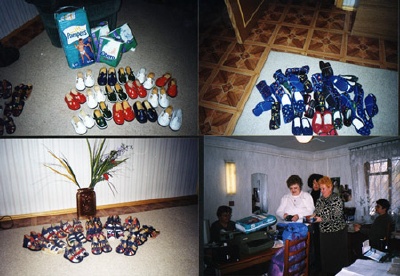 In 2003, another fundraising took place to refurbish one of the orphanage building planned for HIV+ children. They arrived from the whole Kharkov region into this renewed, well equiped house.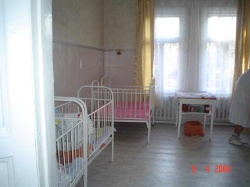 In 2004, Sylvie and some friends decided to officialize their actions by creating "les Amis de Svieta-France".
French branch organisation:
Named "Les Amis de Svieta-France", the french branch of the association is a fully separate entity: legally and financially. It is managed by a board of directors lead by Sylvie Truchot, which has full power to manage and organize association activities on the fench territory.

The french branch works closely together with the swiss branch (and vice versa) to organize and finance projects in Ukraine.
For more information, please do not hesitate to contact Sylvie by email at !