ZuBS moved to a save location (update)
Update 2.1.2023
We found out that everything is fine in Skadovsk. The young people are nourished much better, get all possible hygienic means. They live in the sanatorium and there is enough nursing staff. They also have heating, electricity and water. So, in short, in Skadovsk it is better than it was in Zurupinsk.
We no longer have direct contact with the senatorium in Skadovsk. But we were able to find out through Olga, who has friends in Zurupinsk from the past, how the disabled young people are doing. It is exciting and almost unbelievable to hear that the children in Skandovska are doing well and better than before.
On November 11, children from the Alyoshkin boarding school were moved for safety reasons to the city of Skadov to the rehabilitation center.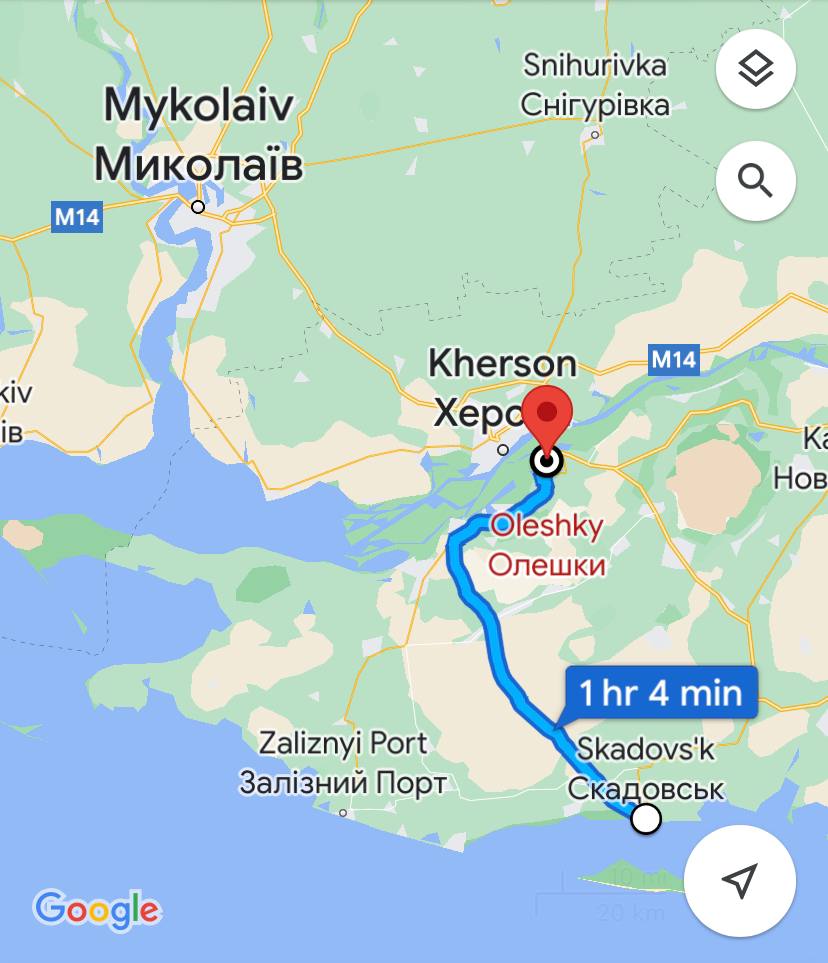 Disabled children living at ZuBS (Zurupinsk/Alyoshkin boarding school) were evacuated from Zurupinsk to a safer place in Skadovska, about 100 km east of Zurupinsk. Skadovska is a touristy beach resort during summer time. In winter time, in war time, presumably it must be pretty deserted.
Previous employees have lost their job, as they were not moved to Skadovska. We don't have contact to ZuBS anymore and thus cannot ask, if they need help. During war time it is not easy to communicated across the boarder (front line).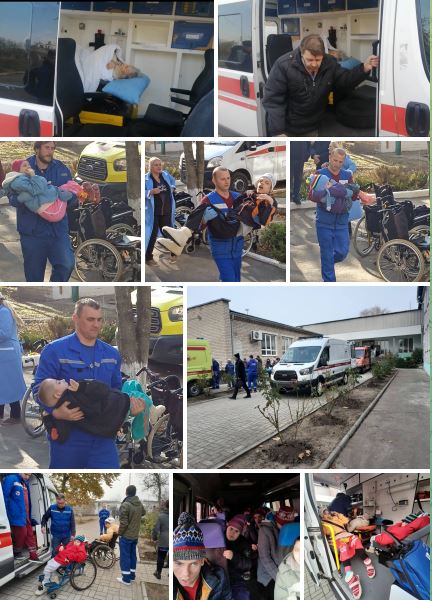 We feel sorry for all those disabled children, that had to be moved to a safe place. On the other hand, we are glad that Russian authorities have recognized the need to bring them to safety.