Egor has to go to Kiev for the second surgery
Updated news 10.5.2021
In September 2020 Egor had his 1st operation, which only partly "closed" his cleft palate. Now it is time for the 2nd operation. This operation was scheduled for May 17th, now it has been rescheduled for the June 14th. The reason is the latest lockdown in Ukraine. The hospital had to postpone all non-urgent operations.
Financing has been secured by our friends from America from Svieta Inc.
Thank you so much to America!
Updated news 5.3.2021
Egor was operated in the Institute of oral and maxillofacial surgery for children in September 2020, but only partially. Now the second surgery is scheduled.
We have to organize the trip for Egor! Only there is neither money for the trip to Kiev nor for the salary for the accompanying nurse.
We calculate between 1000 € and 1500 €. Everyone who wants to help to save the life of Egor helps with a donation.
December 2020
Egor arrived September 2019 at Nikolaiev baby house (NBH).
Egor with a cleft palate was operated on successfully on 09.09.20 and returned home two weeks later.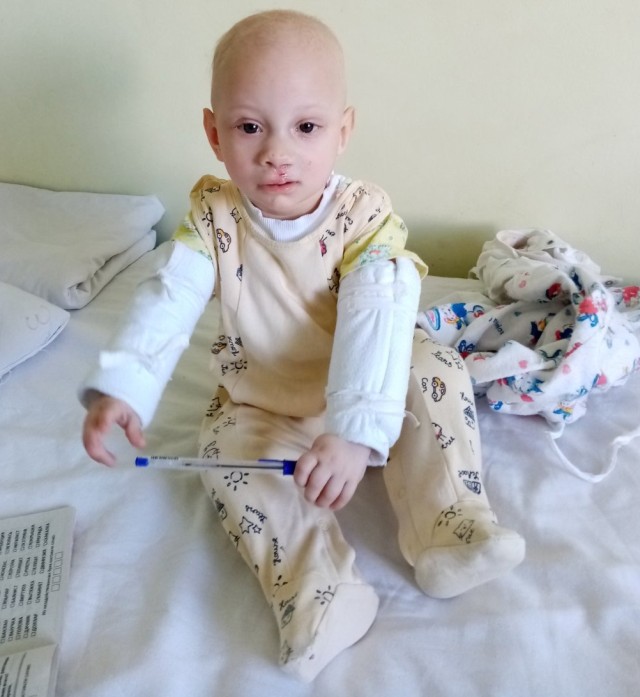 Since the hole in the roof of the mouth was large, Egor needs a second operation which is scheduled not earlier than in a year.
Olga, Iryna and all employees thank you very much for helping the child.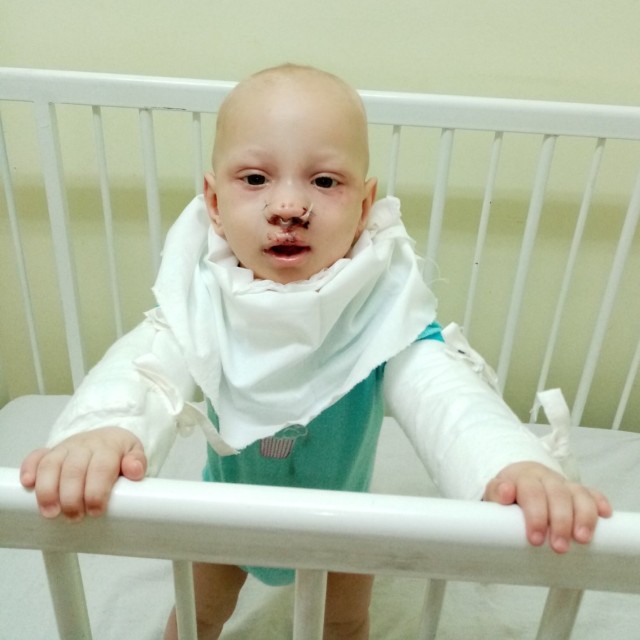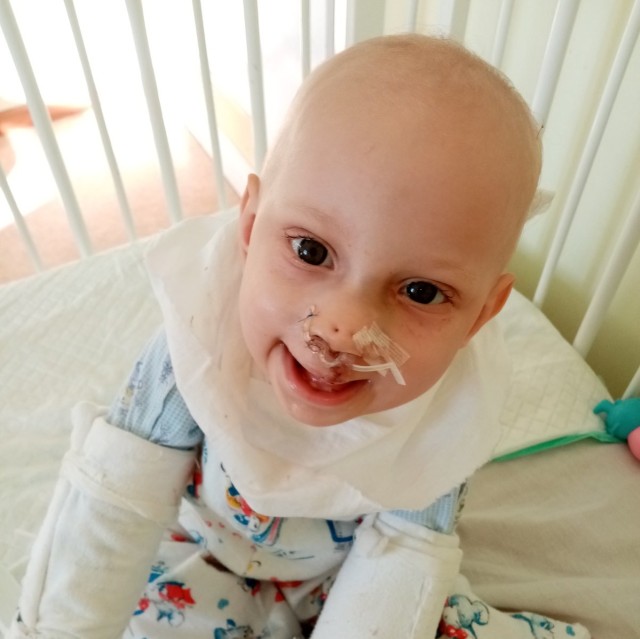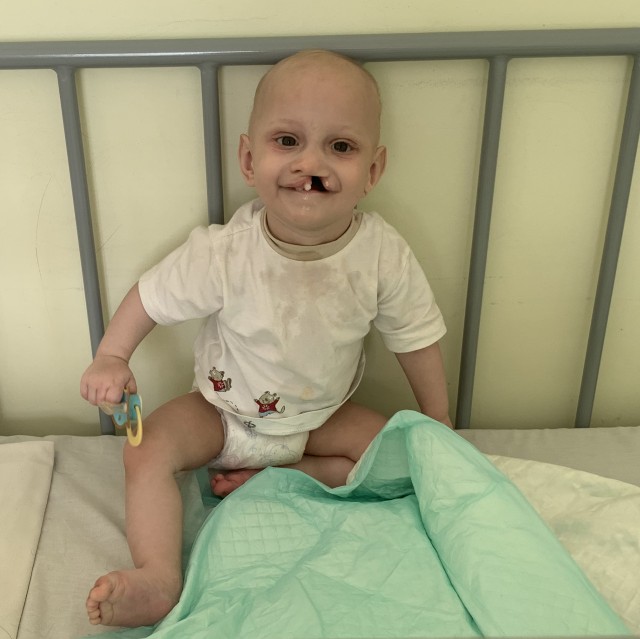 Previous article about Egor can be found here.
Please visit this page to find out how you can donate!
Or just click on the "PayPal Donate" logo on the right column.
Thank you so much in advance!