Olga Ivanovna has retired
This is an archive page of Les Amis de Svieta from 2000-2021
At the end of January, Olga was bid farewell by her team at NBH in Nikolaiev.
We thank Olga for the good cooperation during the last 20 years and wish her much joy and good health in the coming years.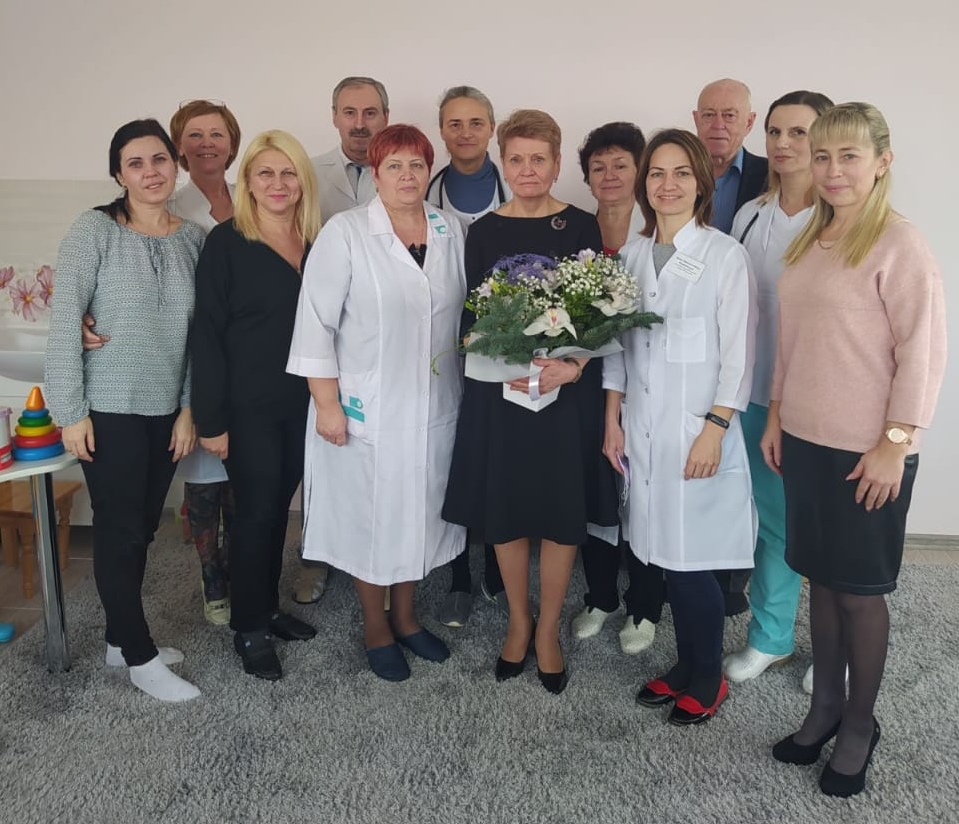 Olga has assured us that she will continue to give us advice and support when we need her assistance. Besides, she will also take some load off the care of her 94j mother and her sick husband.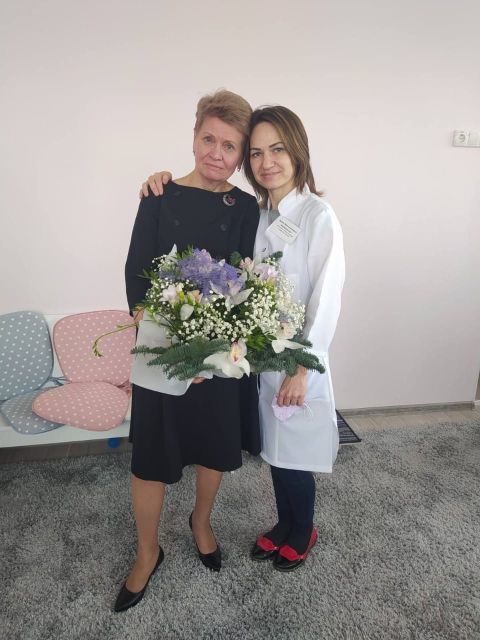 At the moment the number 2 from NBH is in charge. Iryna Kakshynska is standing next to Olga in this picture.
Les Amis de Svieta will work with Iryna Kakshynska and continue to support disabled orphans who need medical help. We are grateful if you continue to donate so that we can successfully fulfill our mission in the future.
Please visit this page to find out how you can donate!
Thank you so much in advance!