Anti-Flu Vaccine for NBH 2020
Nikolaev's Baby House (NBH) need flu and cold medicines for November 2020.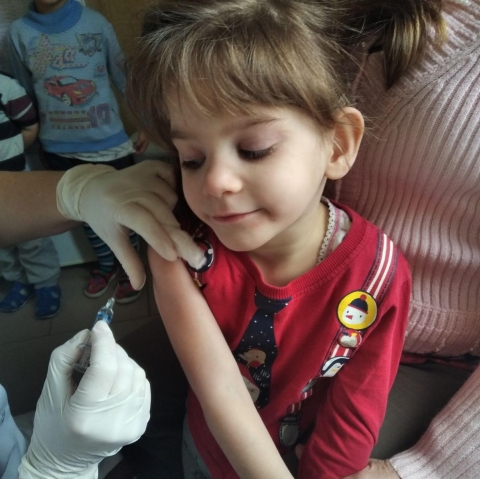 Our American Friends of Svieta Inc. will make this project possible again this year. Thank you!
Please visit this page to find out how you can donate!
Or just click on the "PayPal Donate" logo on the right column.
Thank you so much in advance!