Maxim and Sofia need to go to Kiev
The two children Maxim and Sofia have gastrointestinal tract disorders. They have to go to Kiev, to the same hospital.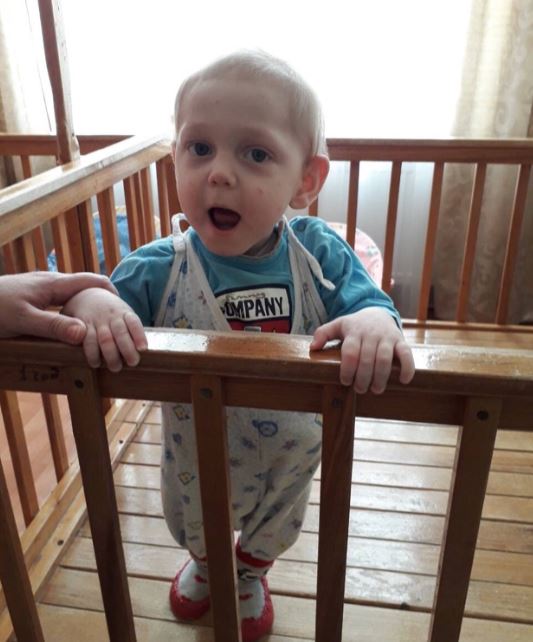 Sofia has already been operated once. All details about her first operation here.
Maxim is the new kid and it will be his first trip to Kiev, sponsored by Les Amis de Svieta.
Vika is planing a trip to Kiev at the end of November 2019. Transportation, two nurses to look after the kids, a week stay in Kiev, food etc. ist all very expensive.
Please visit this page to find out how you can donate!
Or just click on the "PayPal Donate" logo on the right column.
Thank you so much in advance!