Sofia needs our help
Updated news 9.6.2019
Good news: little Sofia was operated. Surgery was performed in two steps and now the girl has a new esophagus. Almost a month after surgery, the child is still in hospital, but it heals quickly.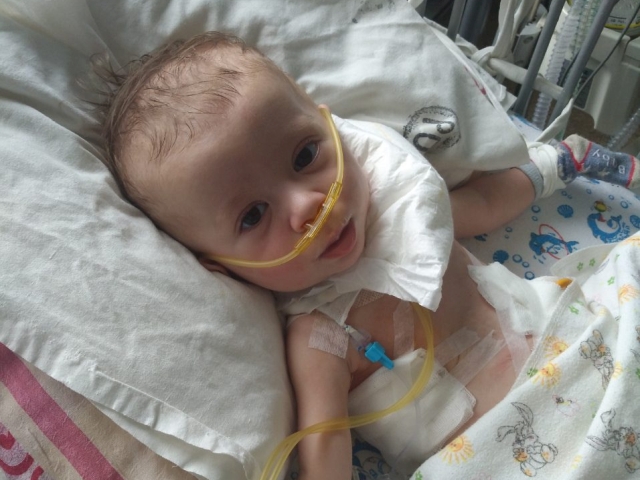 28.3.2019
This poor child is born with several pathologies, as you can see from the pictures …
We will have to wait before we can bring Sofia to Kiev. The tube which she has instead of esophagus is really difficult to be taken care of. It must be kept very clean and "washed" all the time, otherwise the girl can get infection.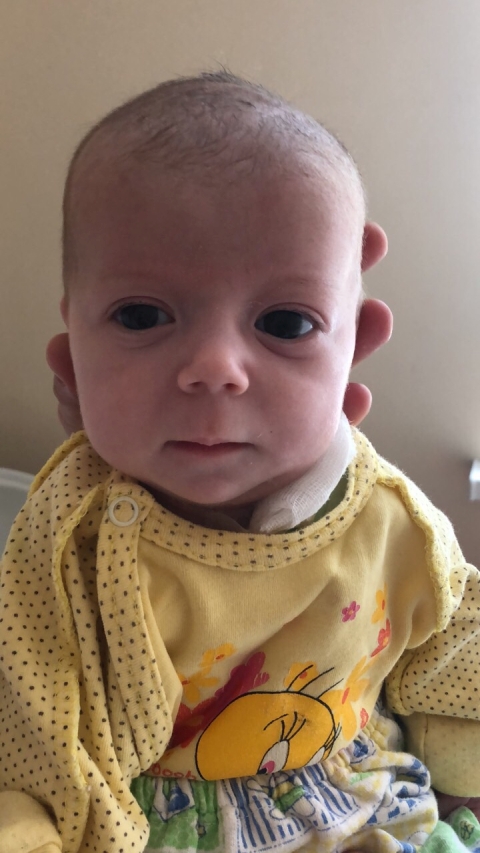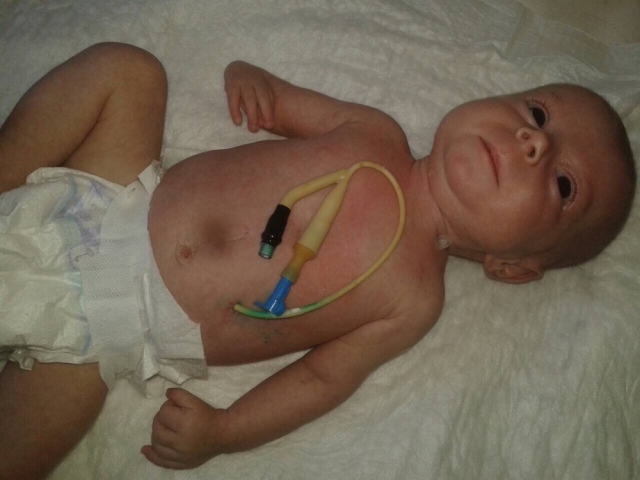 The plan is, to ask institute of gastroenterology to send a doctor from Kiev to Nikolaiev so he could examine sofia in order to plan the operation or define the sequence of operations needed.
This will cost a lot of money.
Please visit this page to find out how you can donate!
Or just click on the "PayPal Donate" logo on the right column.
Thank you so much in advance!