Vreni and Thomas visited Ukraine
Updated news May 18, 2018
Bye bye Kiev.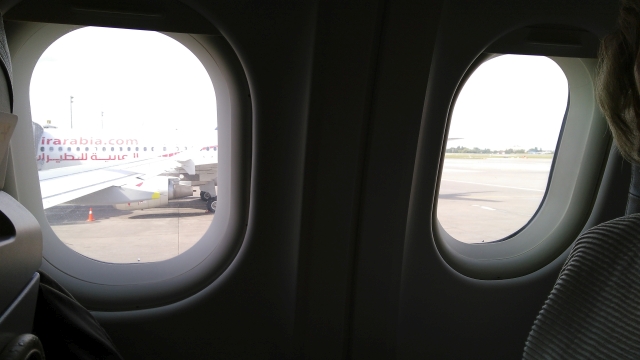 The needs in Ukrainian orphanages are still hugh. We are motivated more than ever to help handicaped orphans in Ukraine, thanks to your help and continued support of Les Amis de Svieta.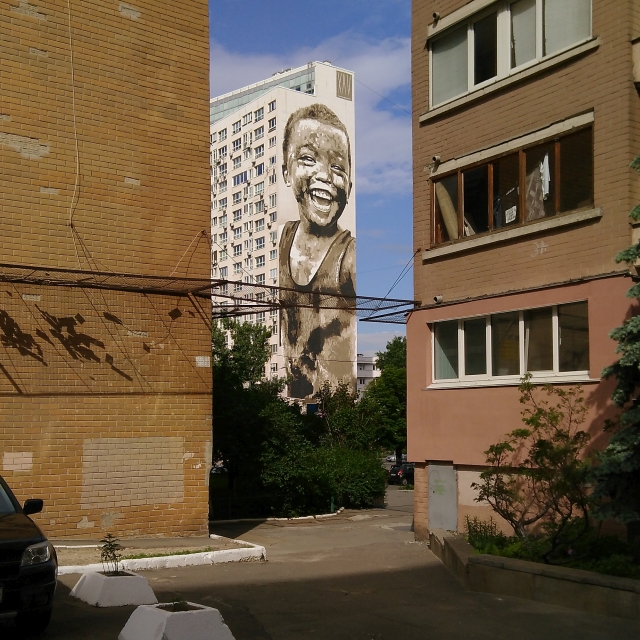 Tuesday May 17th 2018
An other 7 hours train ride back to Kiev is on the radar for today.
Tuesday May 16th 2018
Sightseeing was on the program, Odessa and Ballett in Odessa.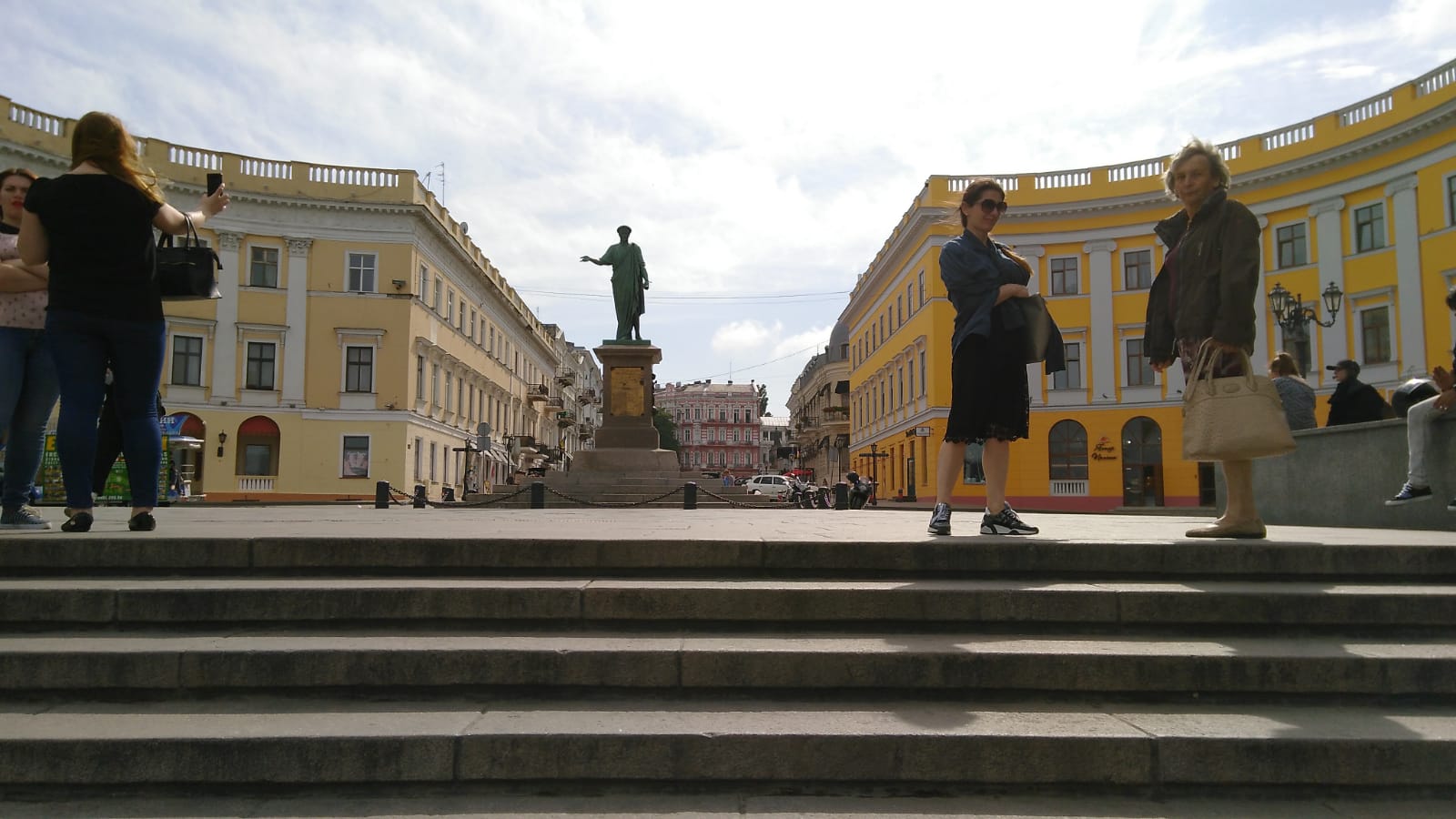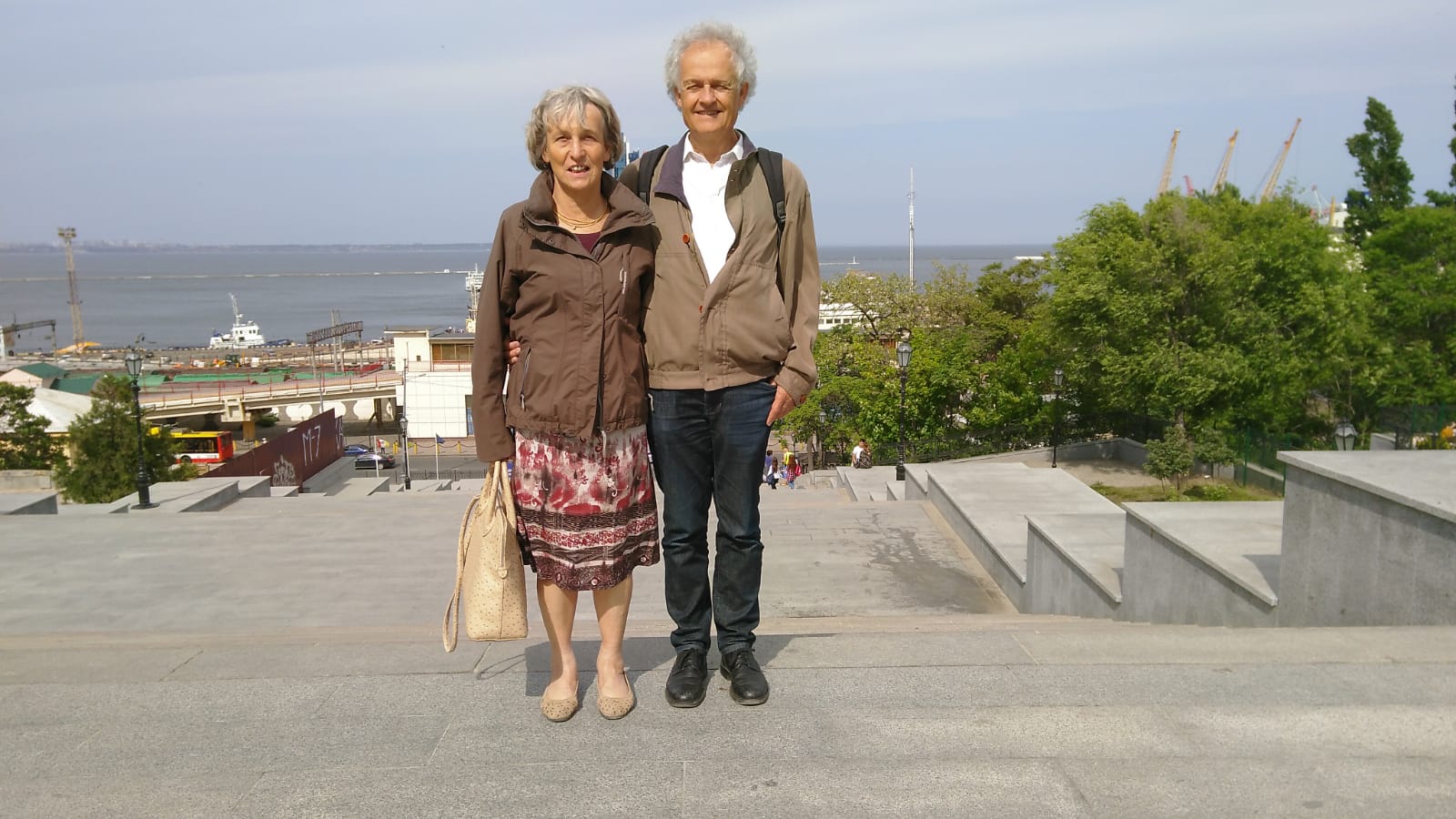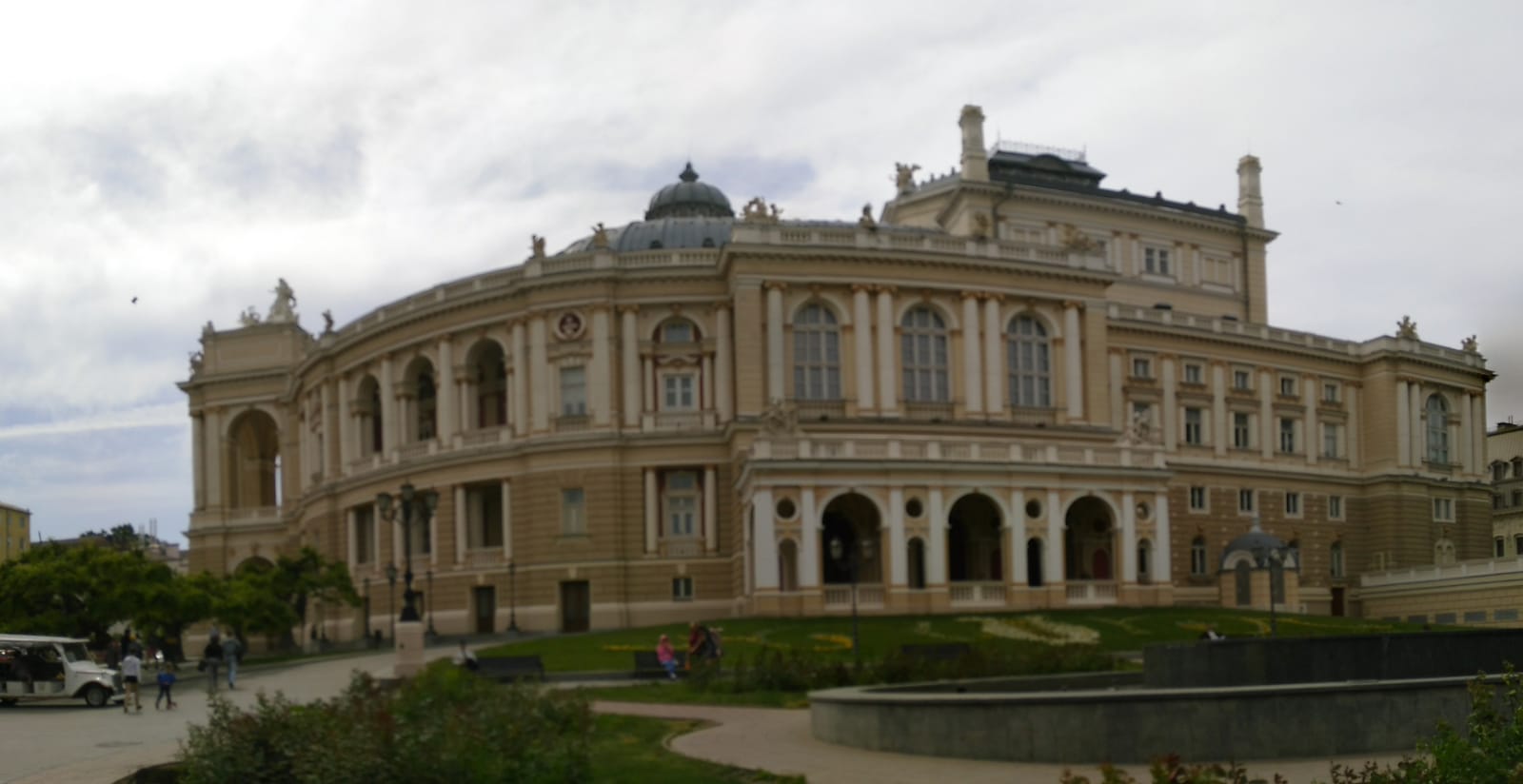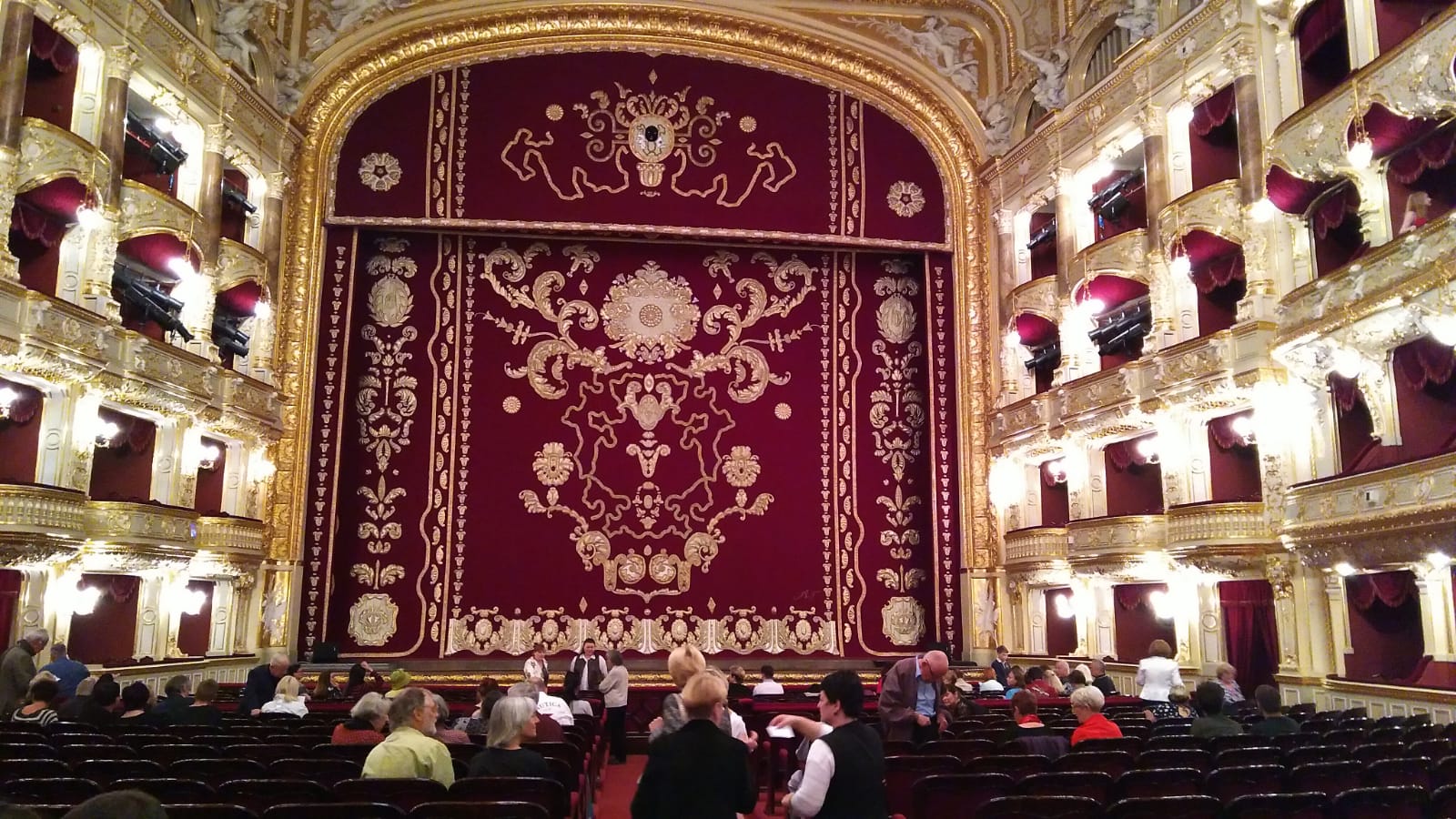 Tuesday May 15th 2018
Today Vreni, Thomas Vika visited Zurupinsk boarding school (ZuBS) in Oleshky. About 200 youth live in this boarding school and all are physically disabled.
Director Tatjana handed receipts for last month's drug expenses to Vika.
The toilets and bathrooms are in poor condition from a 'western point of view'. But considering that everything has to be wheelchair accessible, or for the disabled, who have to be carried in the bathtub, then you can not imagine, how they would do it. The young people visited all seemed happy, although their disabilities are massive.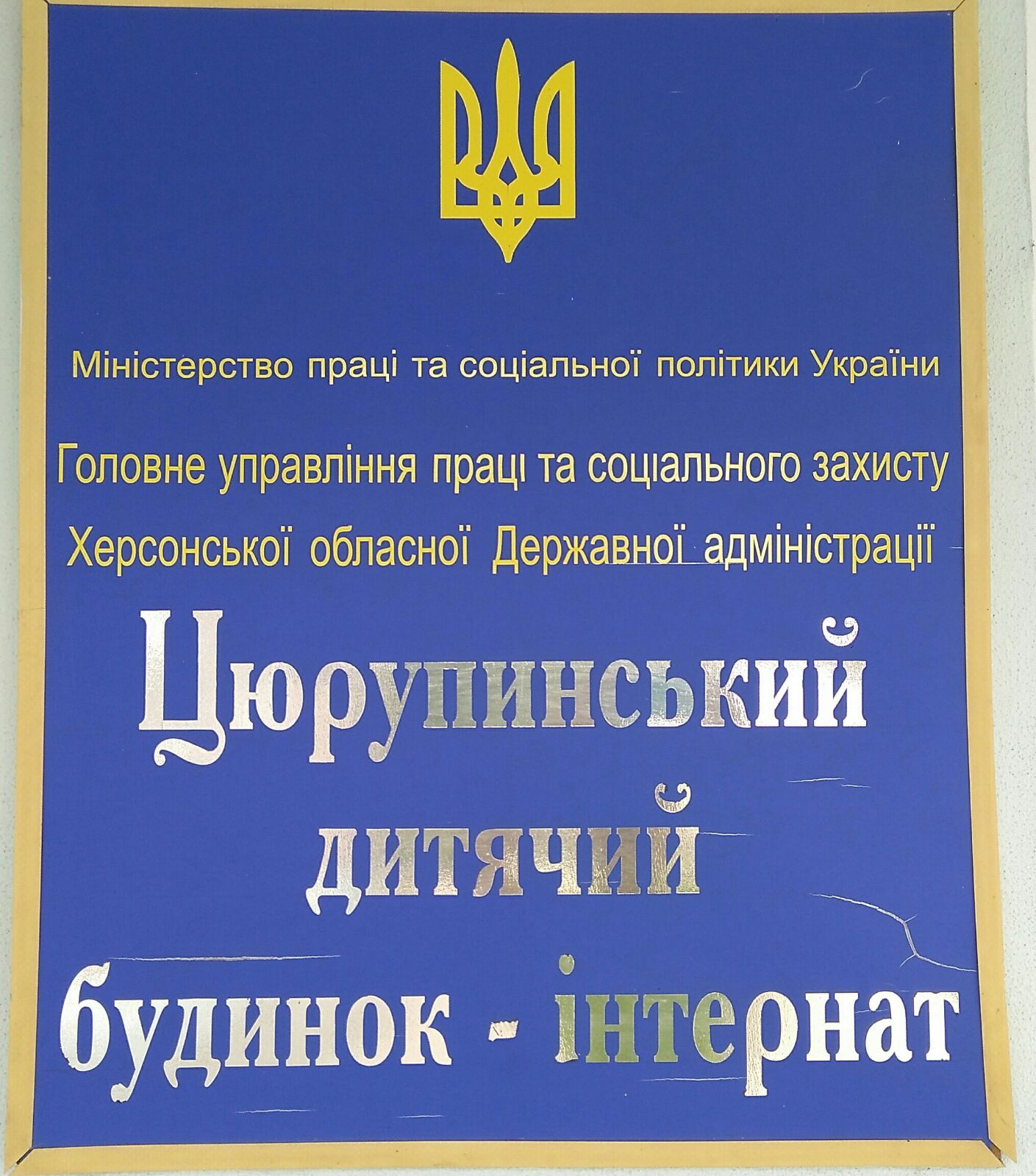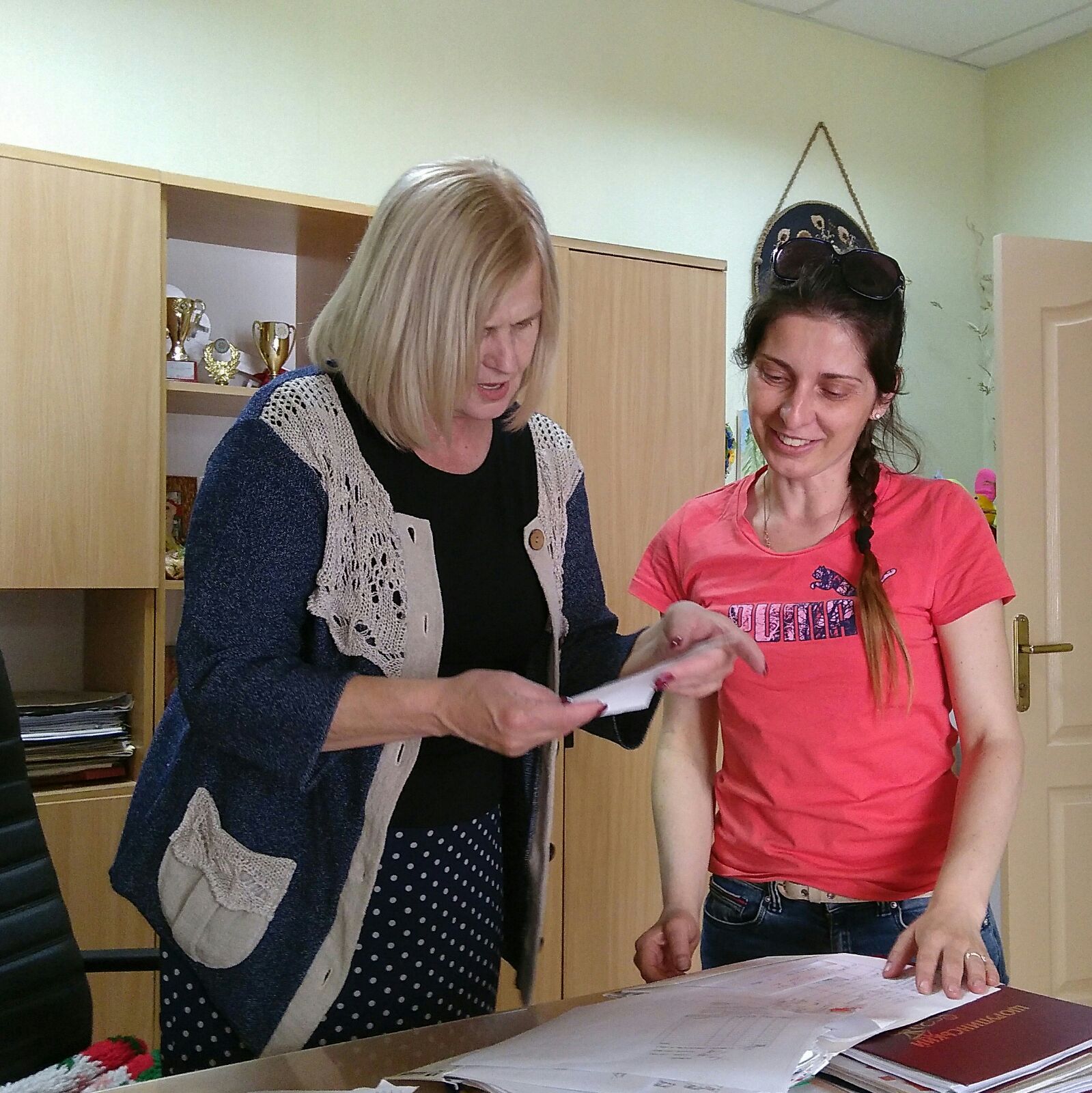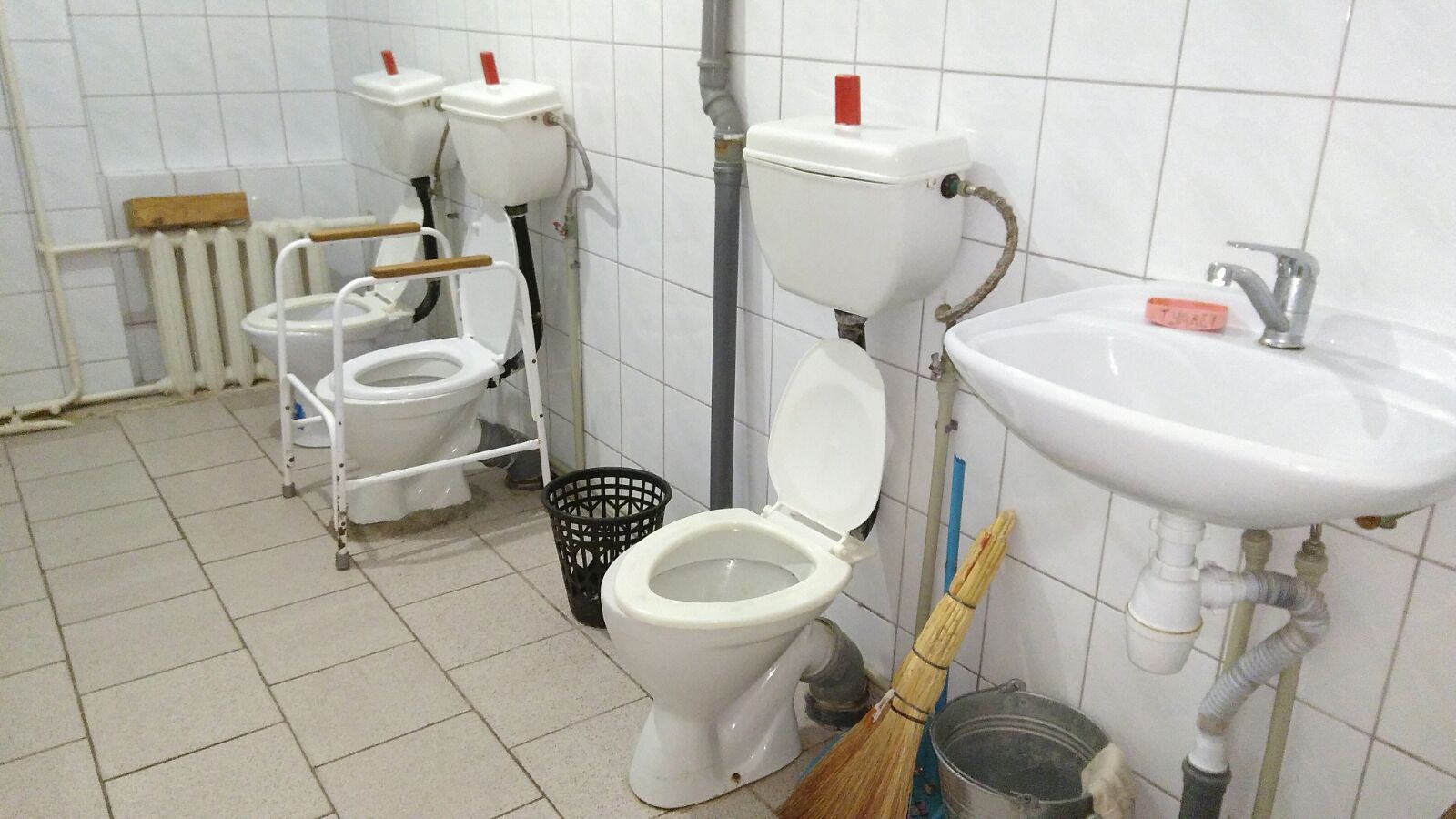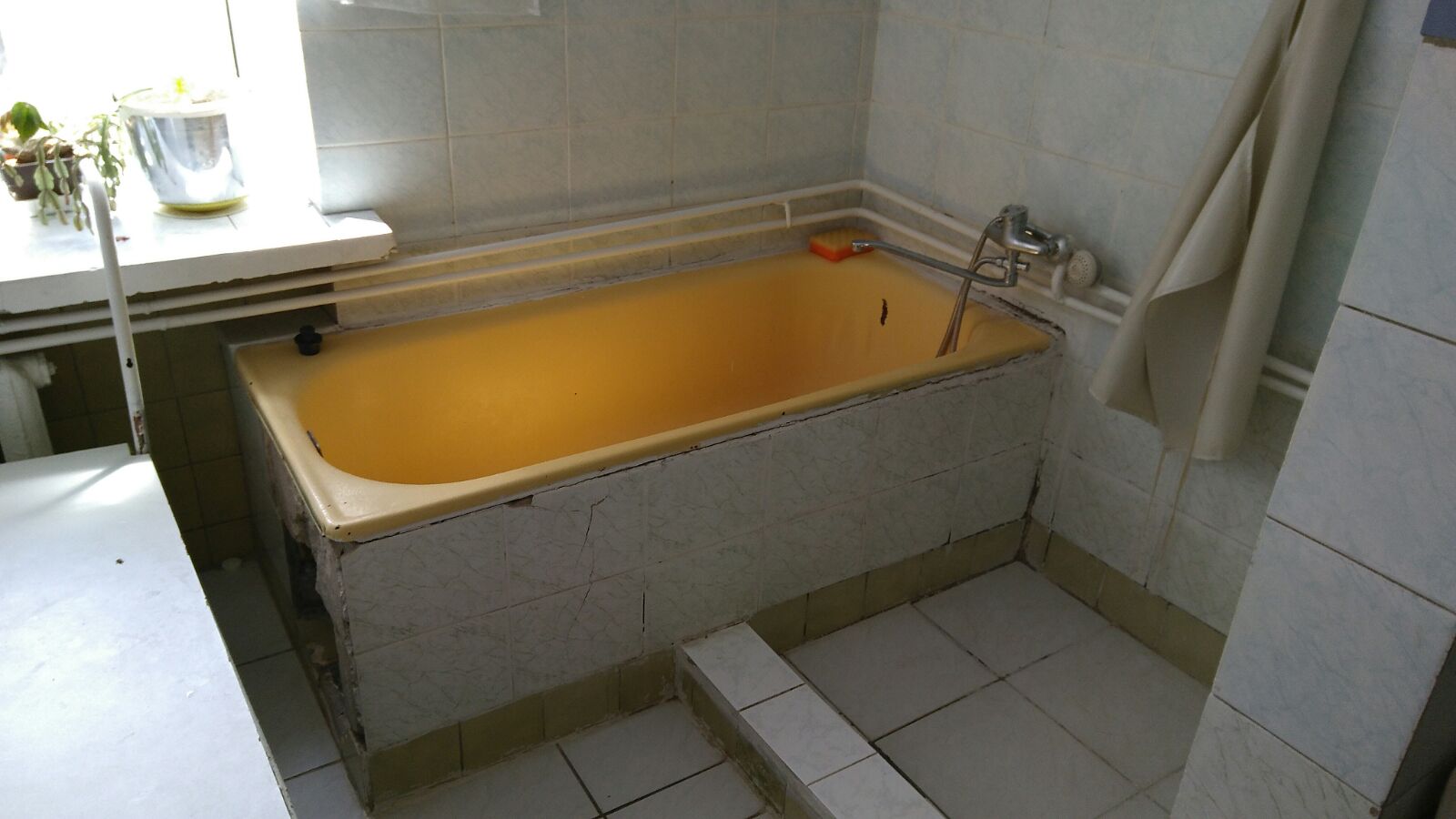 Monday May 14th 2018
Vreni, Thomas and Vika visited NBH and were surprised to see, that the grey baby house now looks nicely renovated and colourfull.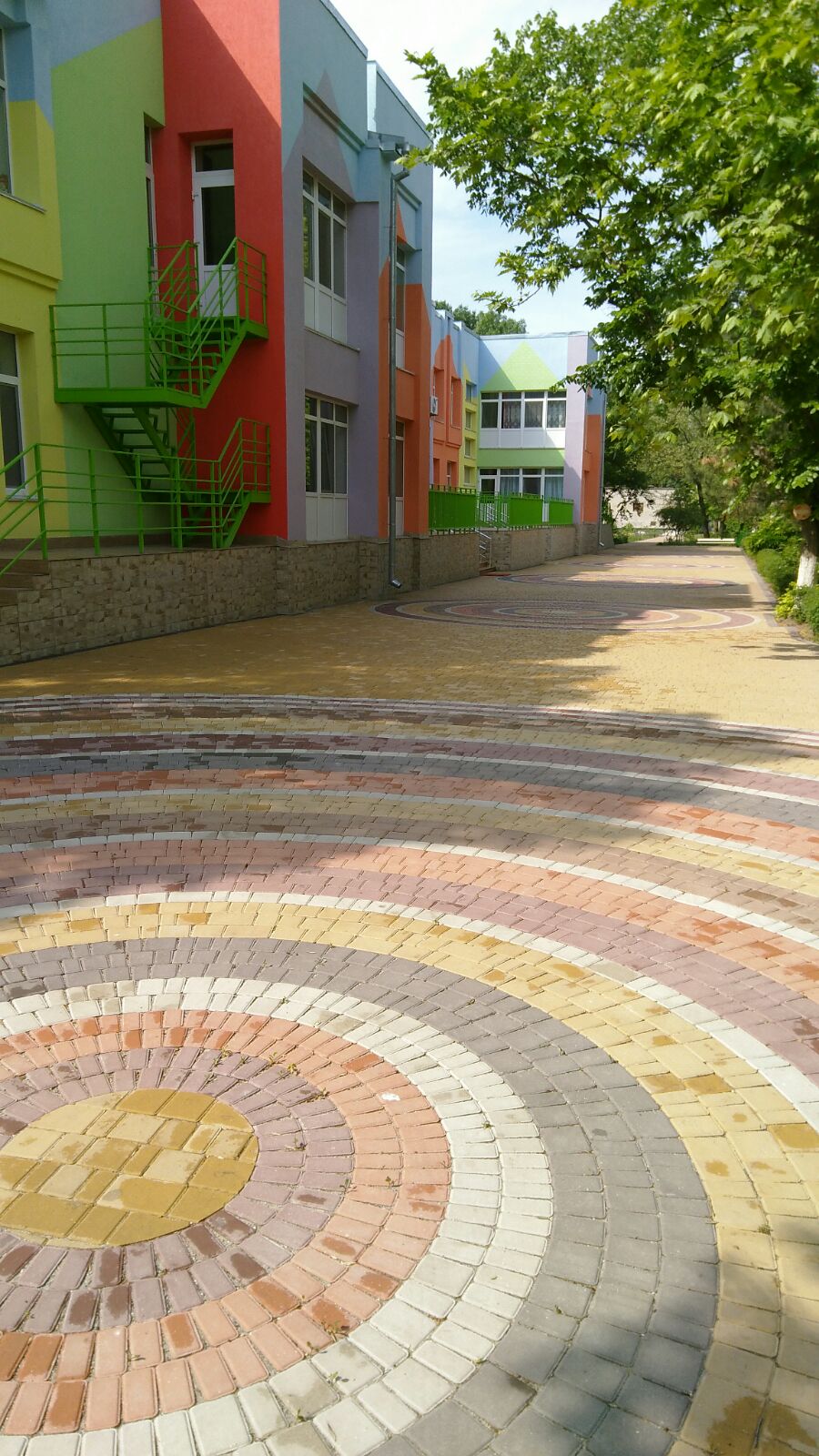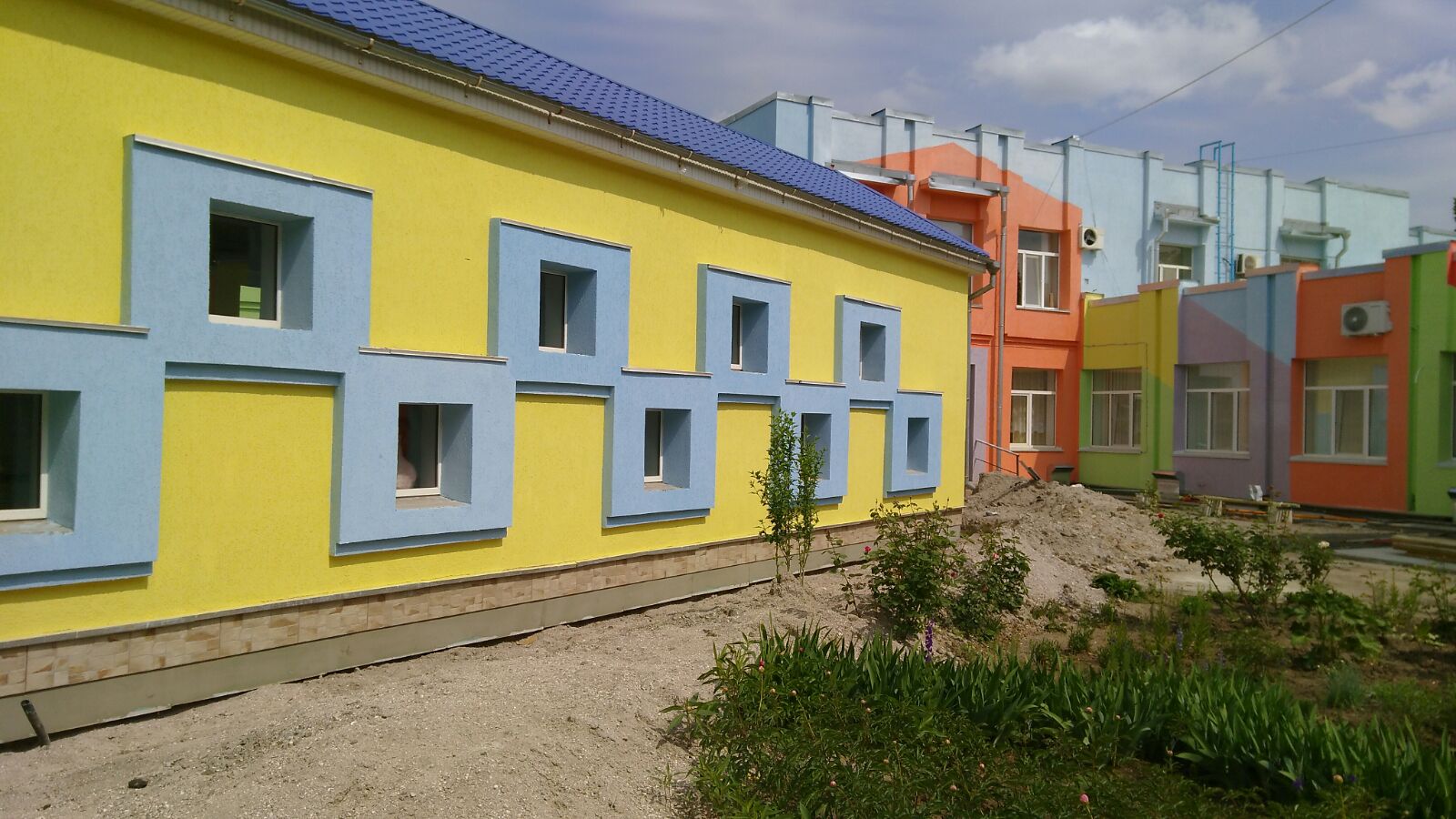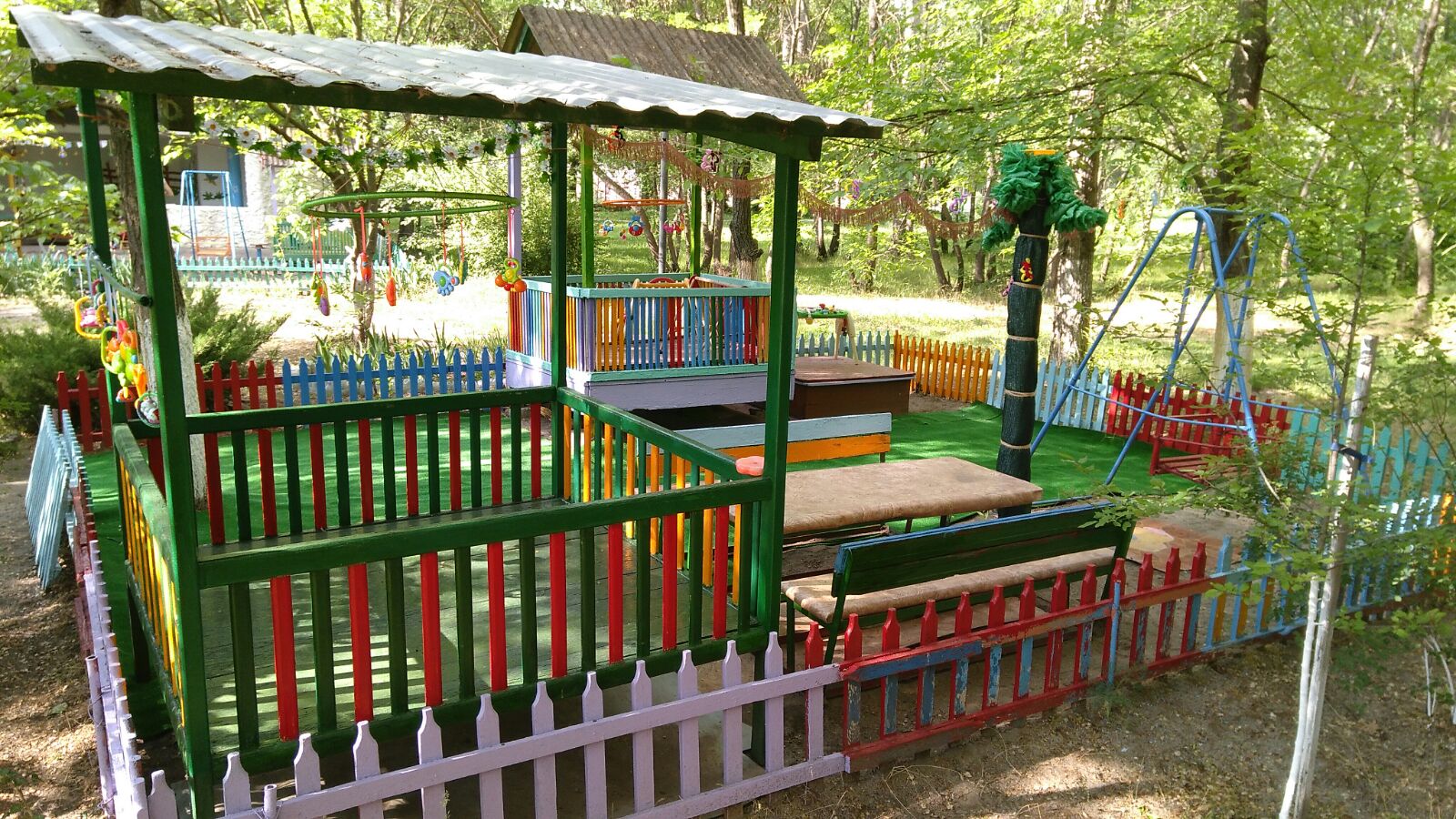 Sunday May 13th 2018
Vreni, Thomas and Vika traveled by train from Kiev to Nikolaiev, a 7 hours trip.
Once they arrived to Nikolaiev they went by car straight to NBH to pick up Sascha and his nurse and to bring them to the train station, to catch the night train for Kharkov, a 18 hours trip for them.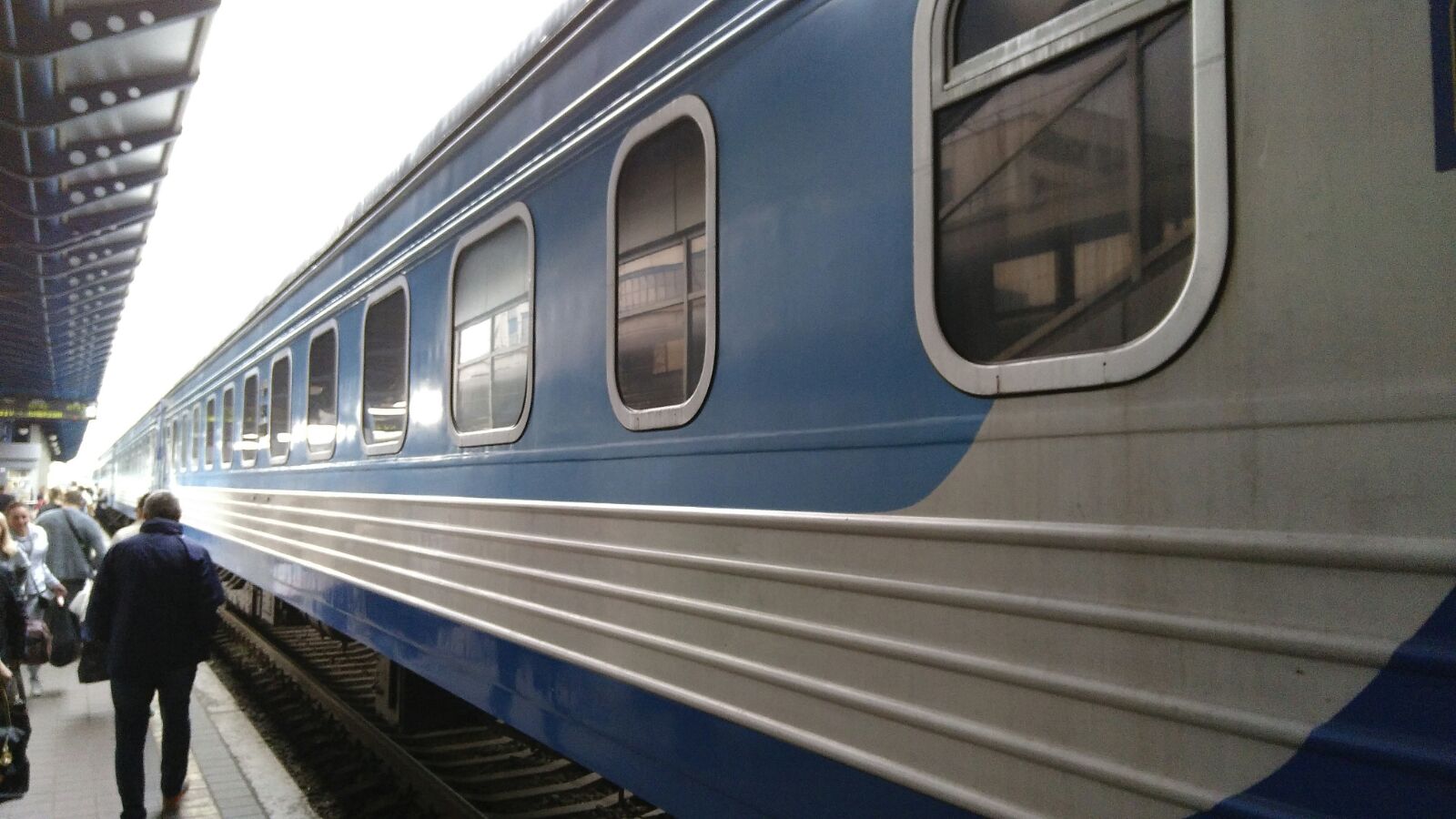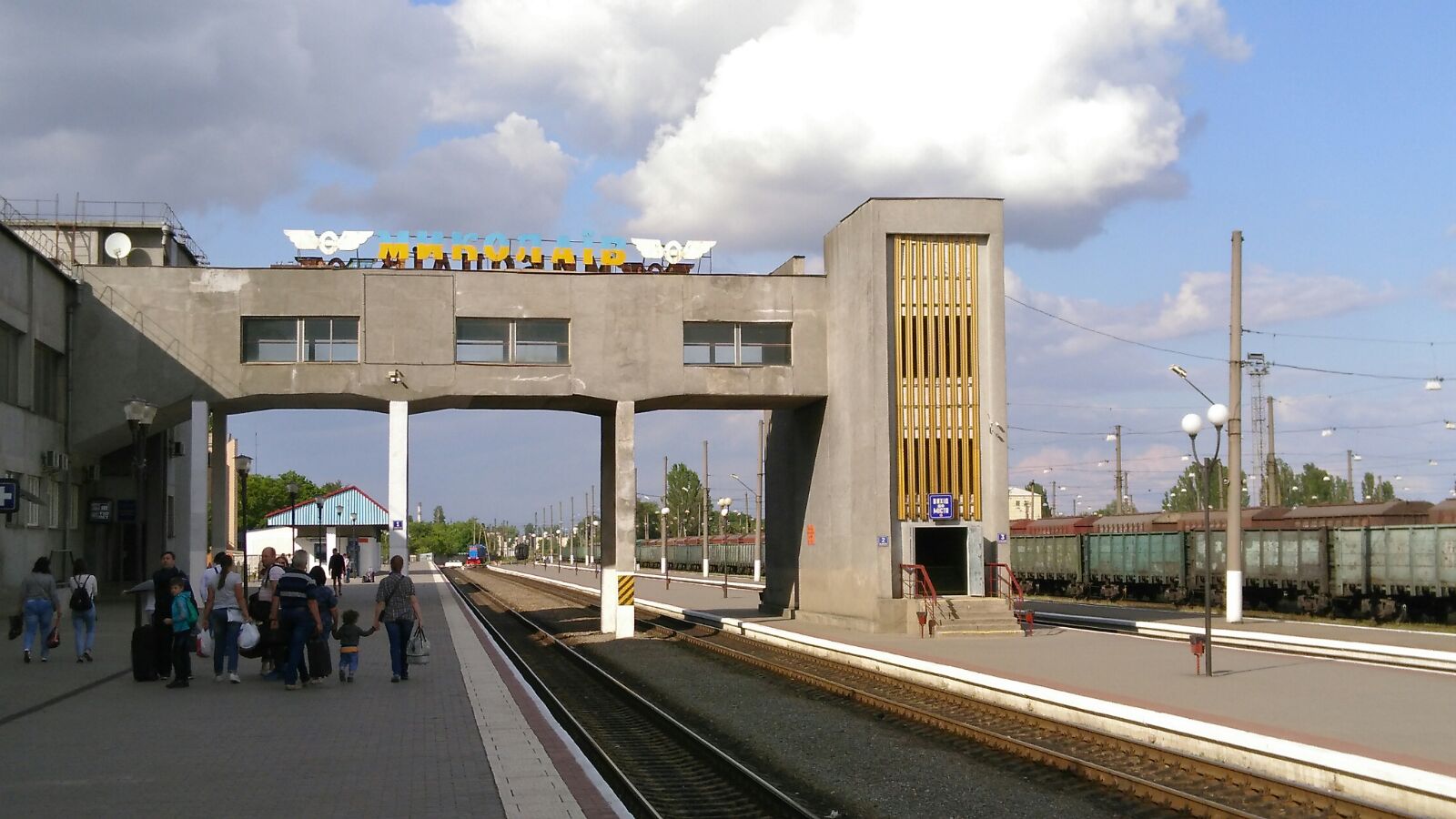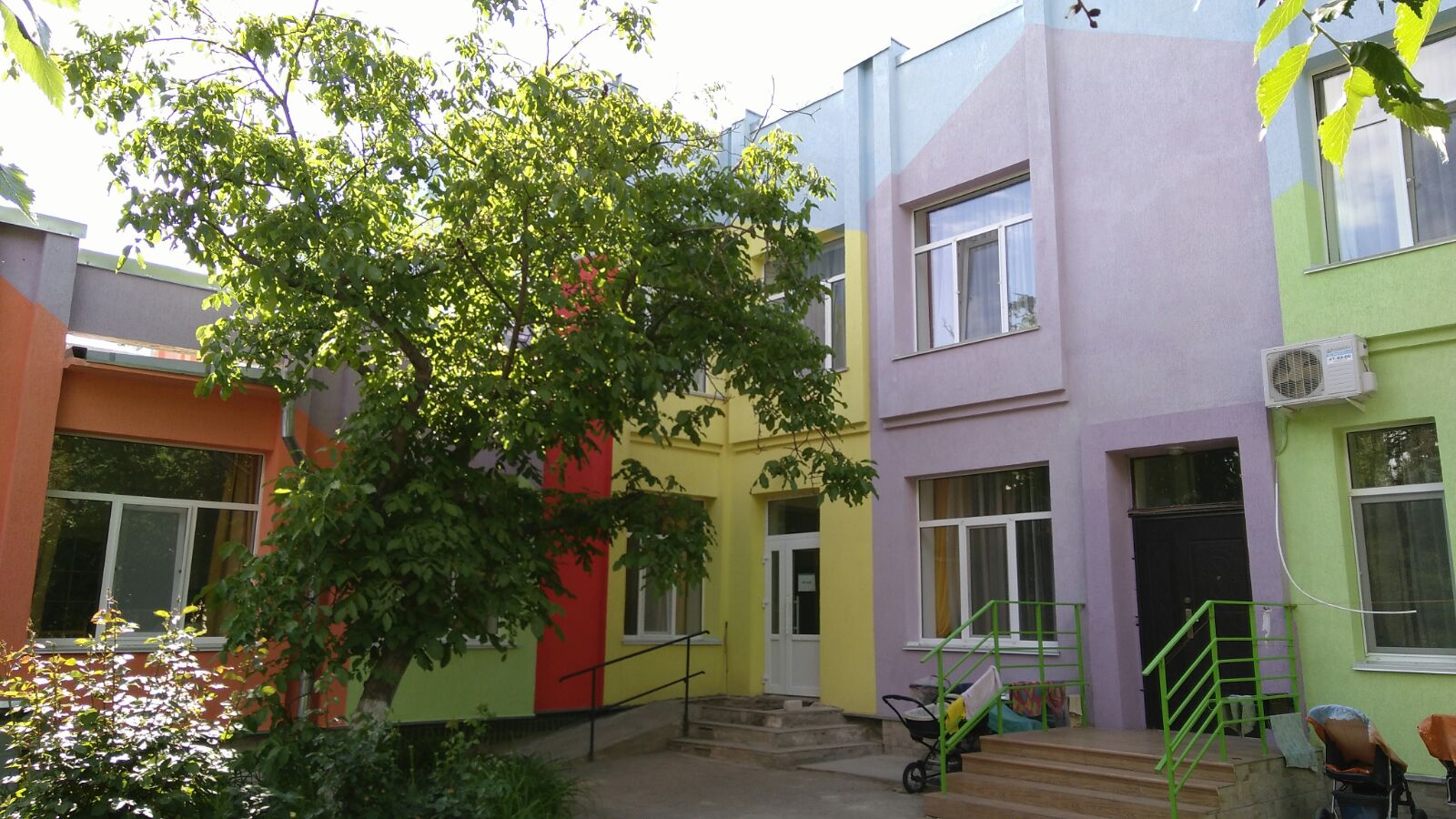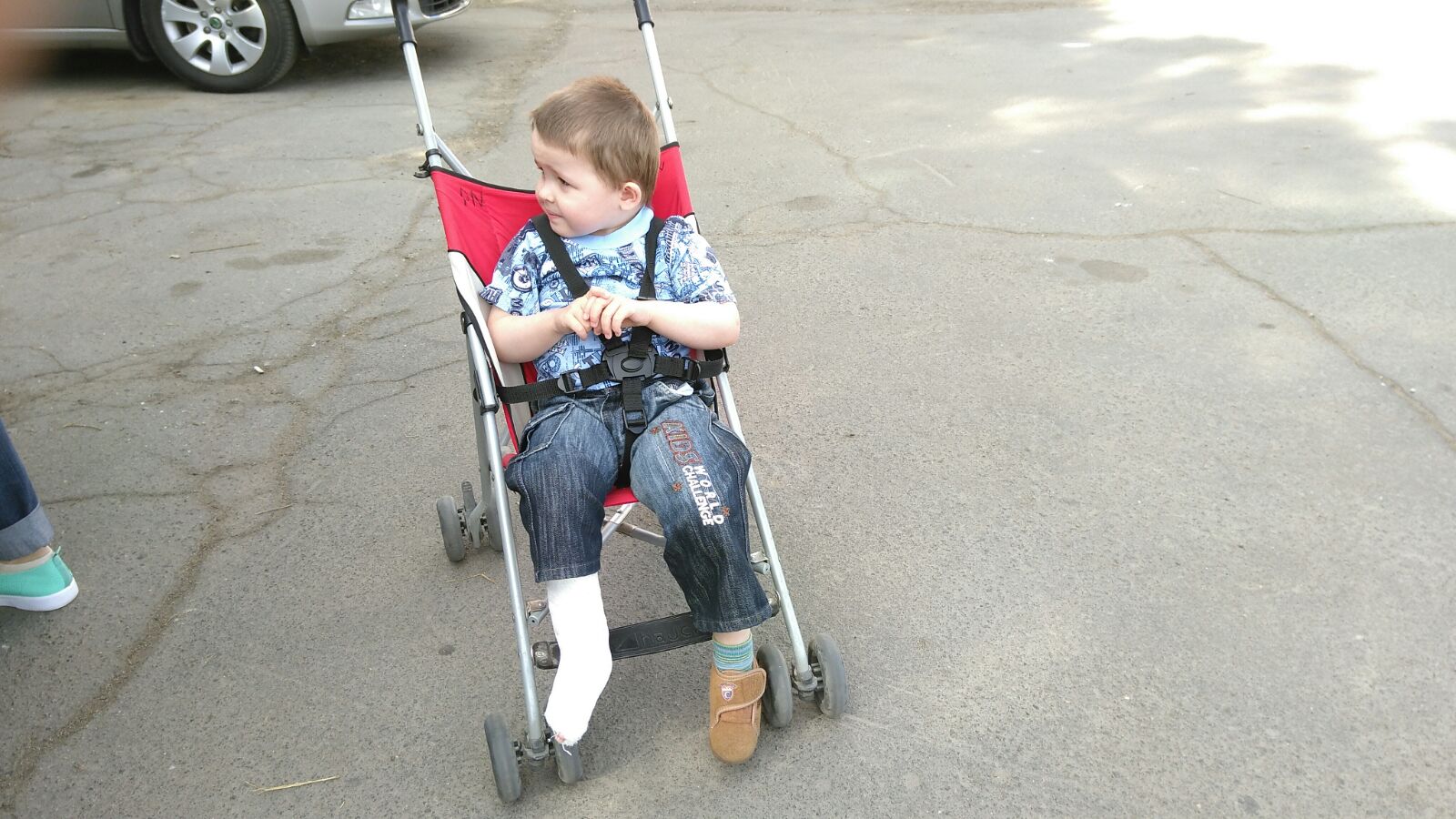 Saturday May 12th 2018
Vreni, Thomas and Vika were touring Kiev, as tourists. A nice place!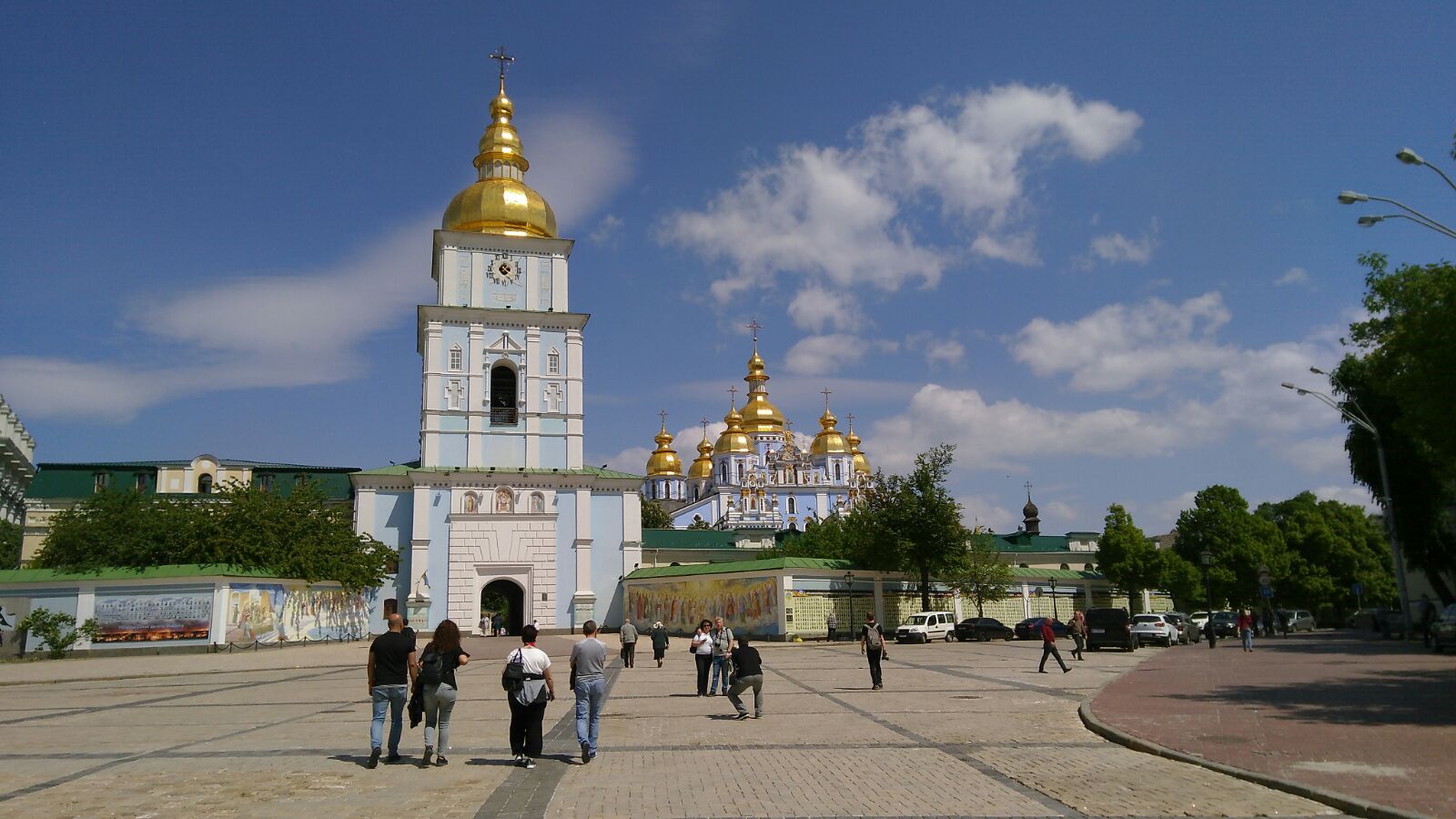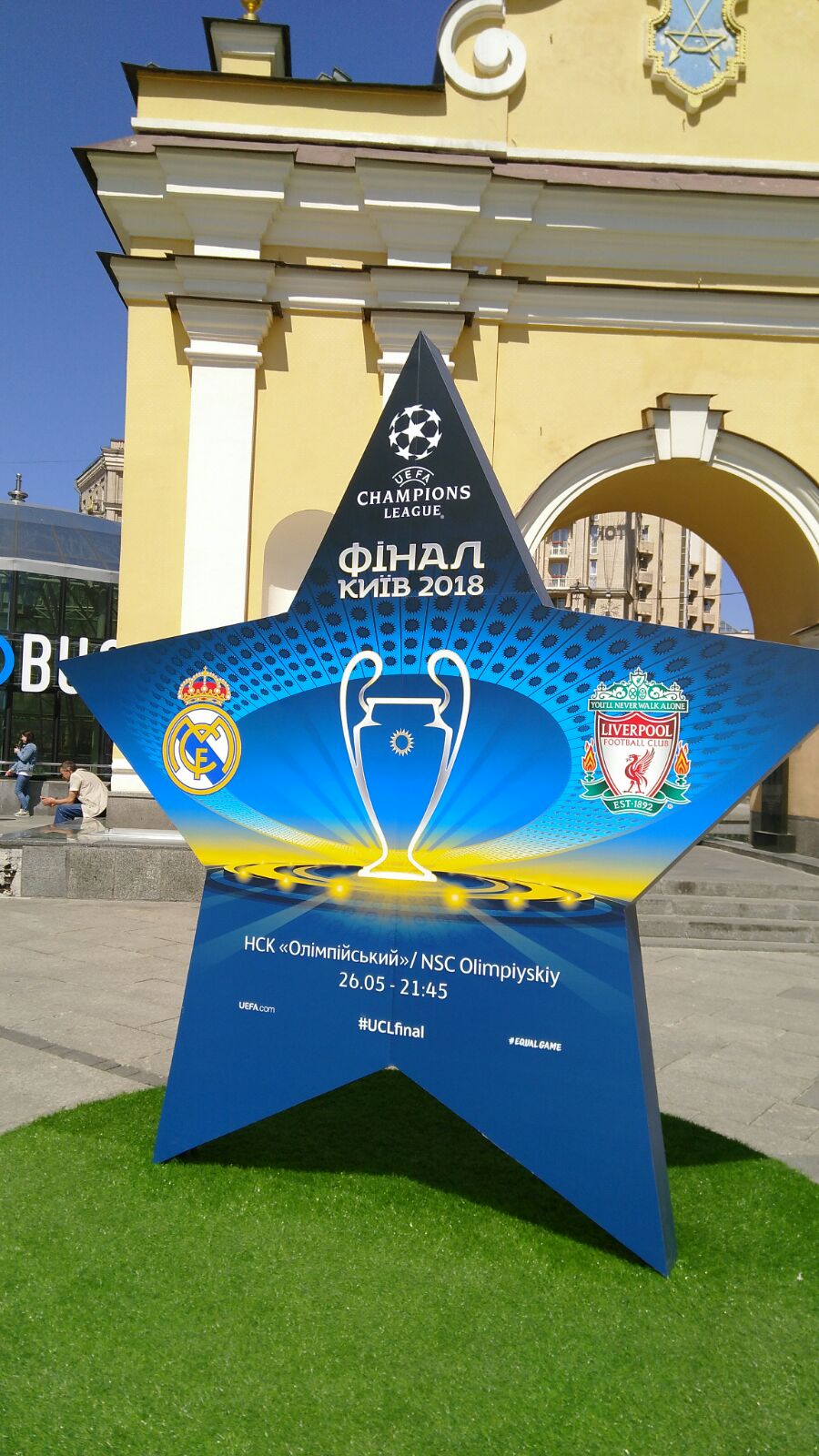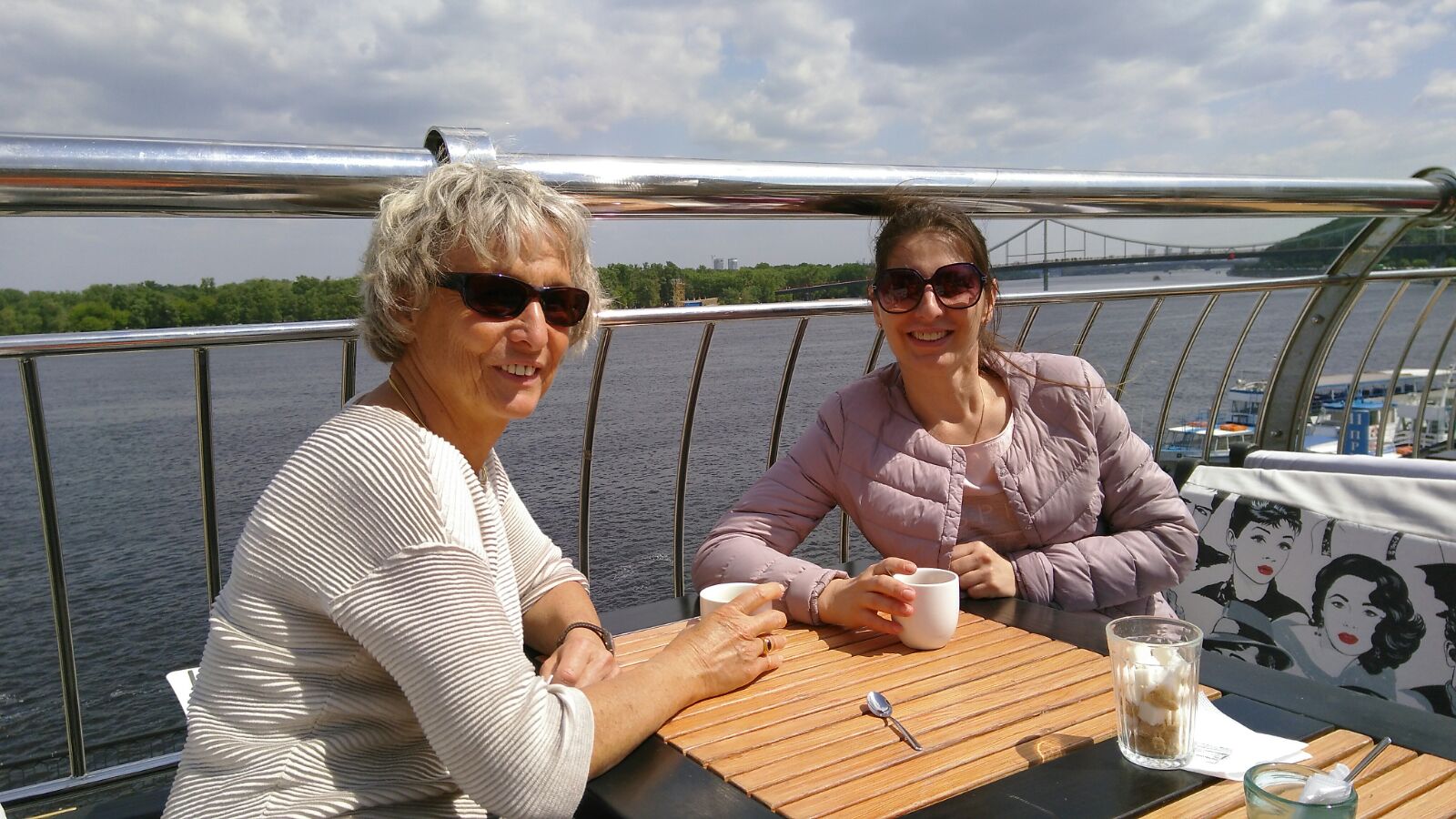 Friday May 11th 2018
They arrived by plane in Kiev, where Vika met them. From Kiev, after sightseeing, they plan to travel by train to Nikolaiev.