Yaroslav and Sofia went to Kiev
Updated news 15.07.2017 regarding Yaroslav and Sofia here!
Viktoria Dobrzynska, a nurse, Yaroslav and Sofia have traveled by train to Kiev.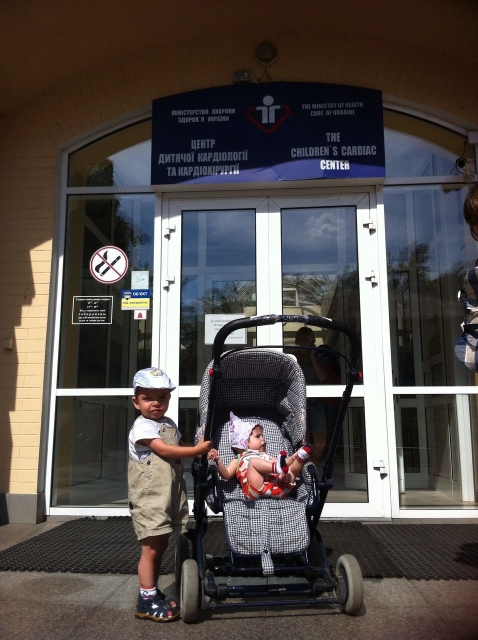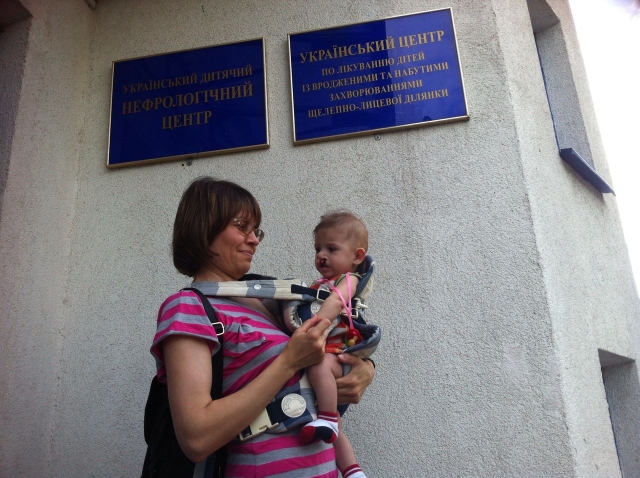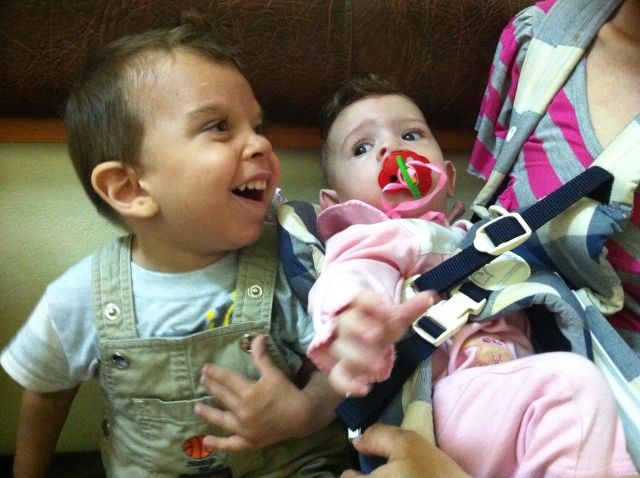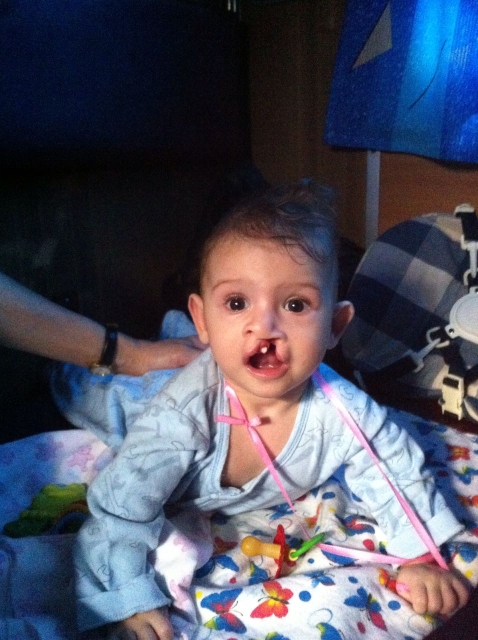 You can read more about Yaroslav here.
You can read more about Sofia here.
The trip to Kiev costs approximately $100 each.

Update 15.07.2017
Yaroslav and Sofia are back home in Nokilaiev. The trip went well. Next checkup for Yaroslav is scheduled in 6 months. Sofia's facial operation is scheduled for September/October time frame, but first she must gain weight.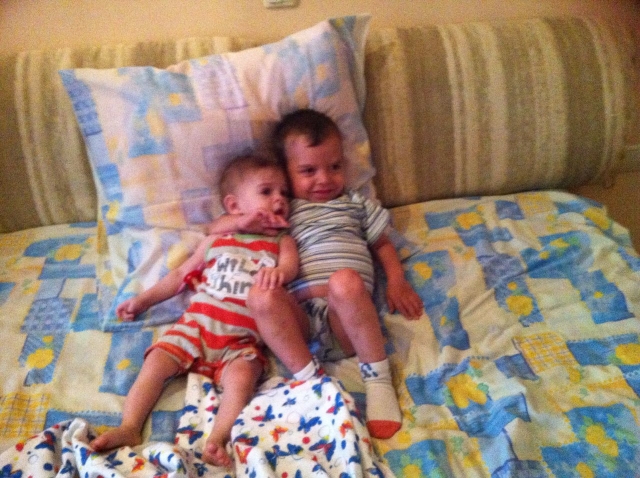 Please visit this page to find out how you can donate!
Or just click on the "PayPal Donate" logo on the right column.
Thank you so much in advance!