Update on Olga's health
Updated news 19.07.2017 regarding German drugs for Olga!
Back in August of 2015 Olga Ivanovna was diagnosed with cancer.
In May of 2017 Olga IVanovna went to Kiev for a check-up.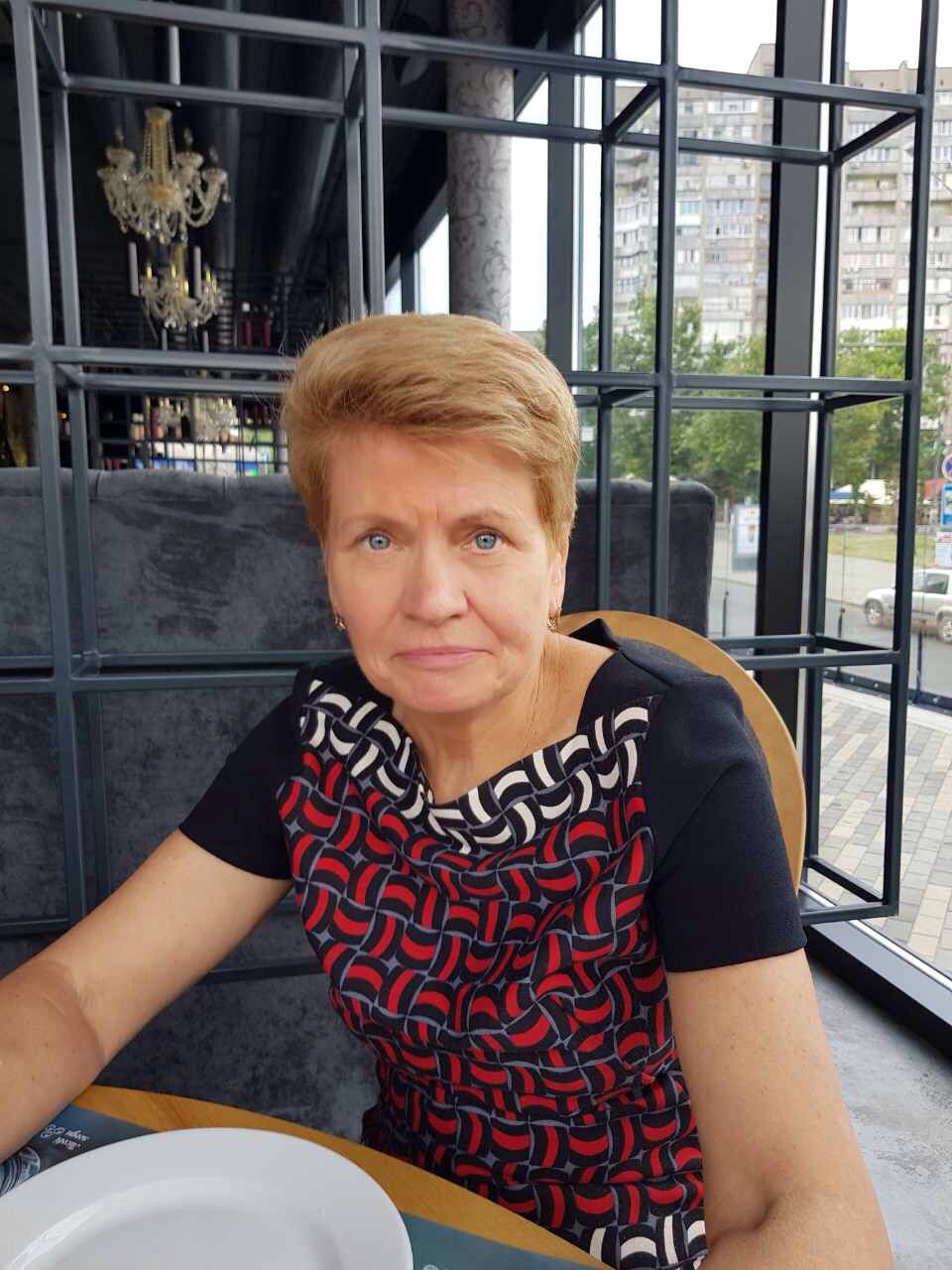 All the tests showed no sign of cancer and Olga has recovered beautifully from radiation- and chemo therapy.
This week, Olga Ivanovna was again operated: stones in her gall-bladder were removed. All went well and we can report that Olga Ivanovna is already back home from the hospital.
This operation cost hrv 9,000 or €300.

Update 19.07.2017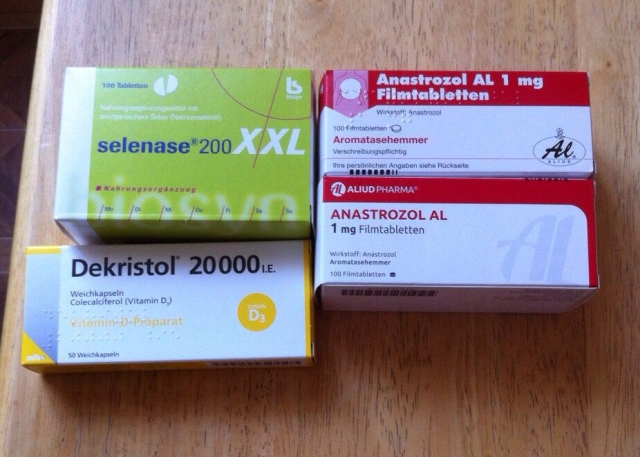 Vika has organized these drugs from Germany for € 178 as they are much cheaper there than comparable medicines in Ukraine would cost. These 4 boxes last for more than 6 months (hormone therapy).
Thanks to everybody who helped support Olga Ivanovna financially and otherwise.
Previous articles about Olga Ivanovna and her cancer treatment can be found here and here.