Vika in Nuremberg
Last weekend Tom Rudolf and Verena Bodmer visited Vika in Nuremberg. We can confirm that Vika is doing fine after 2 breast cancer operations and 30 radiation treatments.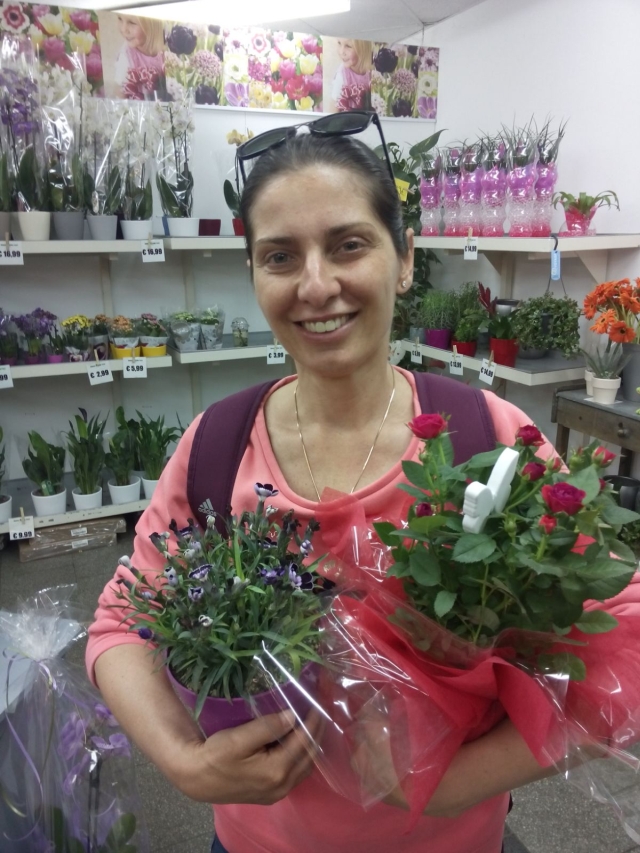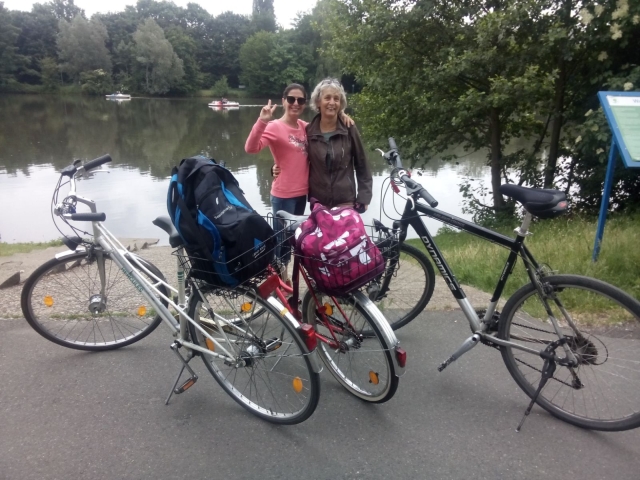 Vika will travel to Nikolaiev on June 28th, where she will coordinate and monitor LAdS activities on the ground.
Her return journey is planned for mid-August. From now on Vika has to go to the hospital in Nuremberg every 3 months.