Flu vaccine for NBH 2012
As always at the beginning of winter 2012 Olga Ivanovna (chief doctor of NBH) requested our help to pay for anti flu injections…. And as always our American friends and sponsors Helen and Jim Smith agreed to help and pay for vaccination. With the help of their money more than 150 doses were bought.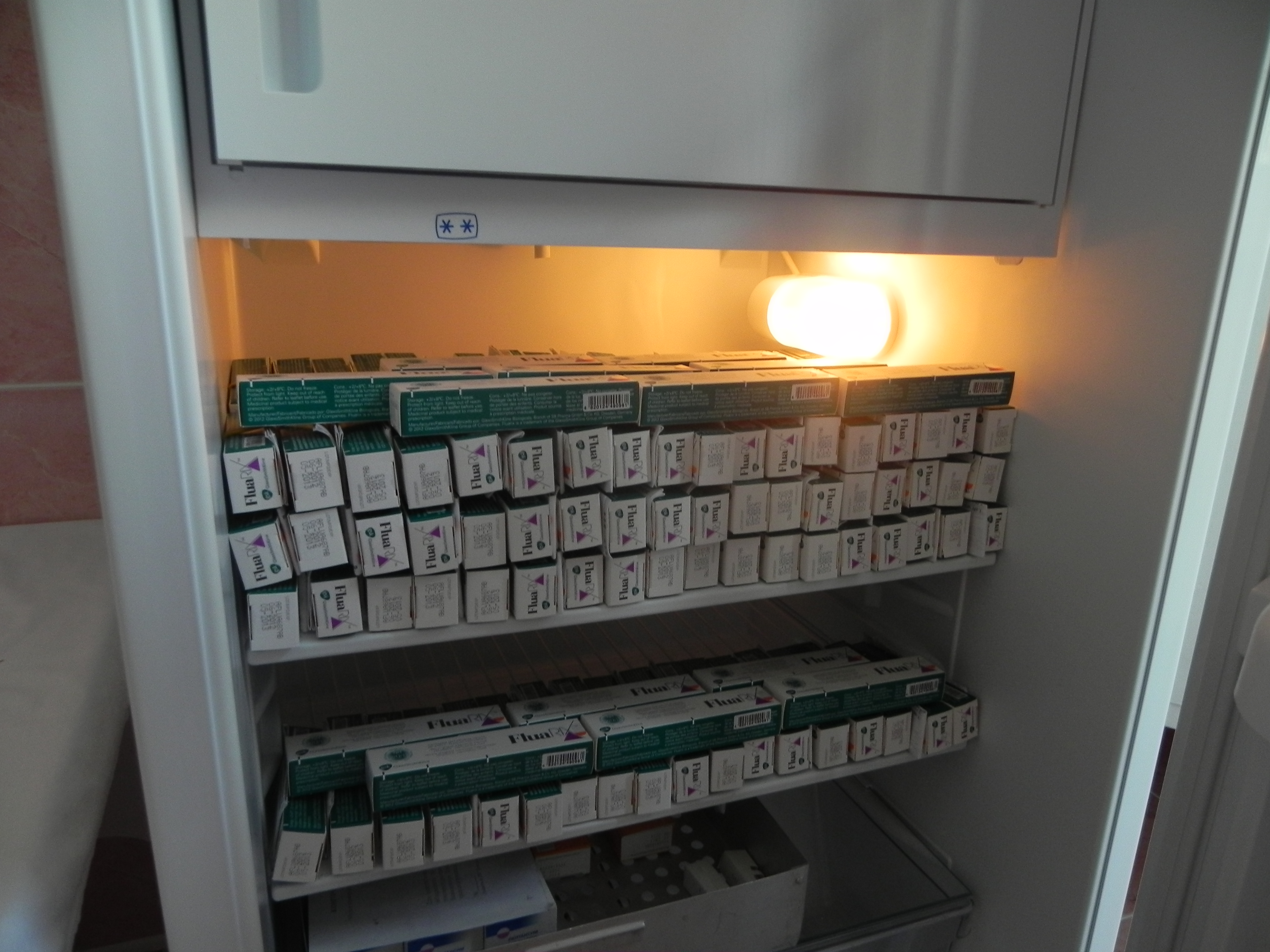 To boundless happiness of everybody at NBH, Helen and Jim went even further this time and bought not only vaccine itself but also numerous amount of vitamins and different anti flu and anti cold medics for children of different age (1 month – 3-4 years old)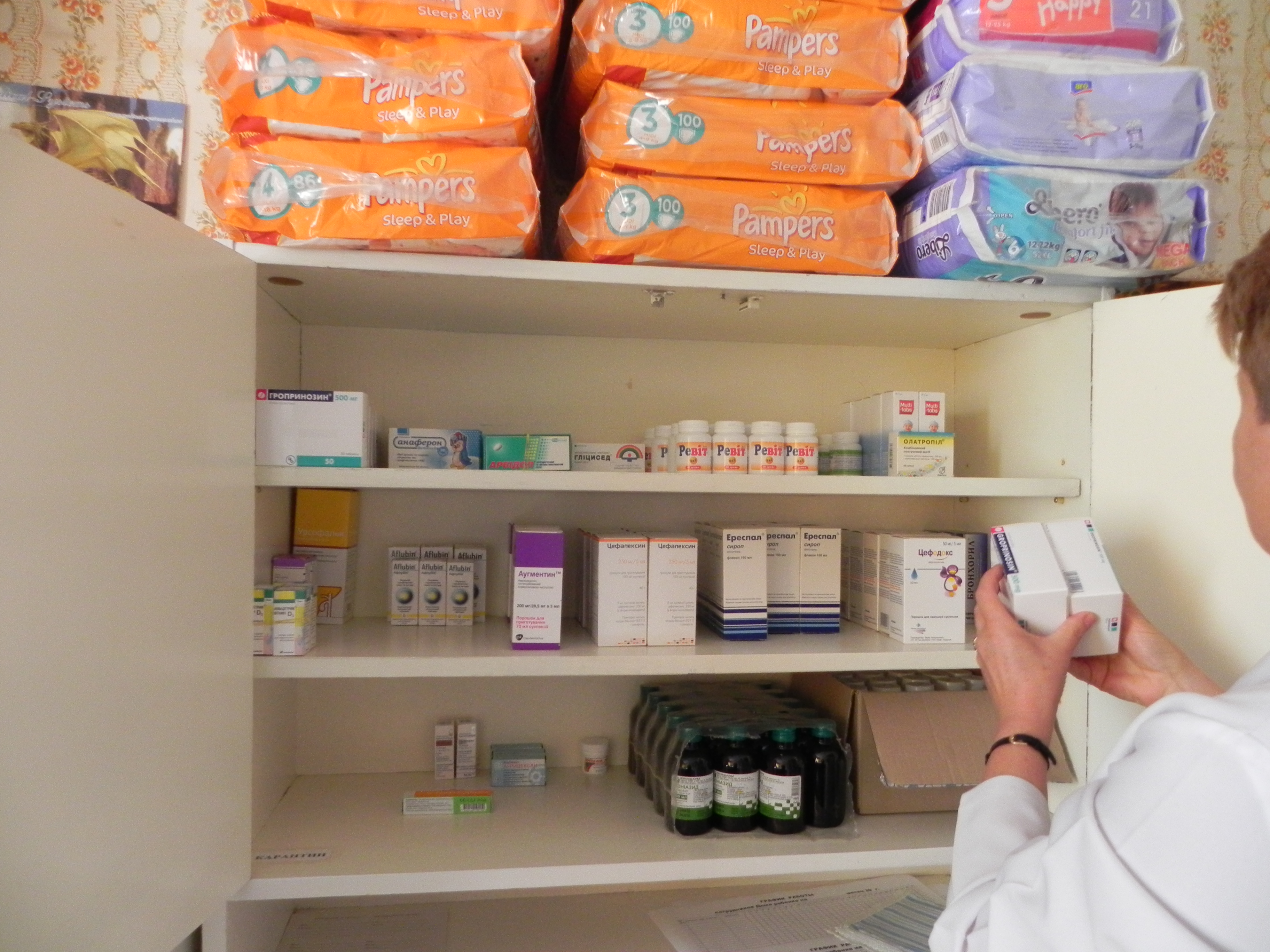 Due to kindness and generosity of our American friends at Svieta Inc. all children at NBH were vaccinated in time and the doctors have necessary reserve to treat children in cold season. "We are not afraid of flu and winter any more", said Olga Ivanovna commenting the situation. THANK YOU, Helen and Jim!!!!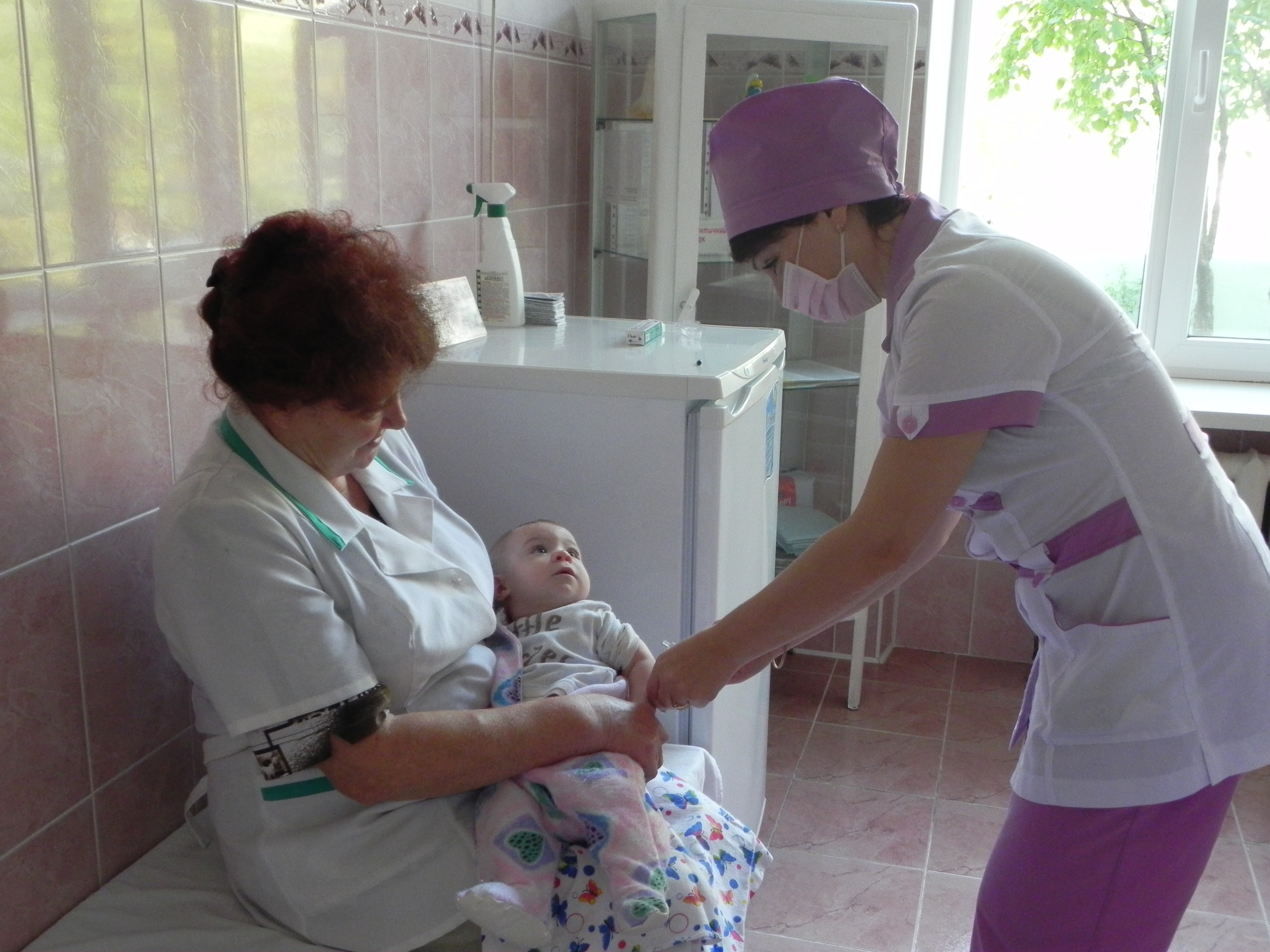 Due to the example of Helen and Jim Smith, other orphanages also got vaccines and anti flu medics. For instant, baby house in Kremenchuk got their "anti flu" help from their sponsors and our partners, the American association OBS. THANK YOU, Elizabeth and Mindi!!!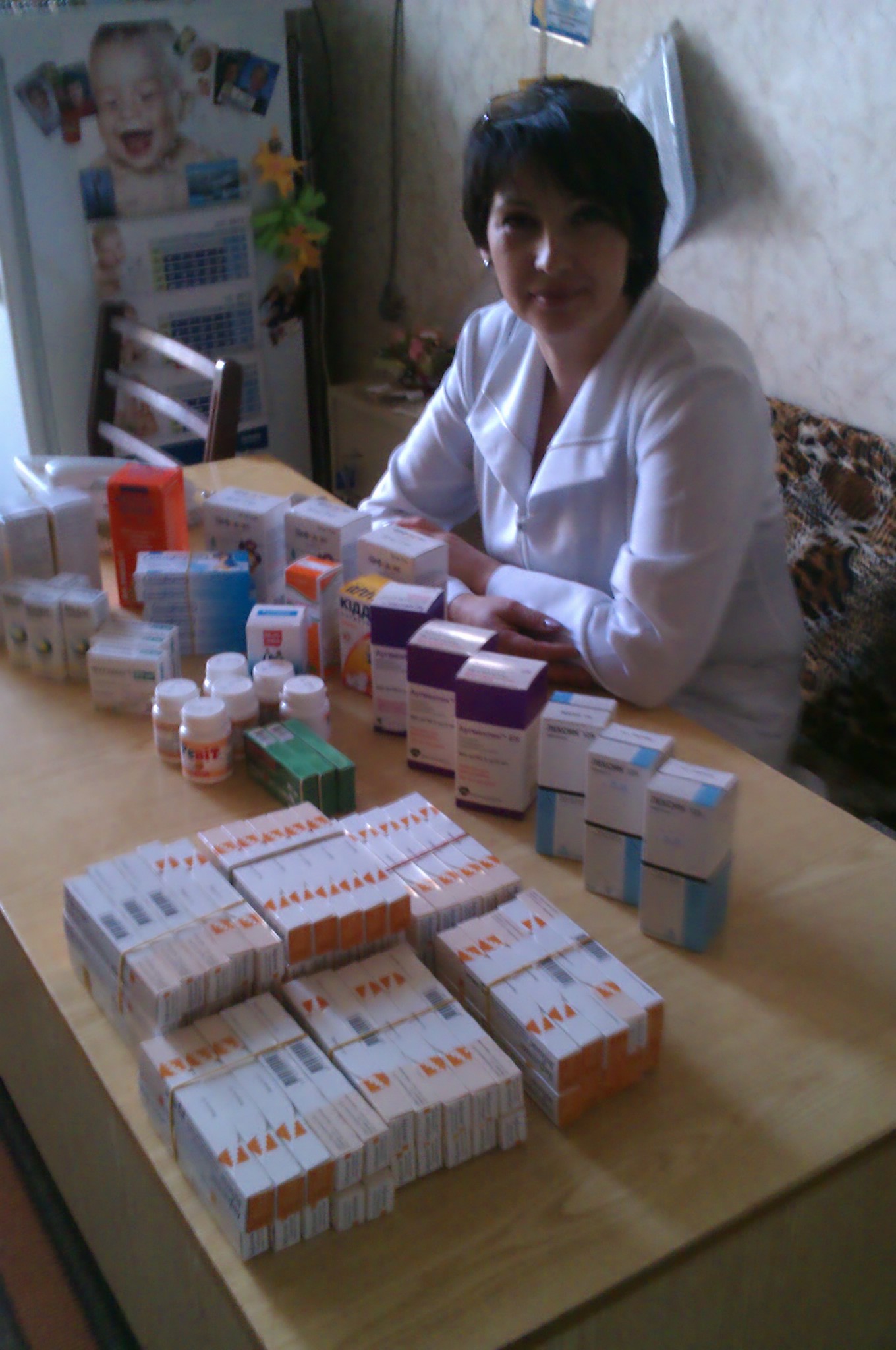 Everybody wishing to help Ukrainian orphanages with anti flu program in 2013 can make donations here…